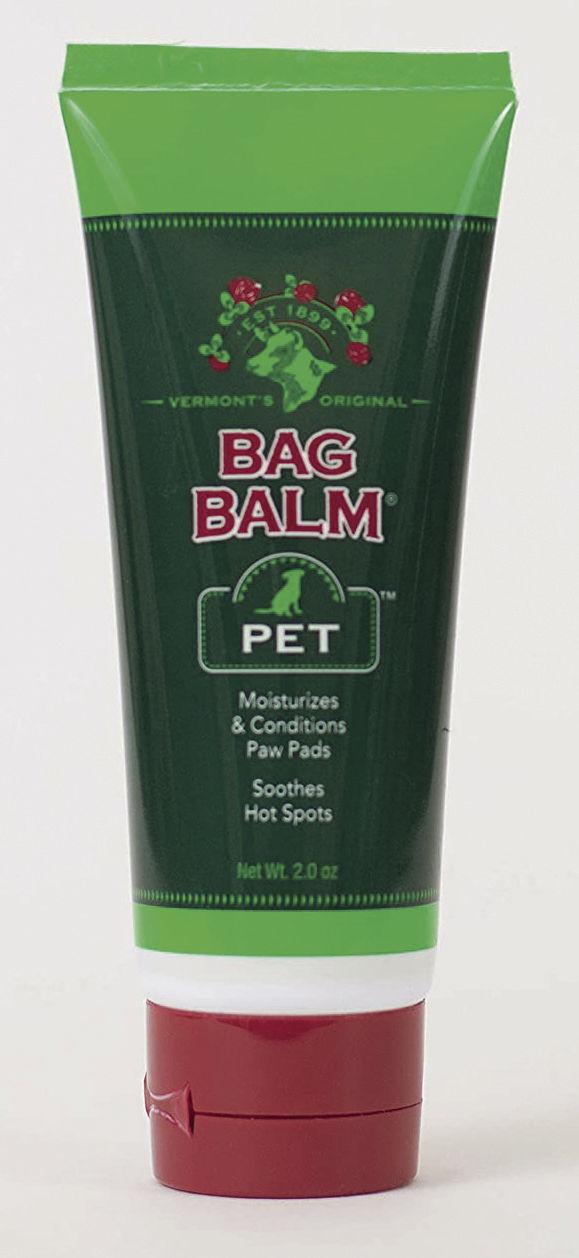 Trails, sidewalks and blacktop areas can get extremely hot and burn your pet's paws.
To help protect their feet, Dr. Robin Downing, veterinarian and hospital director of the Windsor Veterinary Clinic in Windsor, Colorado, suggests having your dog wear booties if they will agree to it.
"If they won't agree to wearing booties, then using products like Bag Balm or even plain un-medicated Vaseline can keep pads moisturized and prevent cracking," Downing said. "Additionally, it helps to condition dogs' feet, meaning starting out with shorter distances so that they can get used to the activity."
Before taking your dog out for a walk, Banfield Pet Hospital, a national pet health care company, advises checking the pavement by placing your hand or bare foot on the surface for 10 seconds.
If it is too hot for you to keep your hand or foot on, then it's too hot for your pet. Stay on grassy areas and avoid bare ground during the high heat hours of the day.