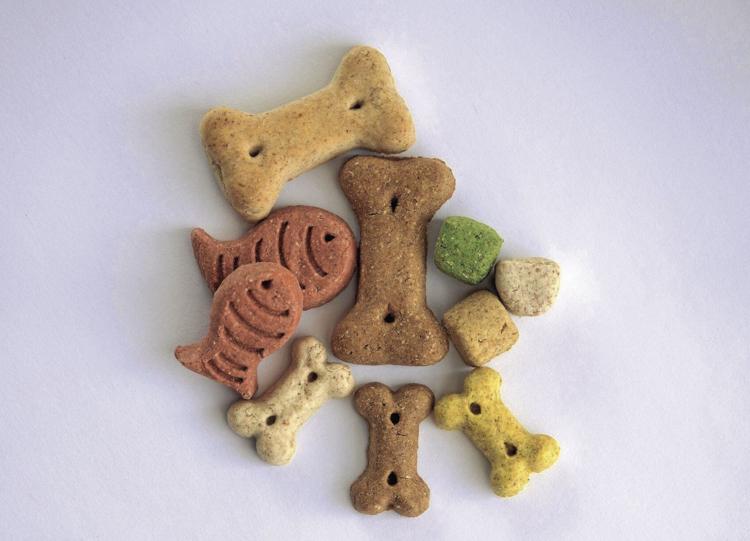 After the initial one-time expenses to settle your pup into your home, there are annual costs to keep in mind, which add up to an average of $650-$2,295 per year.
Food costs can range widely — anywhere from $200-$1,000 per year, depending on the brand and how much your dog eats.
Some dog parents opt for fresh dog food instead of dry or canned, often through a home delivery service, which can cost closer to $4,800 per year.
Routine vet visits are a must and cost $210 on average per year. Flea and tick prevention averages $40-200 and heartworm prevention averages $25-$120.
Keeping your pup's teeth healthy through regular care and dental chews costs about $60-$180 annually.
Treats, which can be a big help in training a dog, cost the typical pet parent anywhere from $70-$145 annually. Yearly costs for toys can vary based on quality and quantity, usually landing between $10-$200. Poop bags cost about $35-$60 a year for most dog owners.