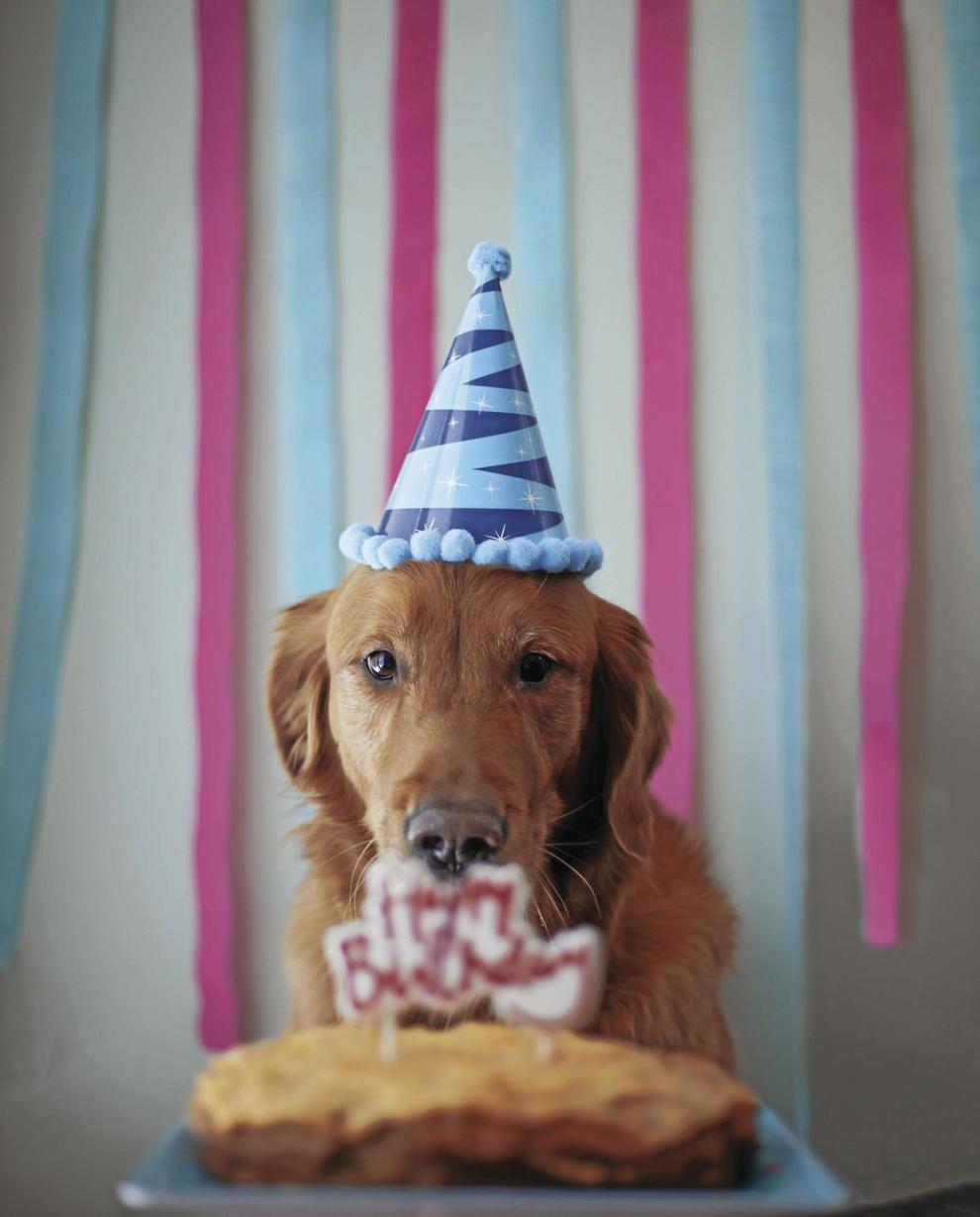 The truth: This myth has been around for so long most people see it as a fact. Although dogs do age quicker than humans, the 7:1 ratio is not perfectly accurate.
Dogs age faster when they are younger, and then the aging process slows down as they get older.
The size of the dog also plays a role in the aging process — larger dogs age faster than small dogs.