While America is getting ready for the Super Bowl, puppy athletes and kitten performers will be preparing for Puppy Bowl XVI, Animal Planet's annual puppy football game featuring rescue animals.
This year's event will once again feature "Team Ruff" against"Team Fluff." Almost 100 puppies from 61 shelters across the country will compete to take home the "Lombarky" trophy. In previous years, all animals that participated found forever homes.
The Puppy Bowl action begins Sunday, Feb. 2 at 3 p.m. ET. A pre-game show begins an hour before the game. There will also be a Dog Bowl on Saturday, Feb. 1 at 8 p.m. ET featuring older pets that are often overlooked for adoption.
Here's a look at the starting lineup of Puppy Bowl XVI:
Meet the starting lineup of Puppy Bowl XVI
Anise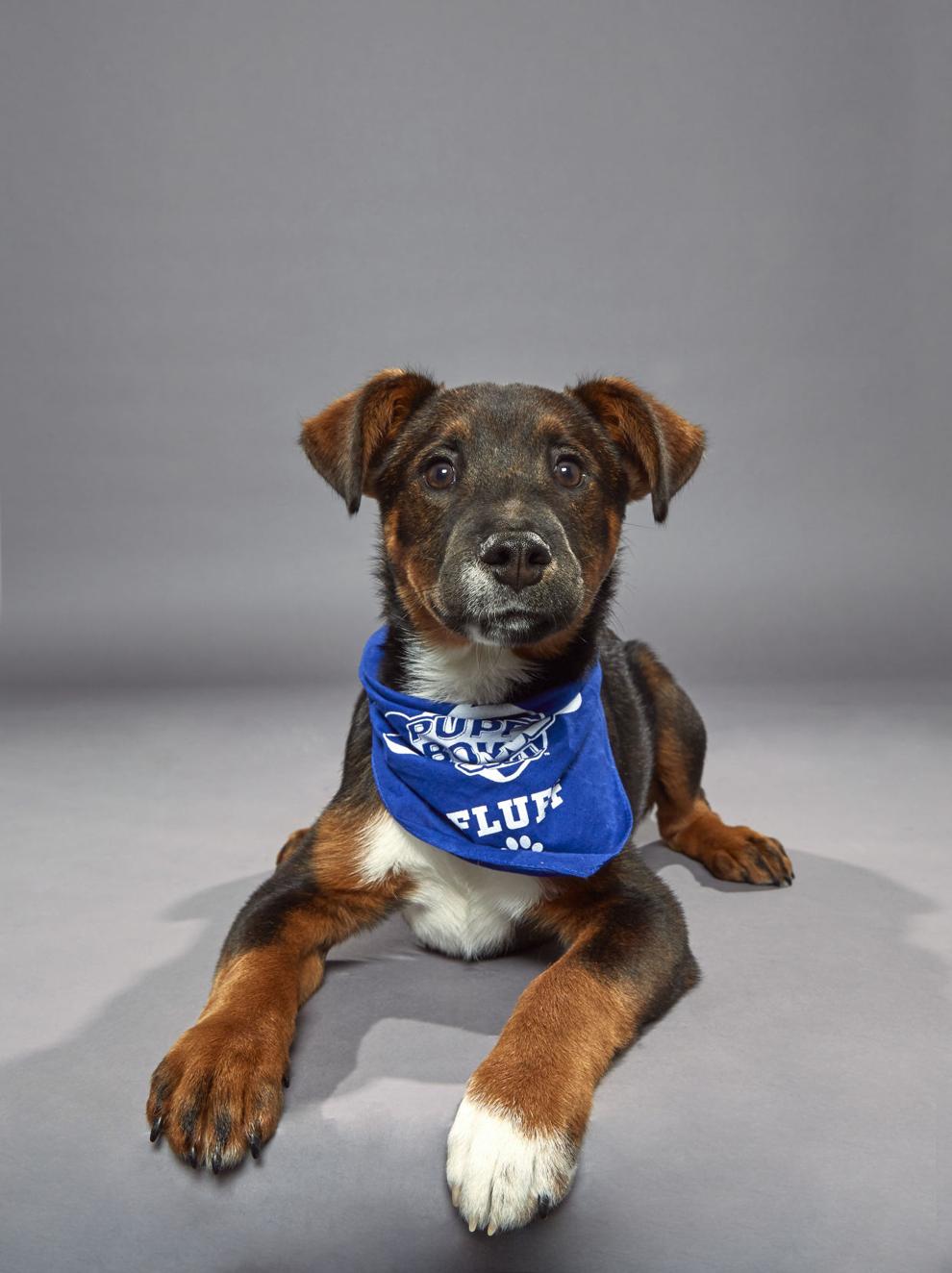 Aspen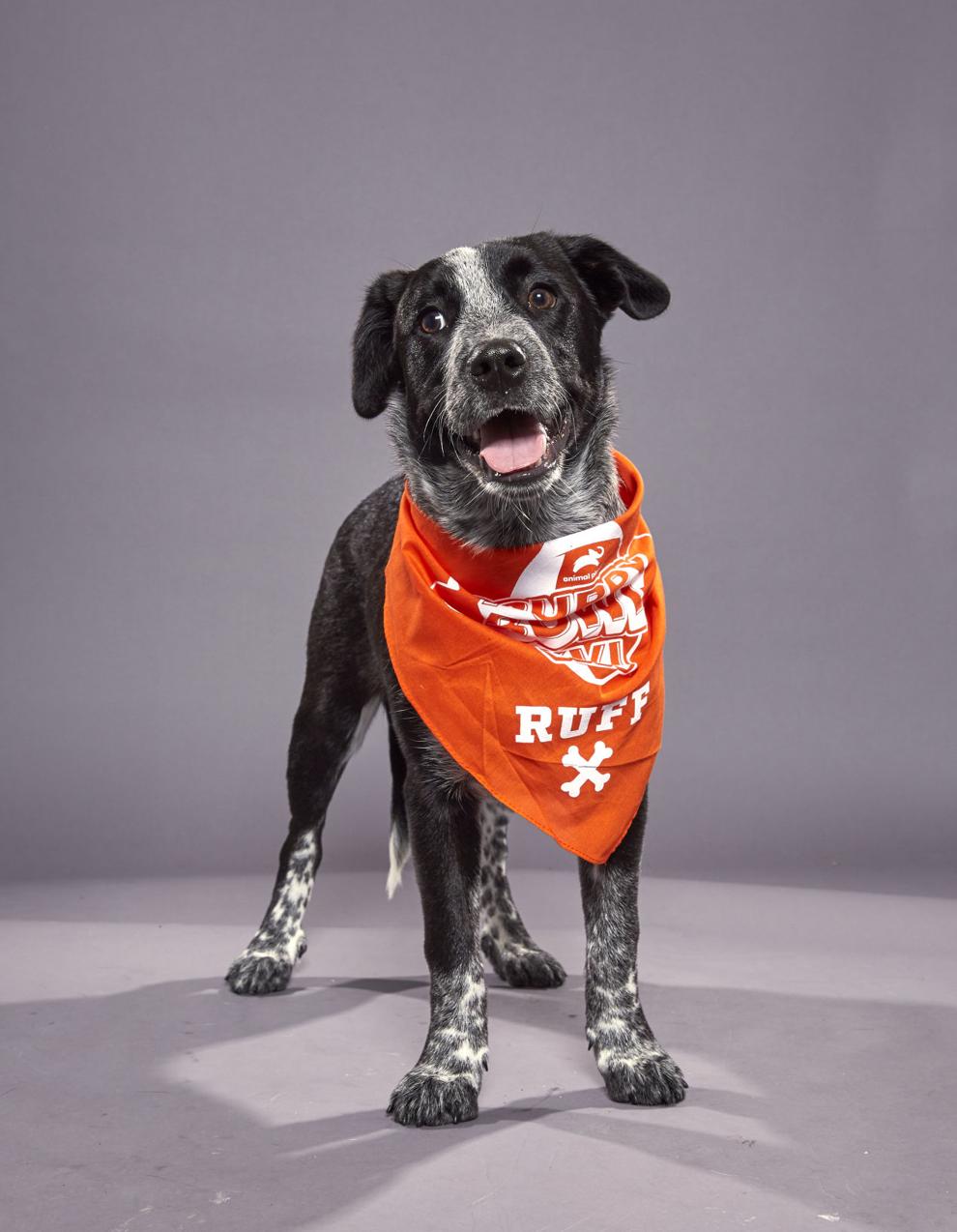 Bert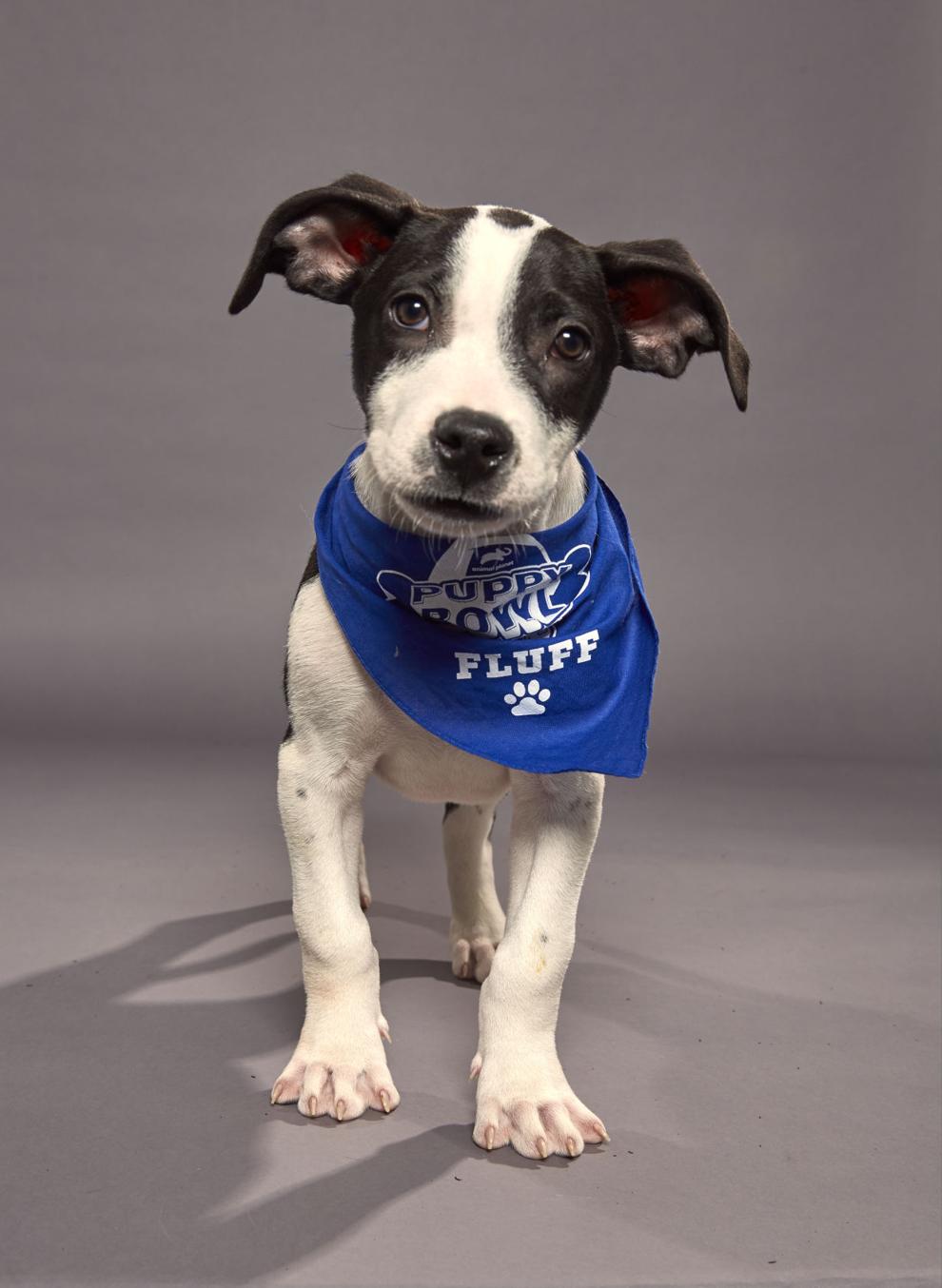 Betty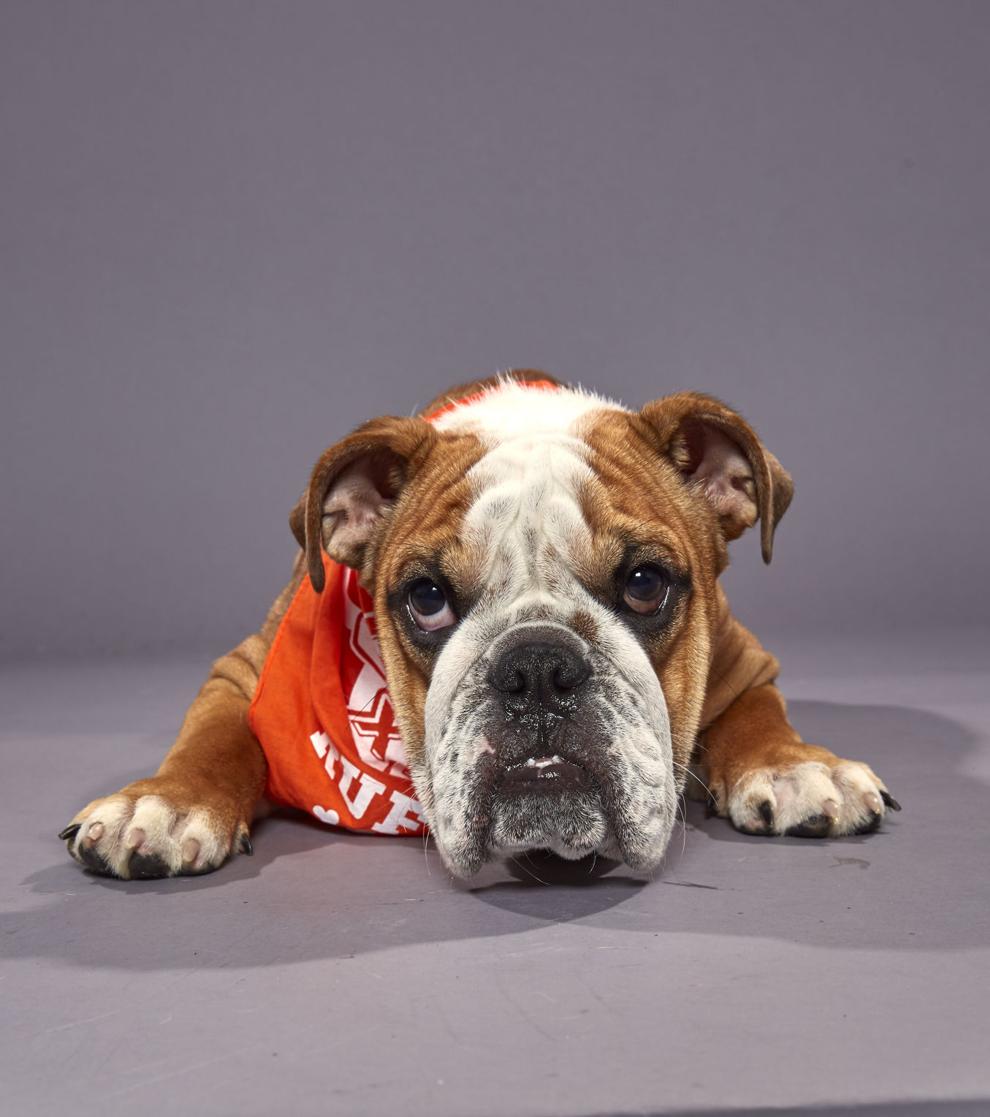 Bobby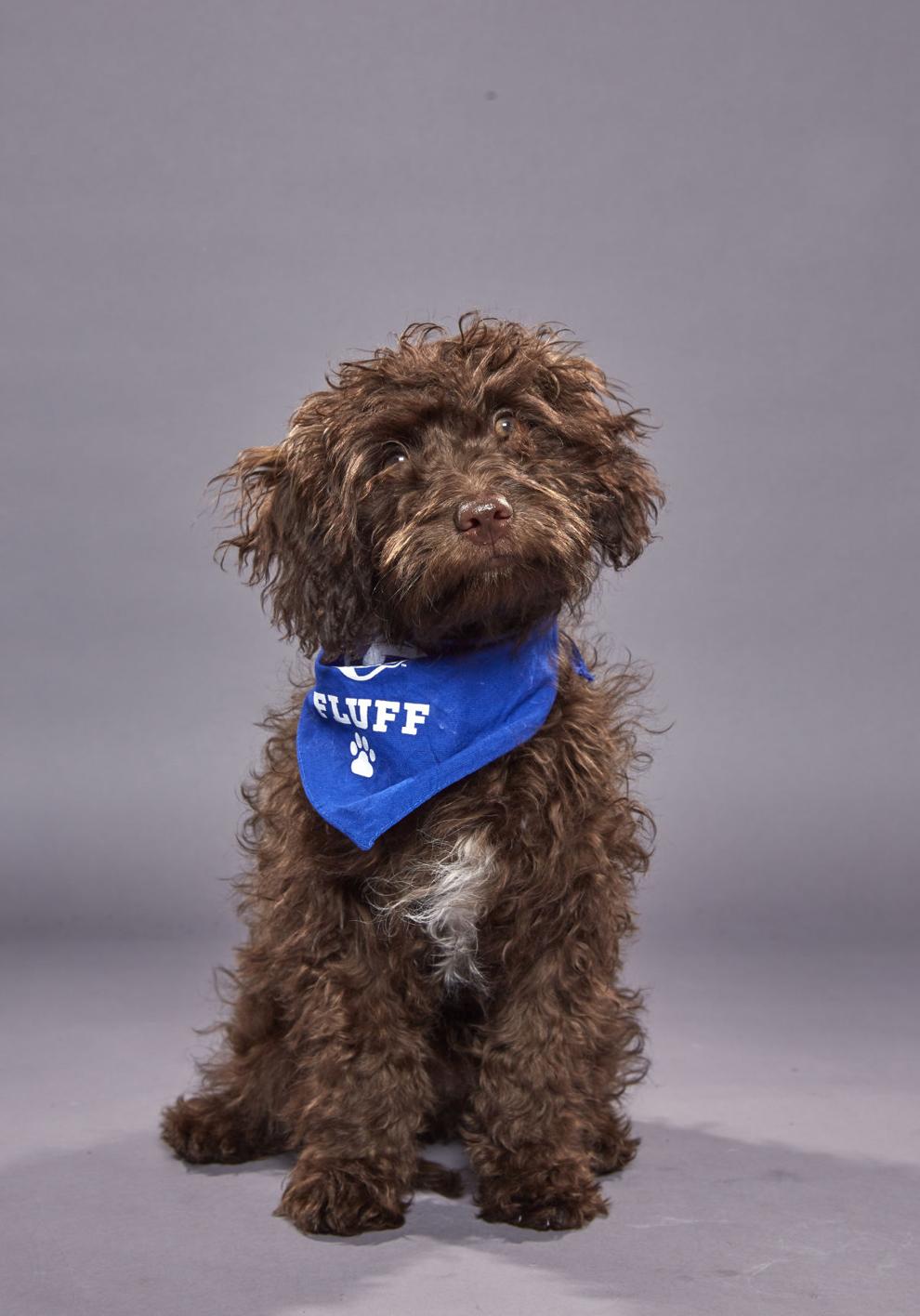 Brody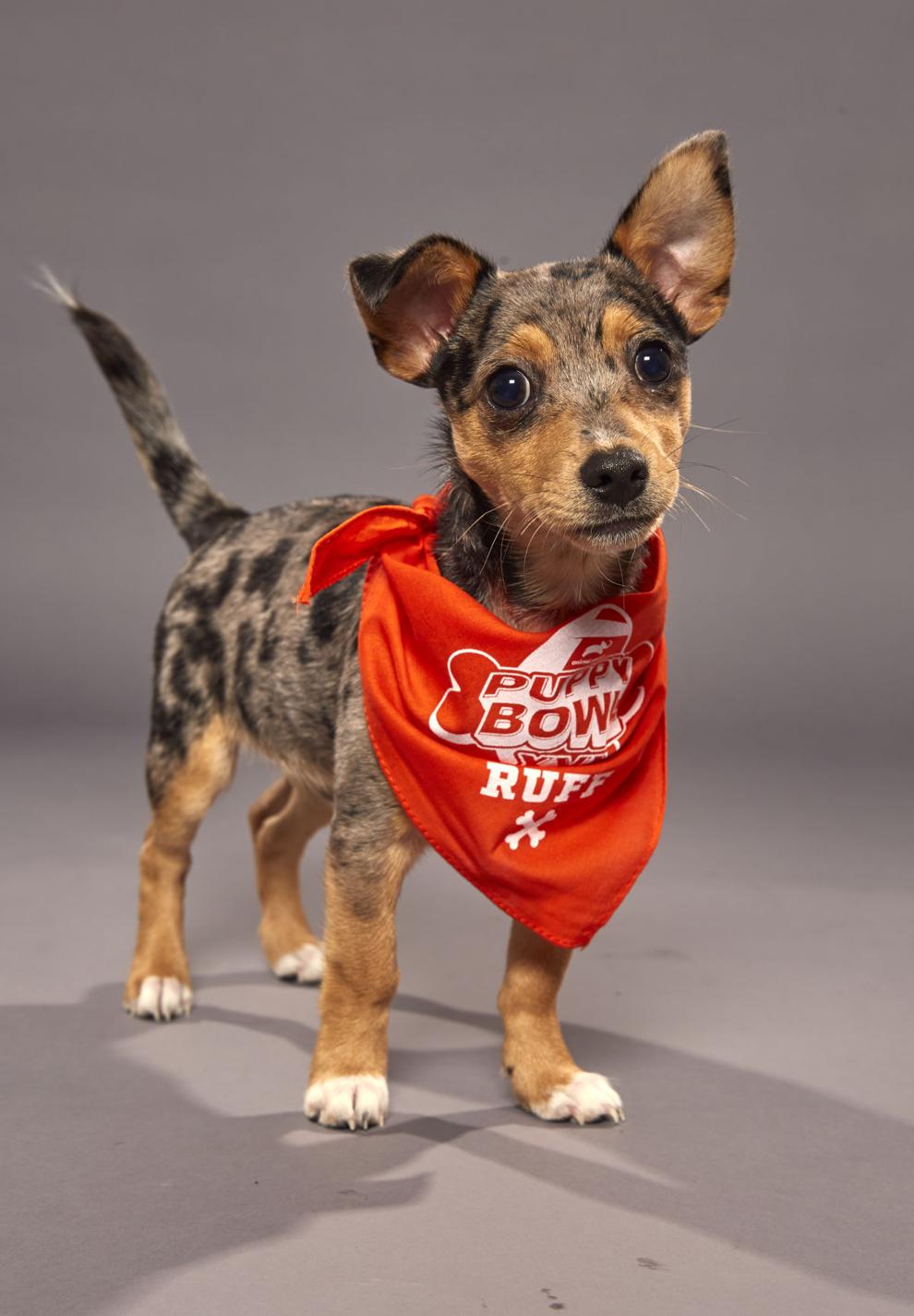 Cafecito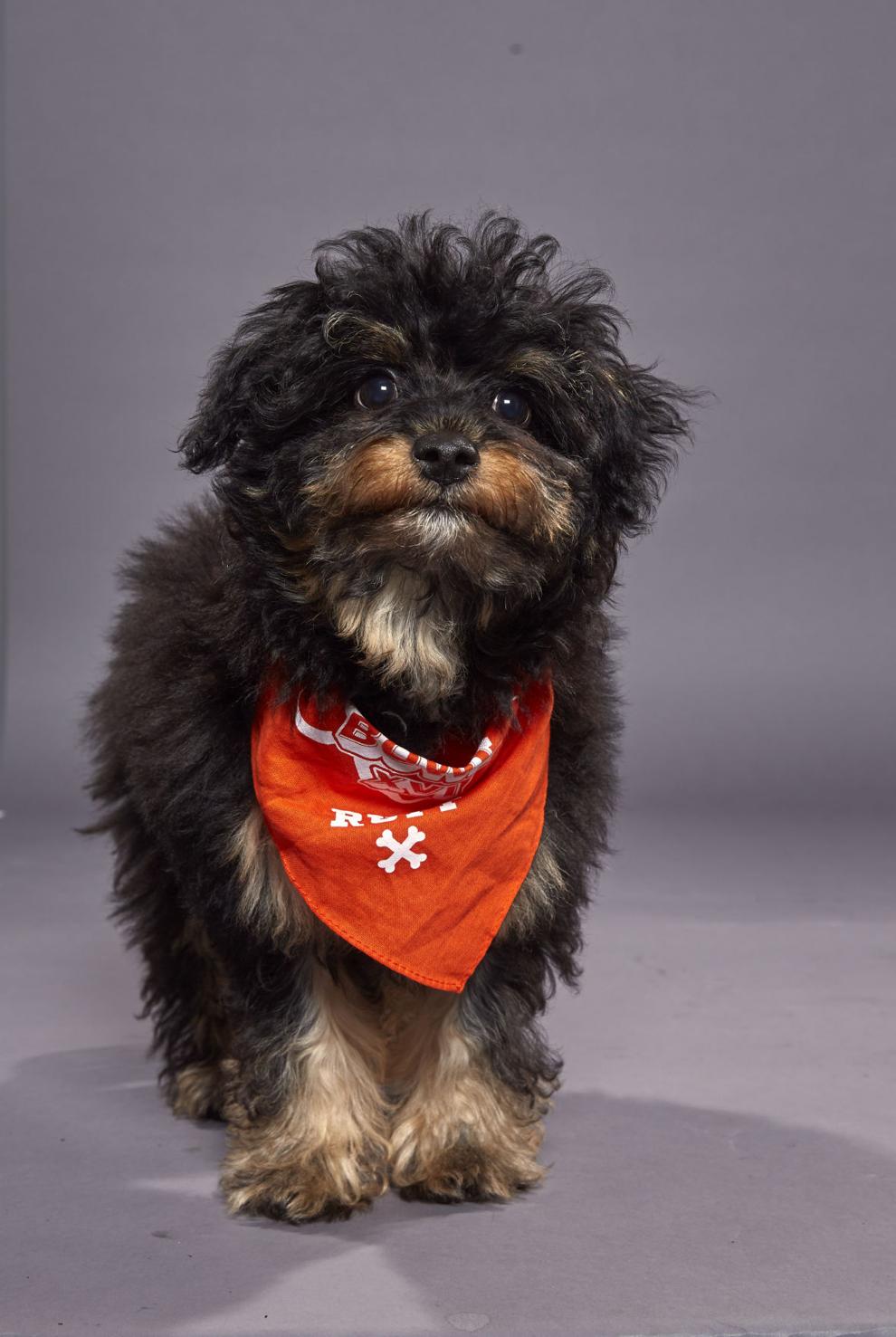 Candy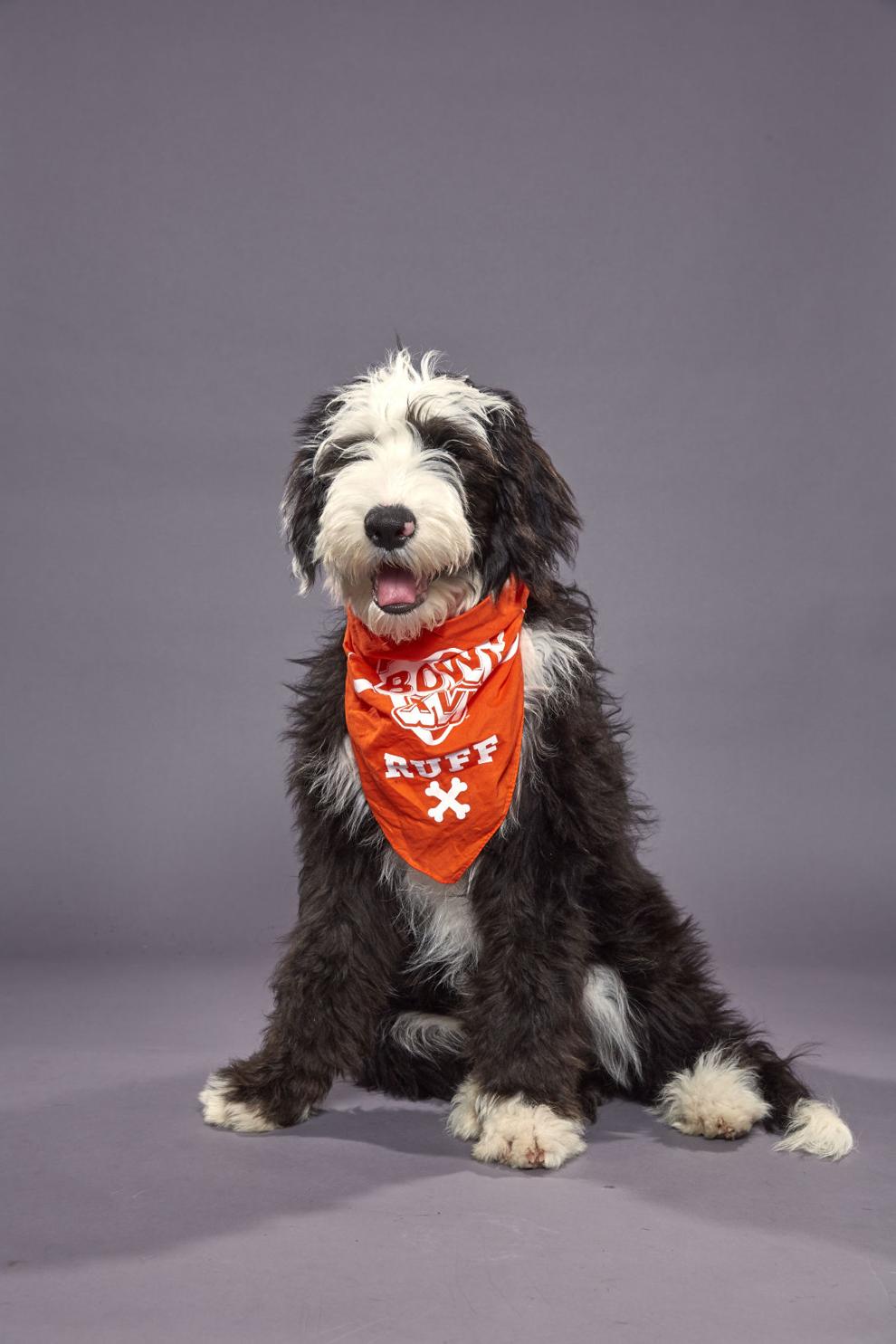 Coach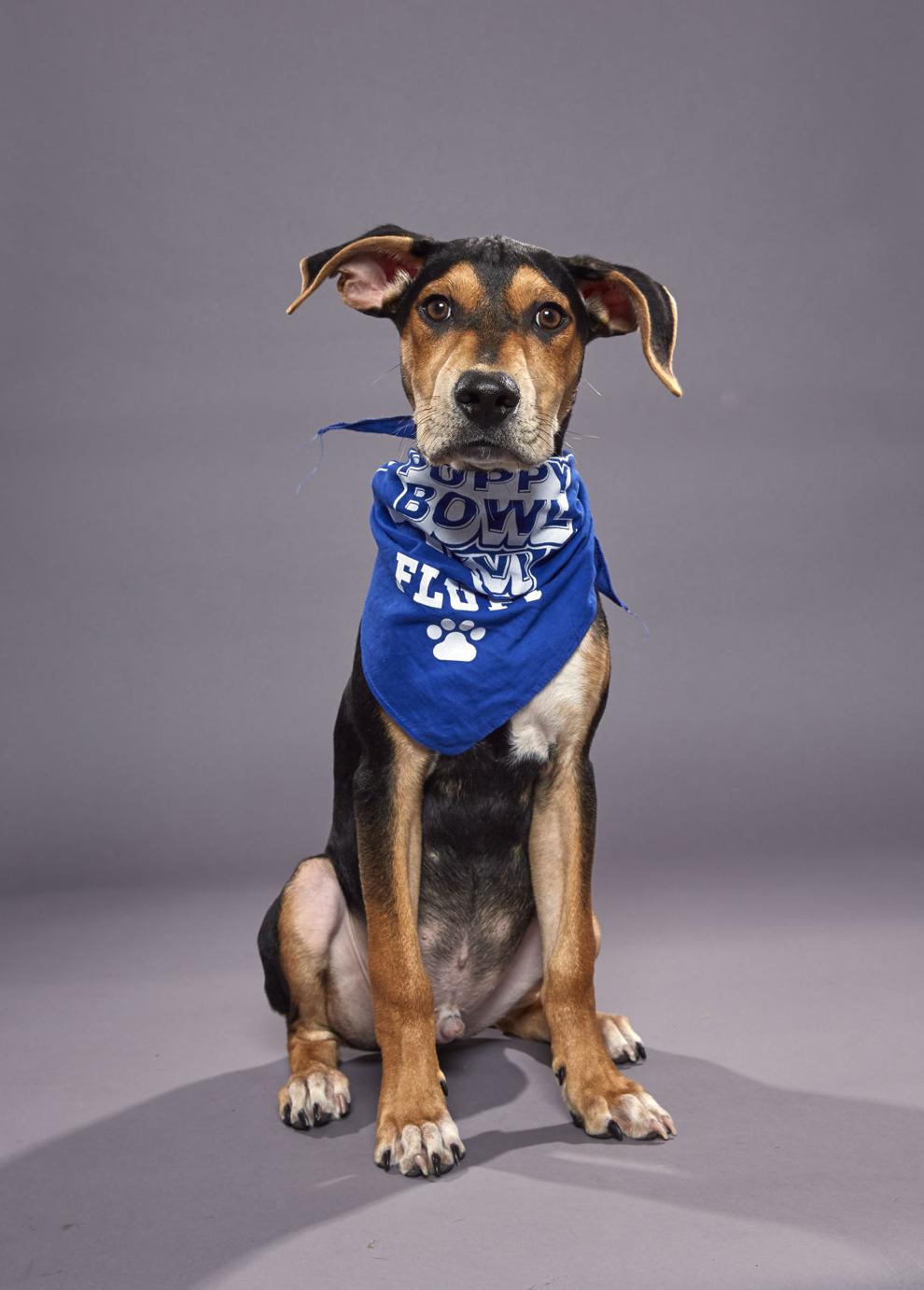 Crumpet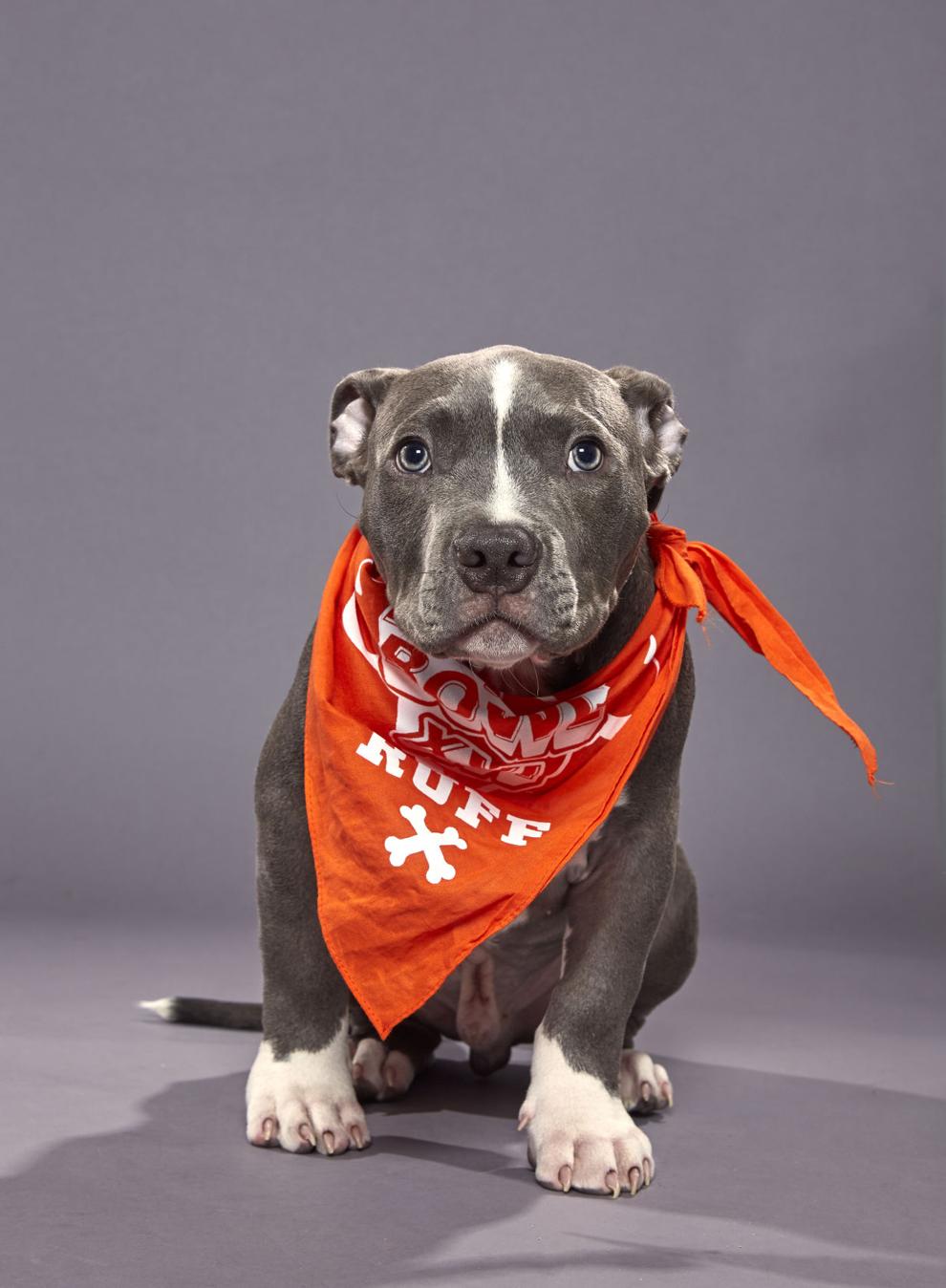 Daphne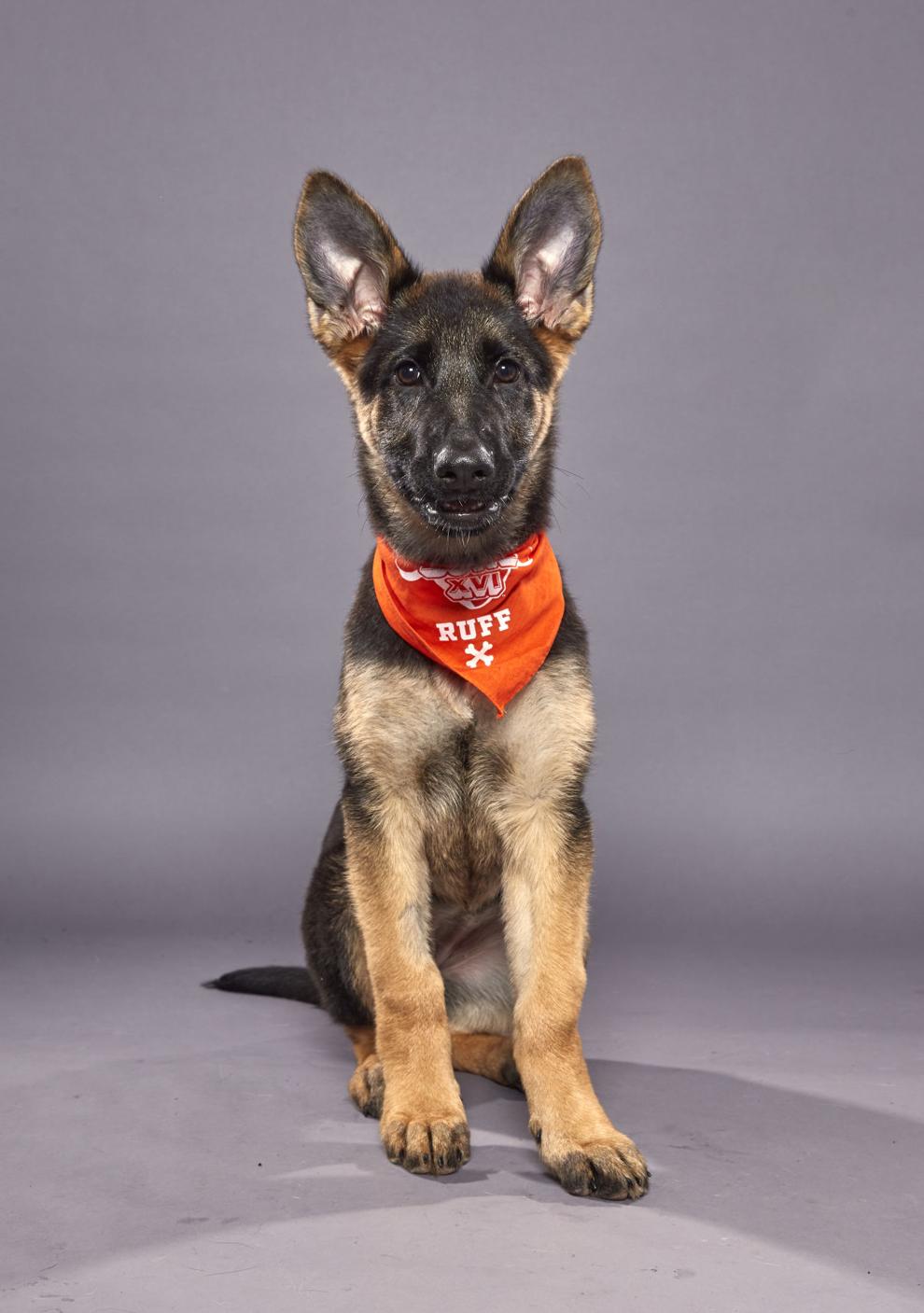 Darcy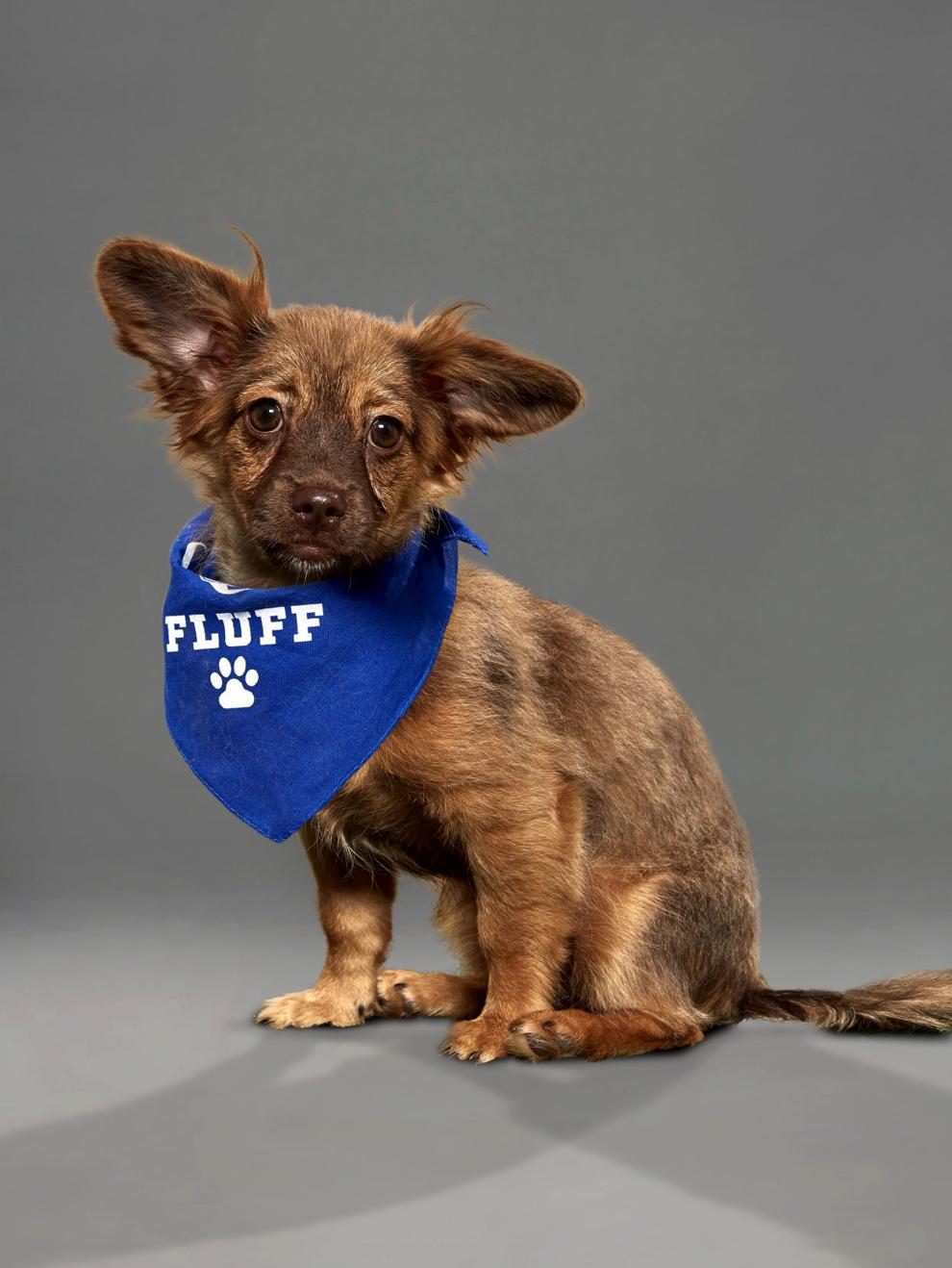 Dolly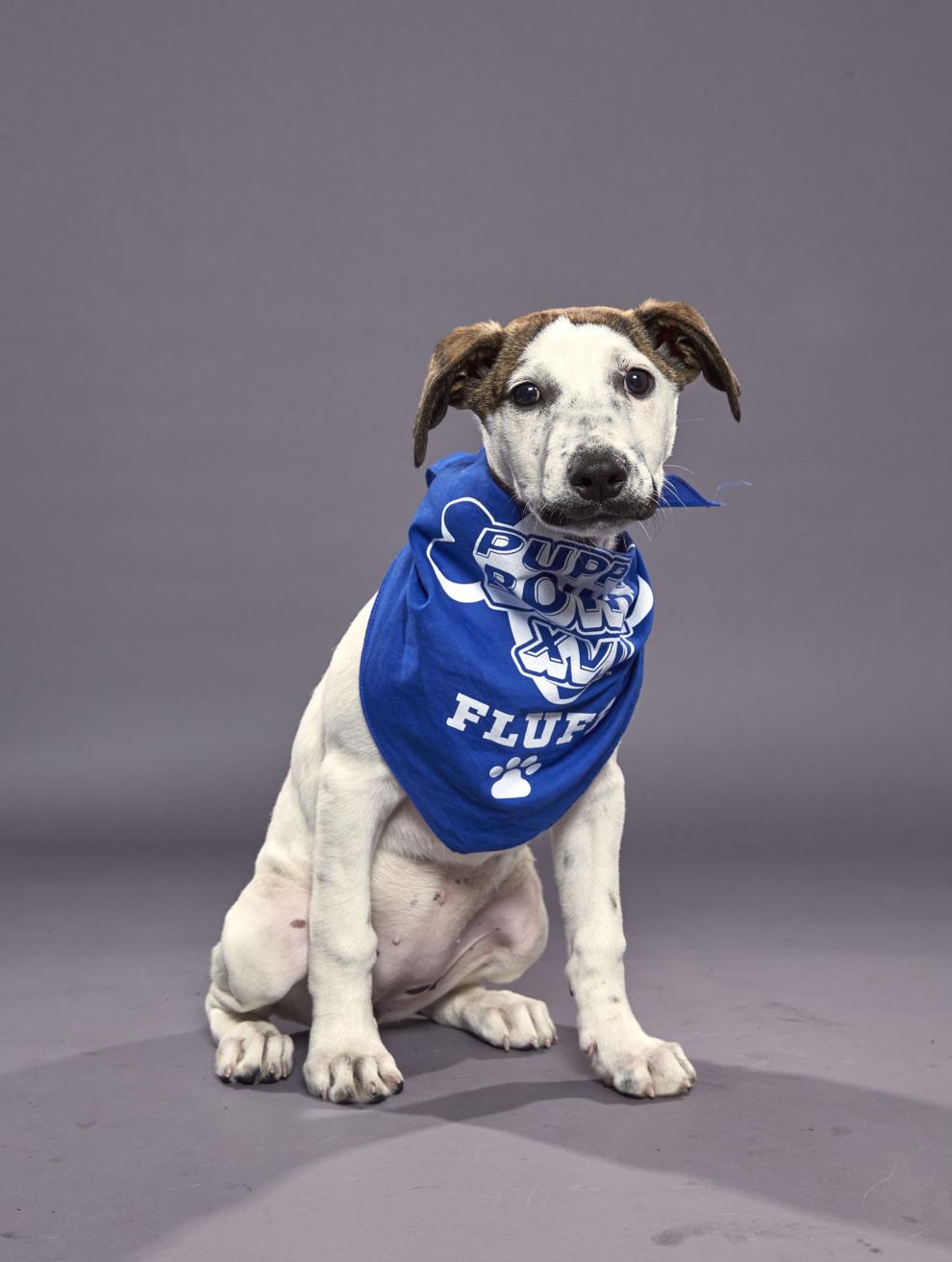 Ferris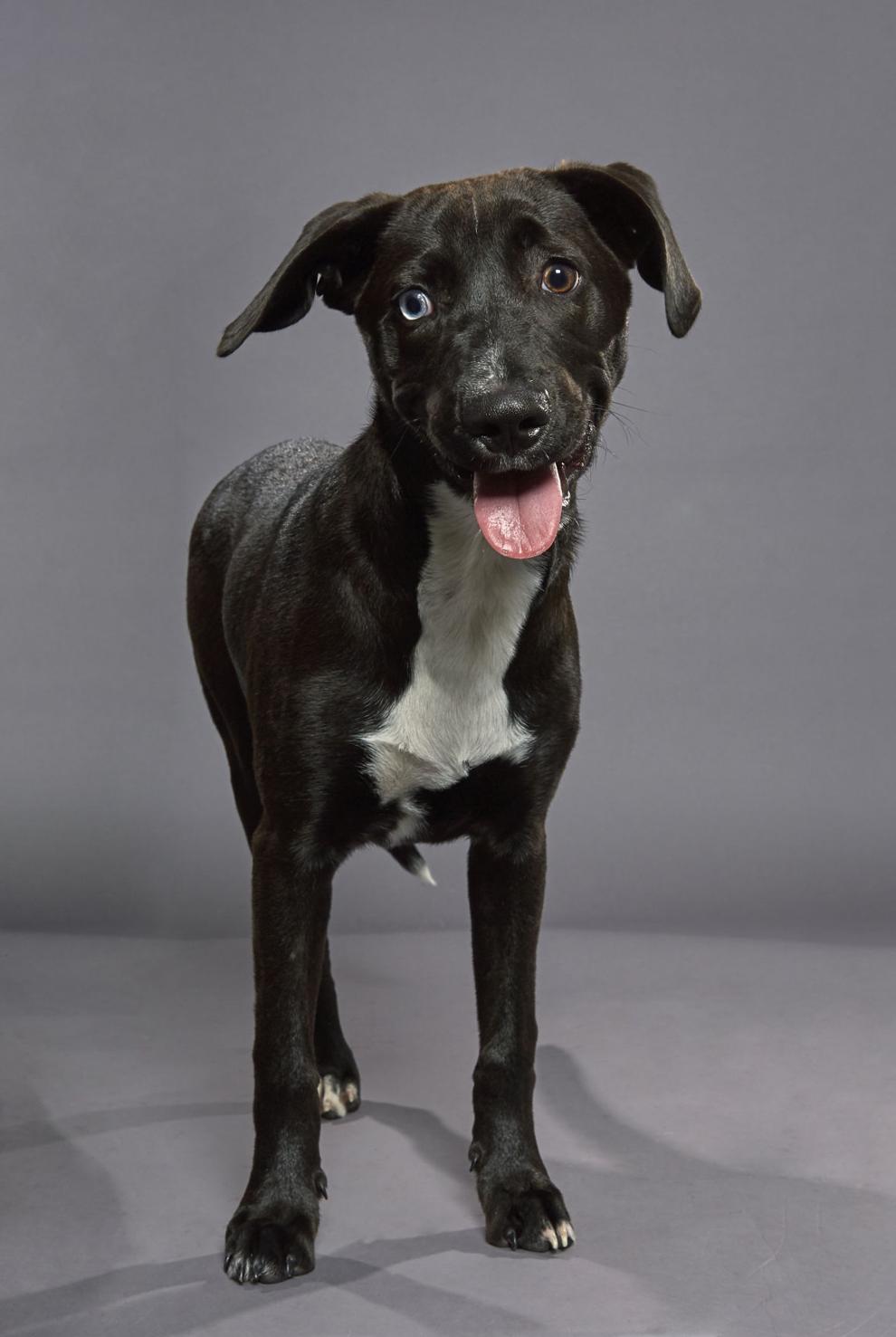 Filbert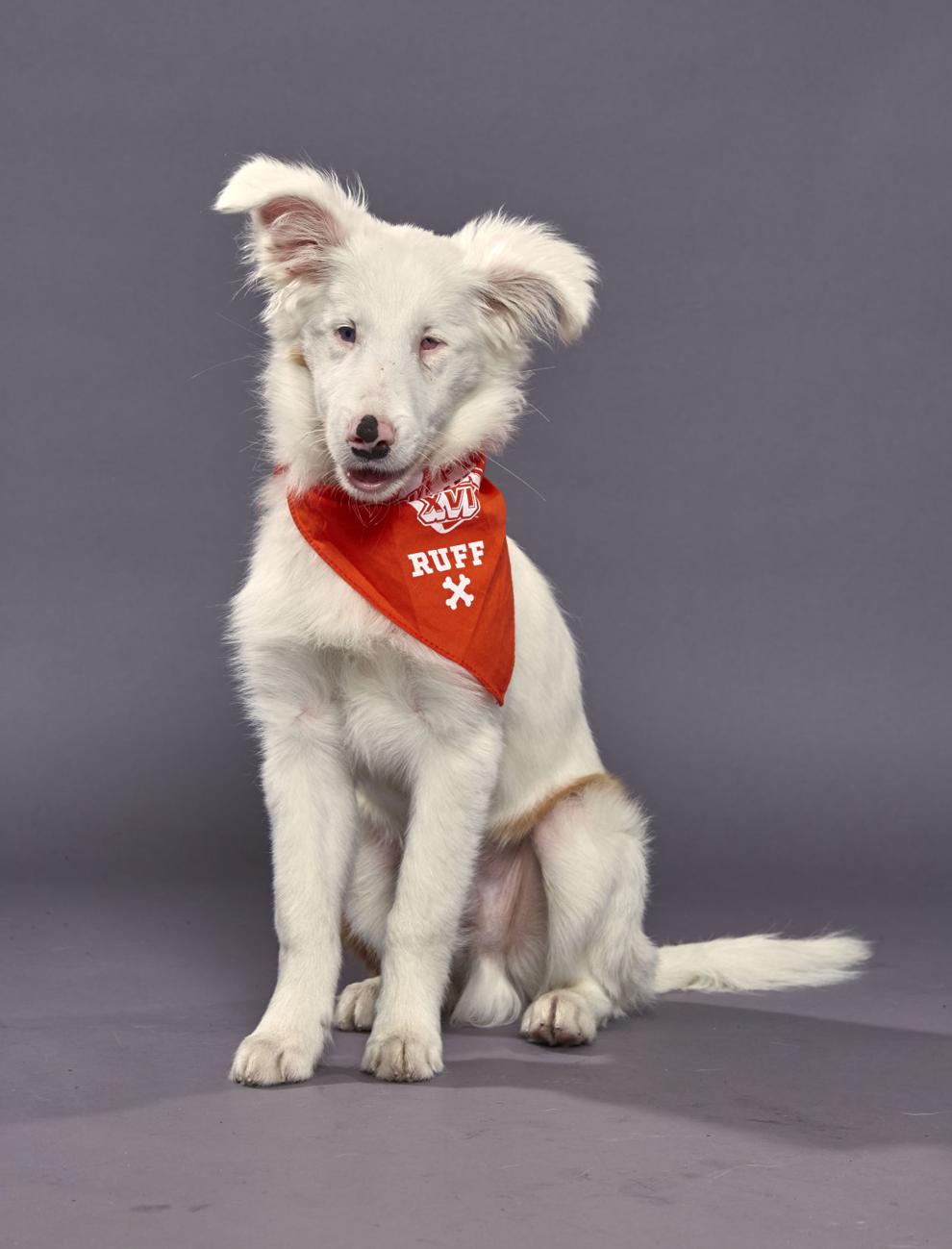 Gina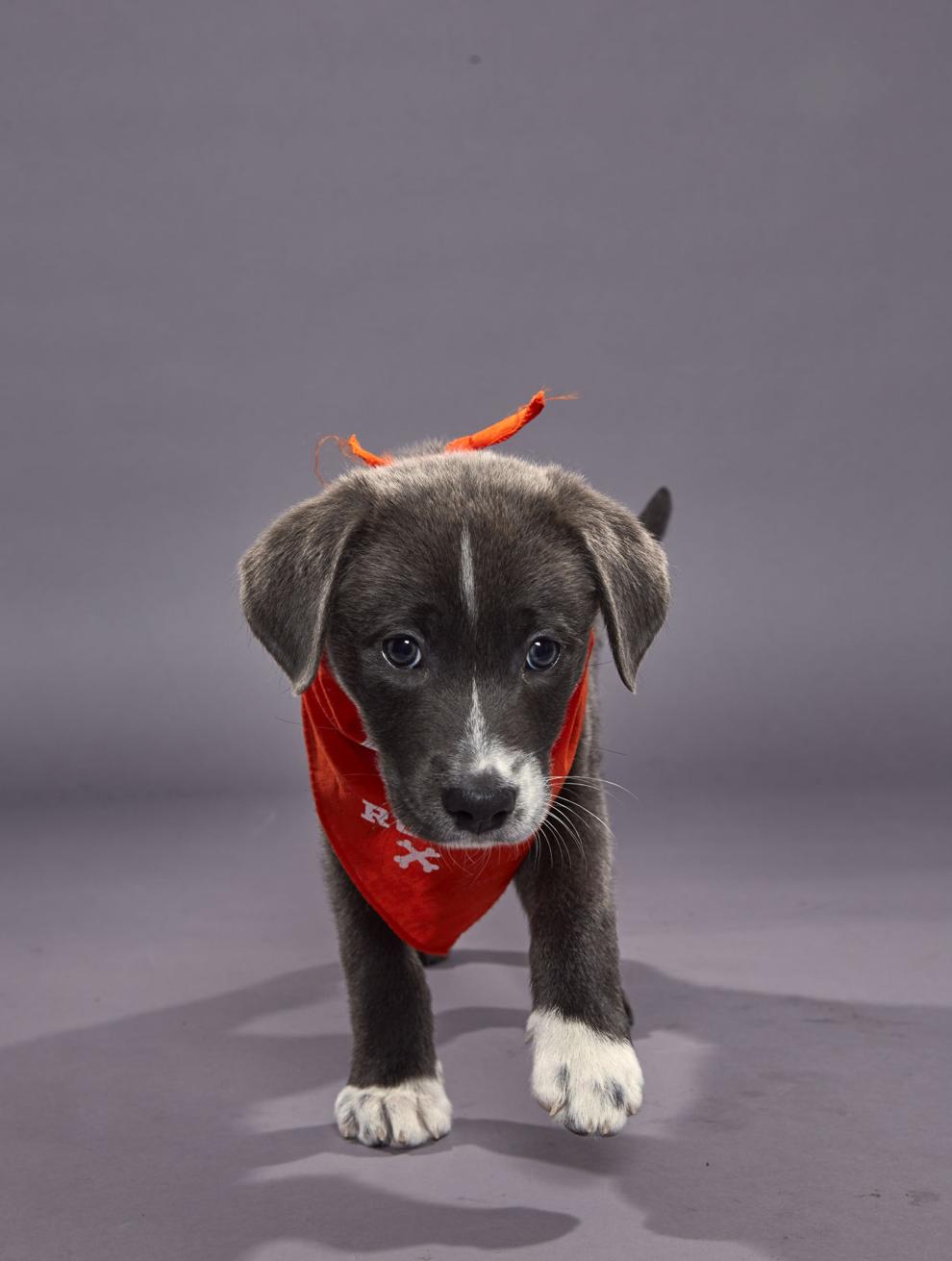 Goldie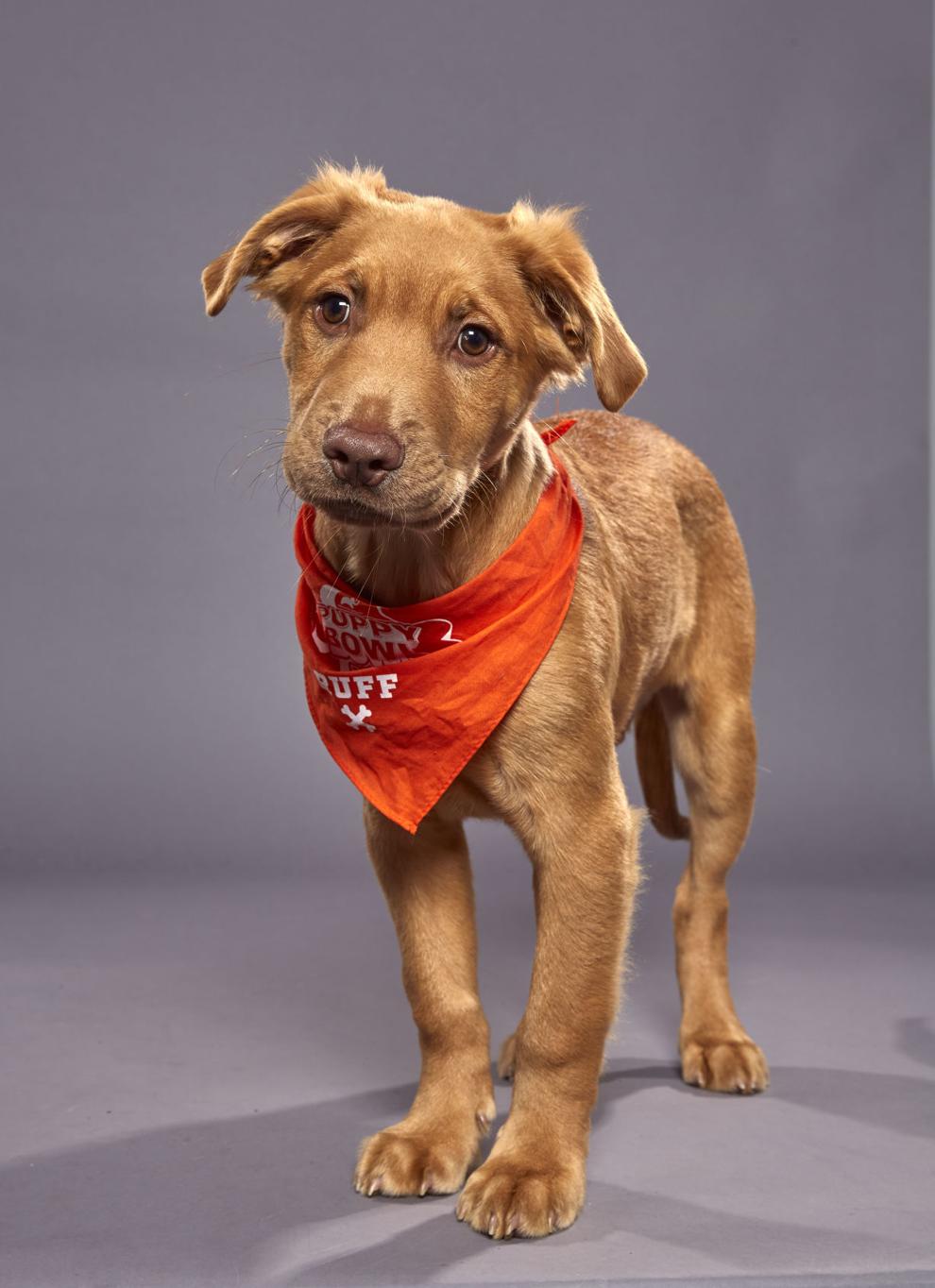 Granny Smith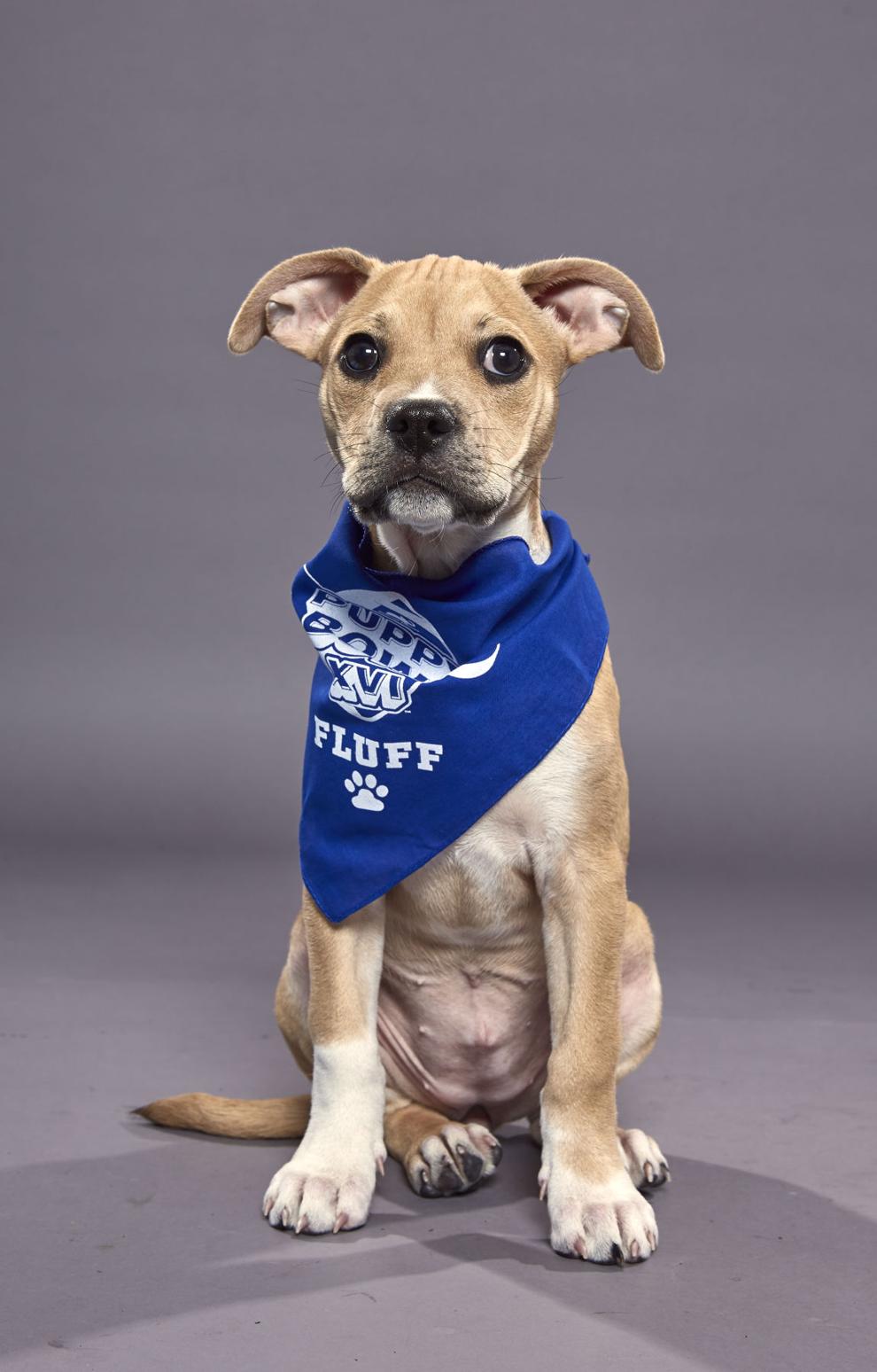 Huck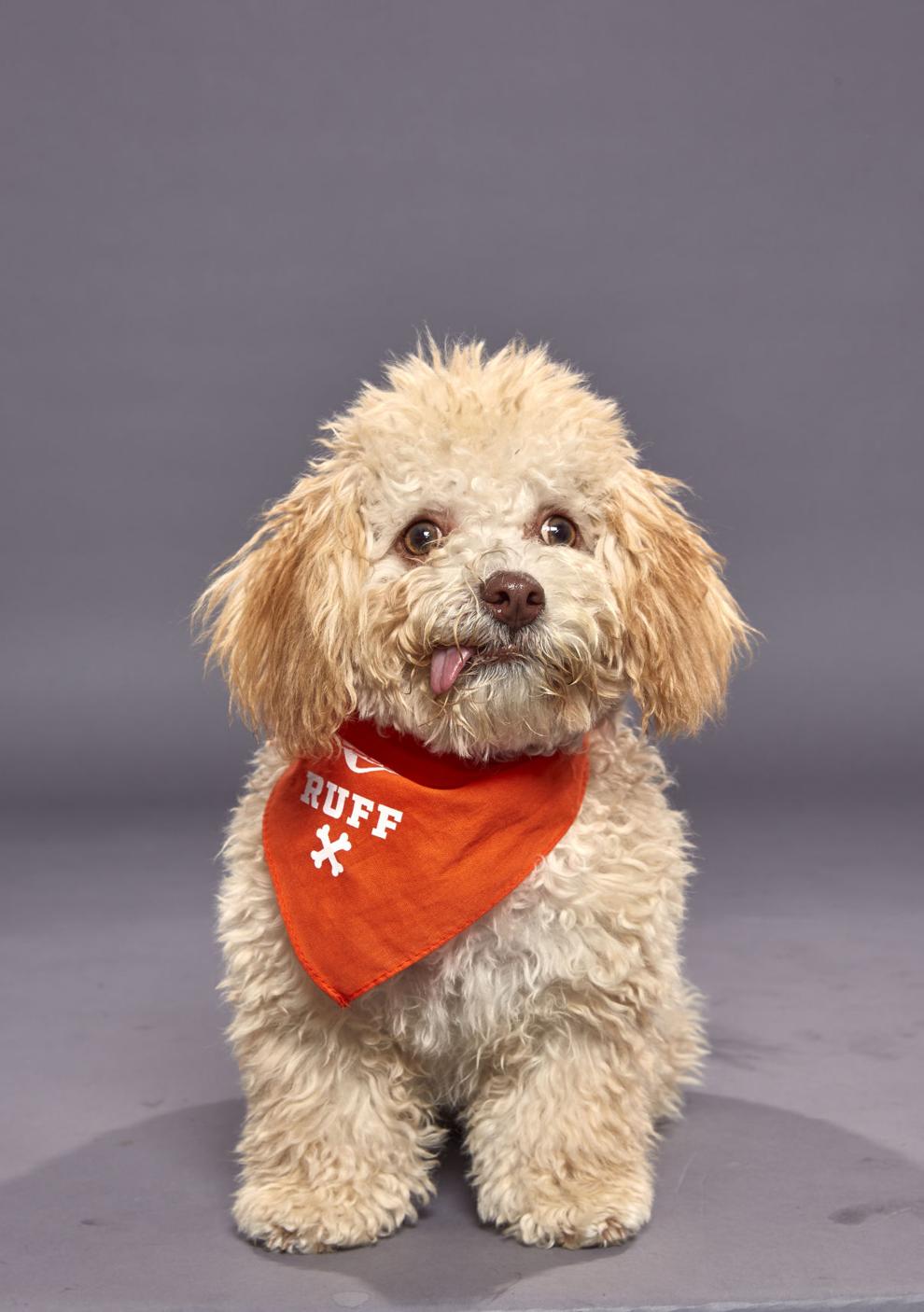 Jack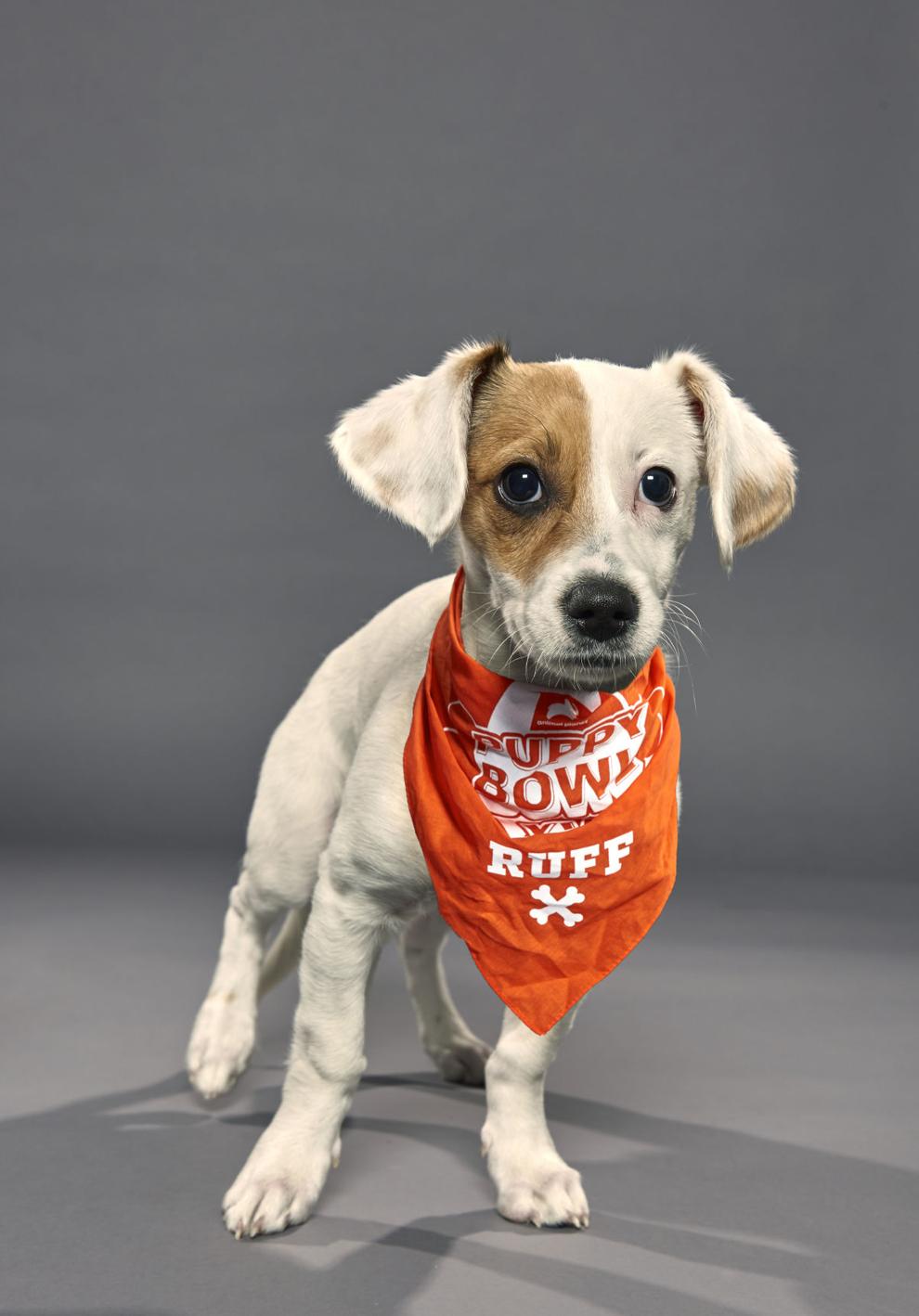 Kenny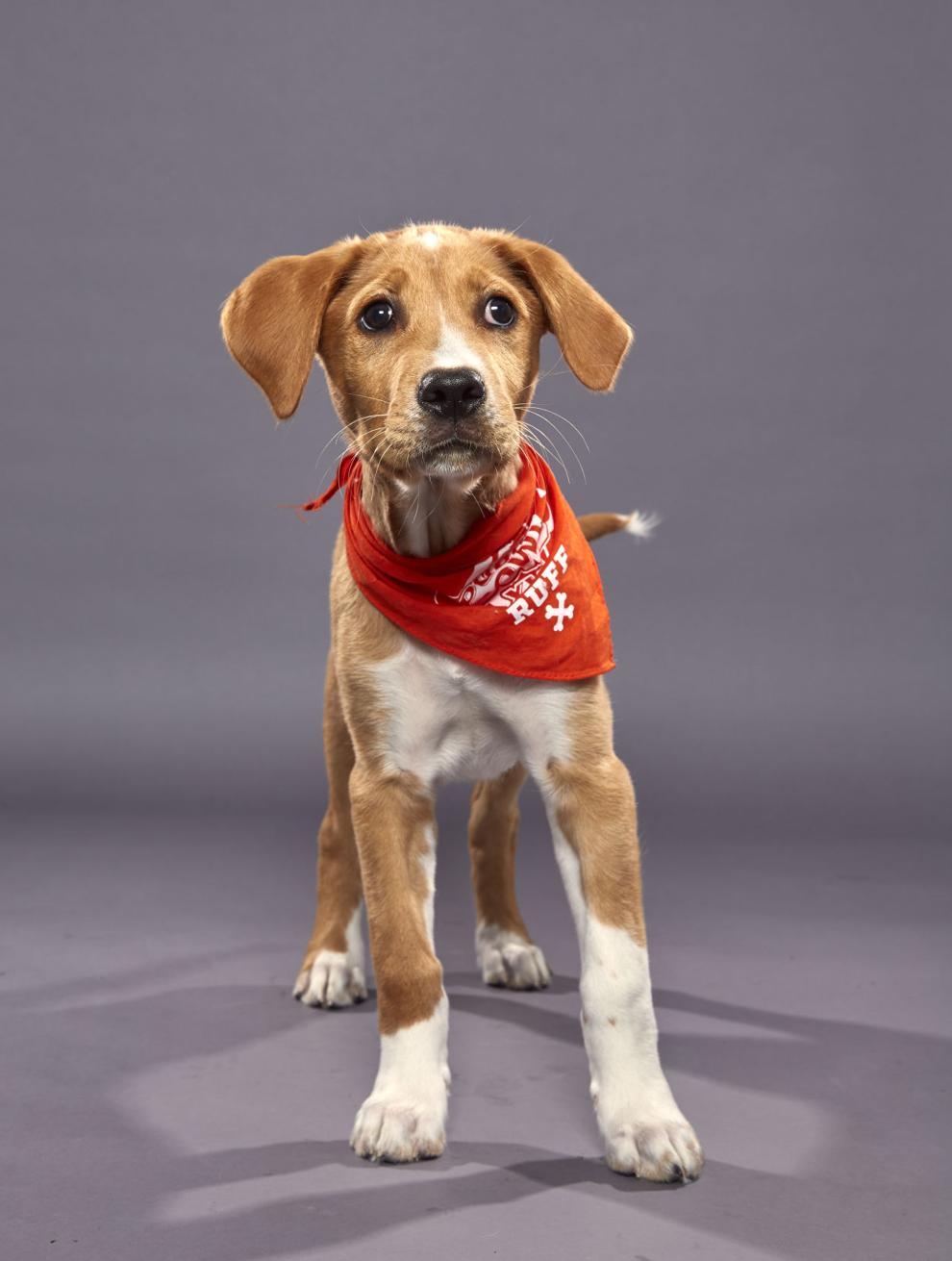 Killian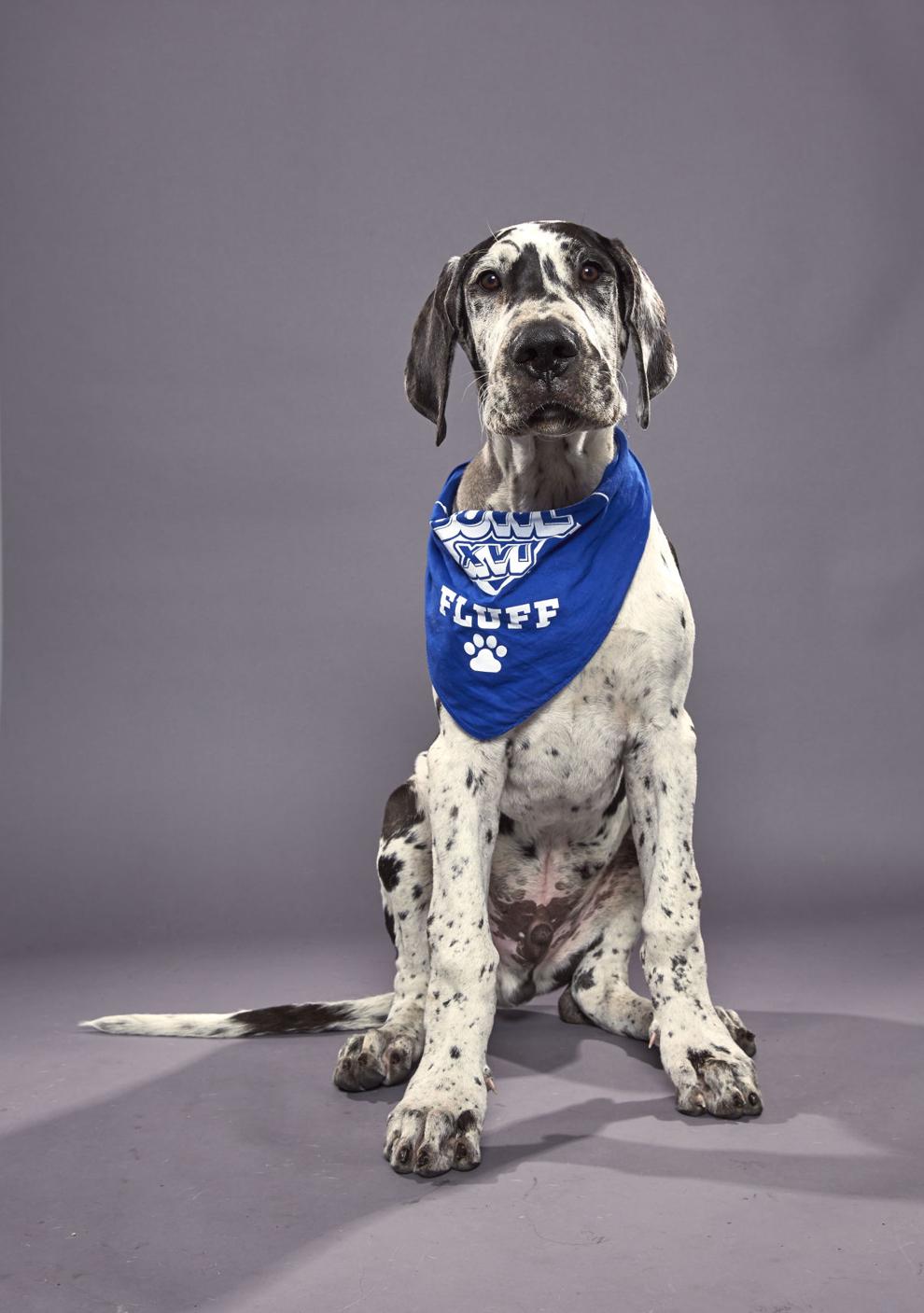 Kingery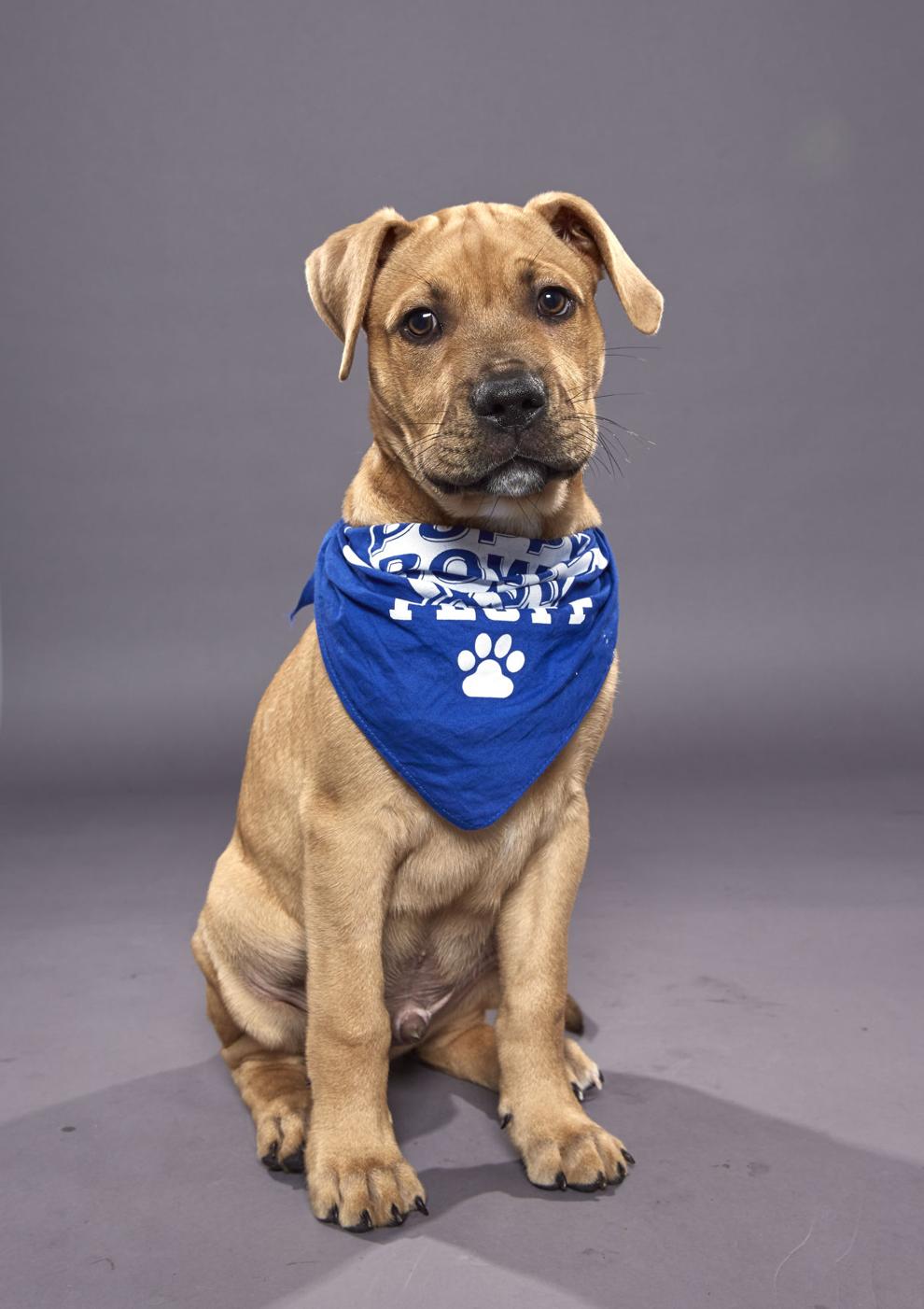 Lee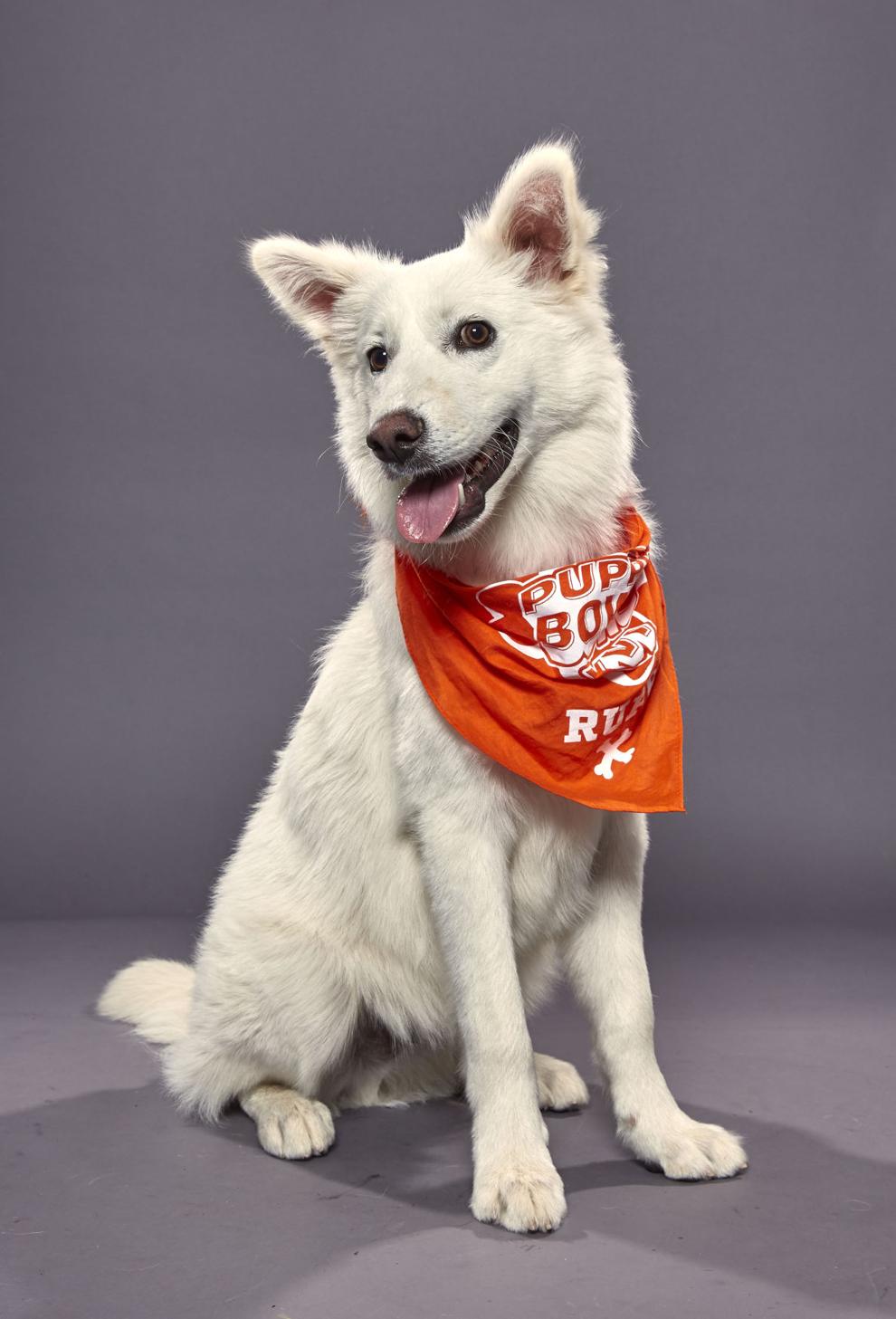 Linus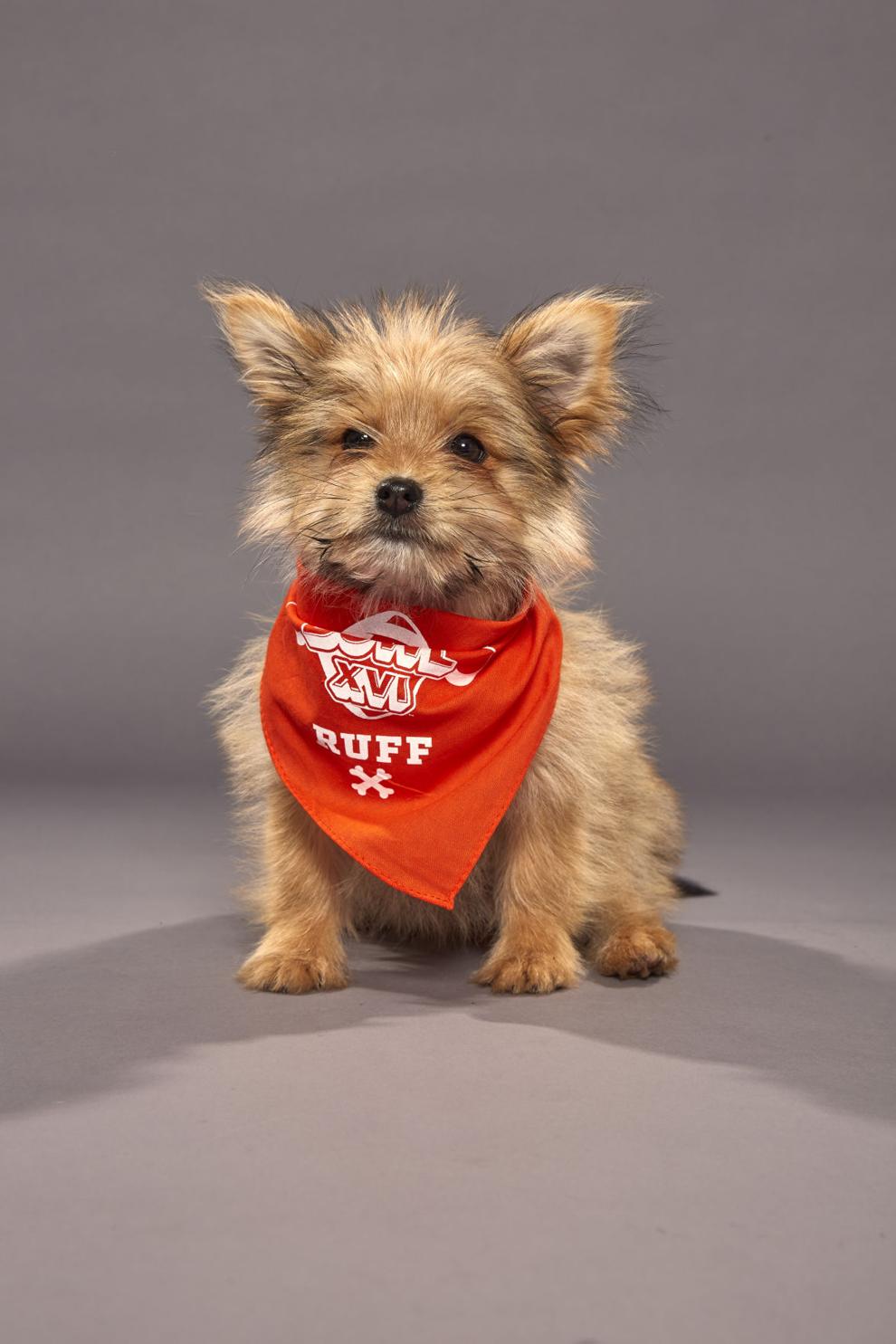 Lucca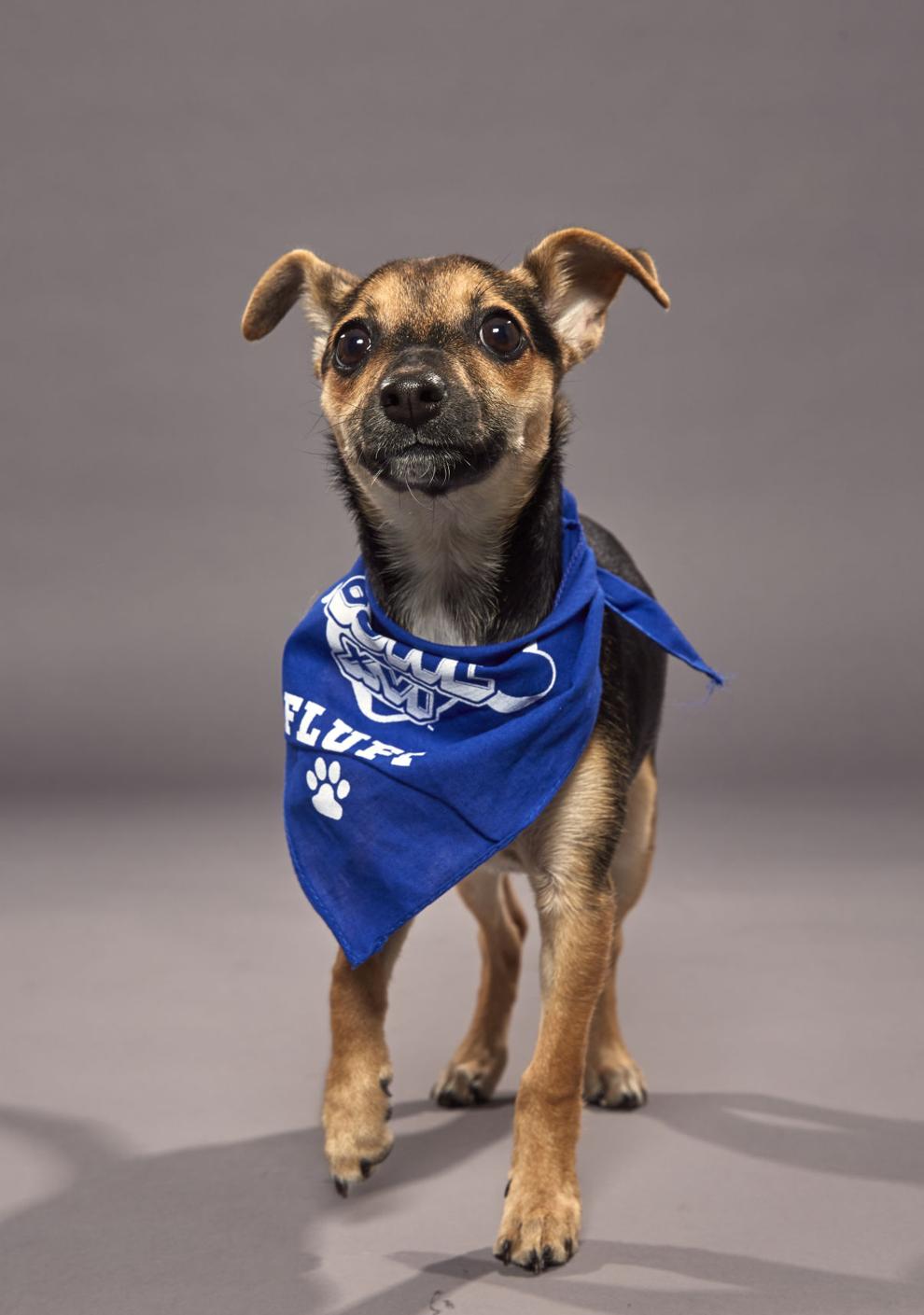 Maverick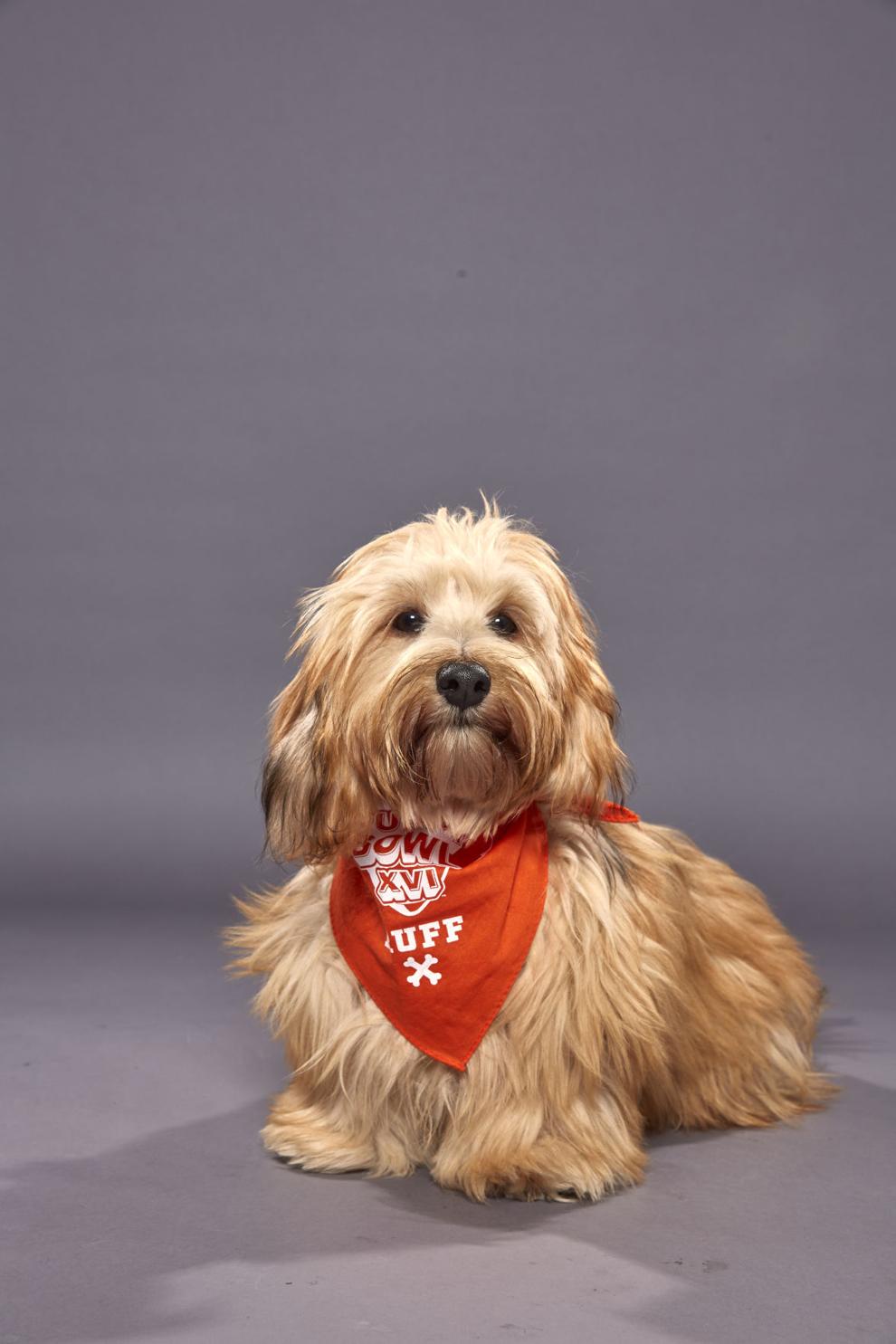 Mocha
Papaya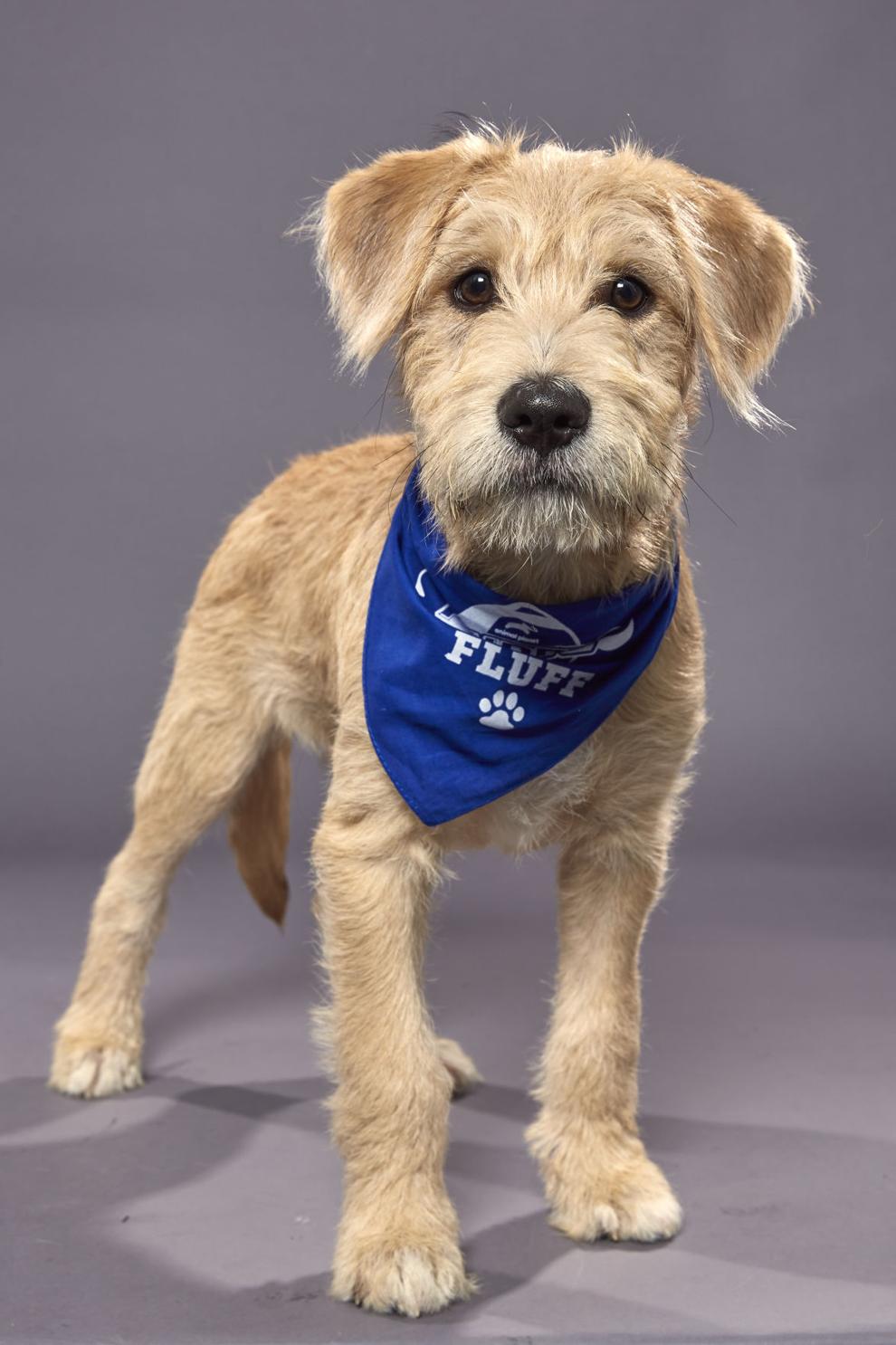 Poppy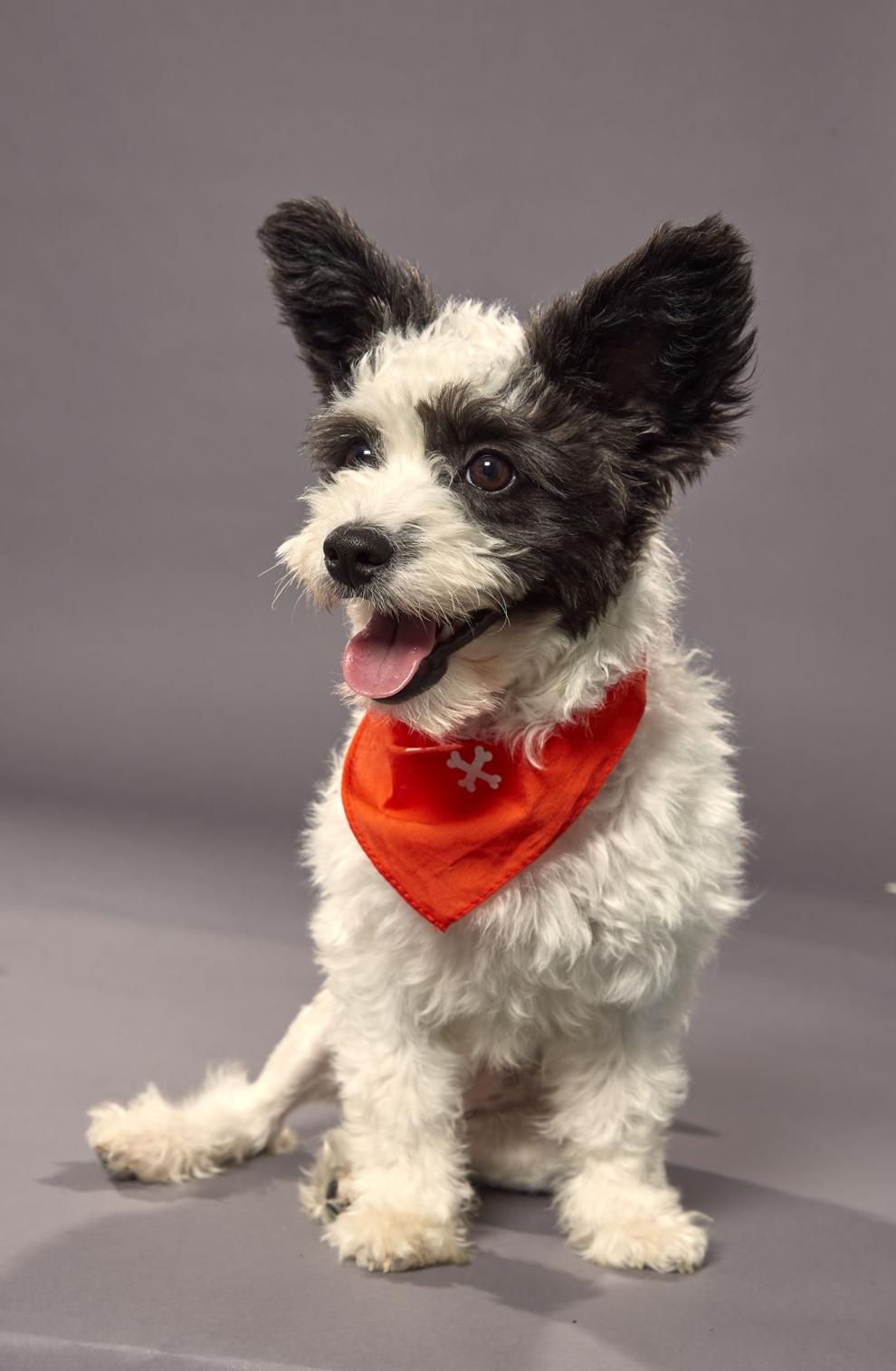 Rhubarb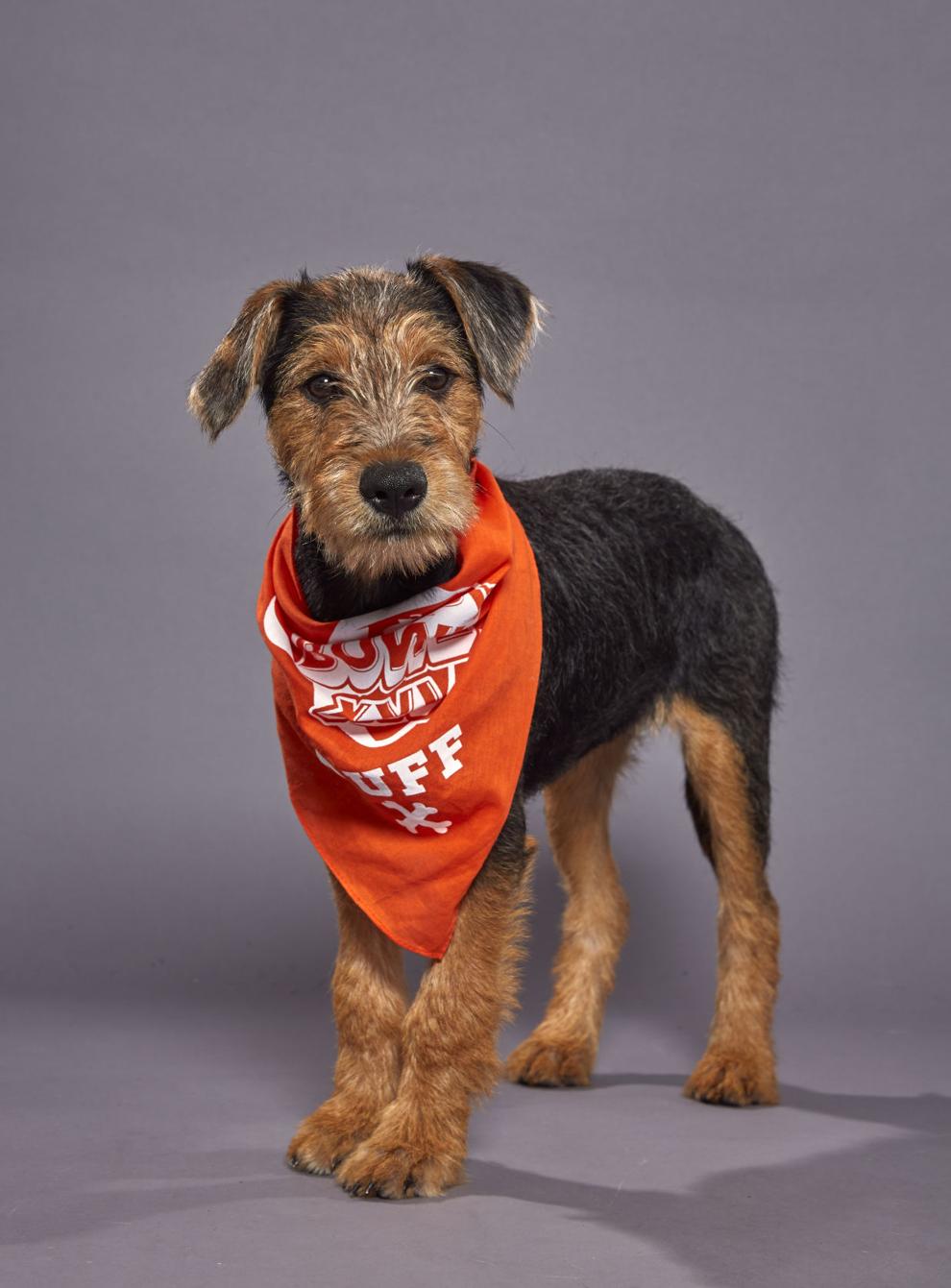 Rocky Road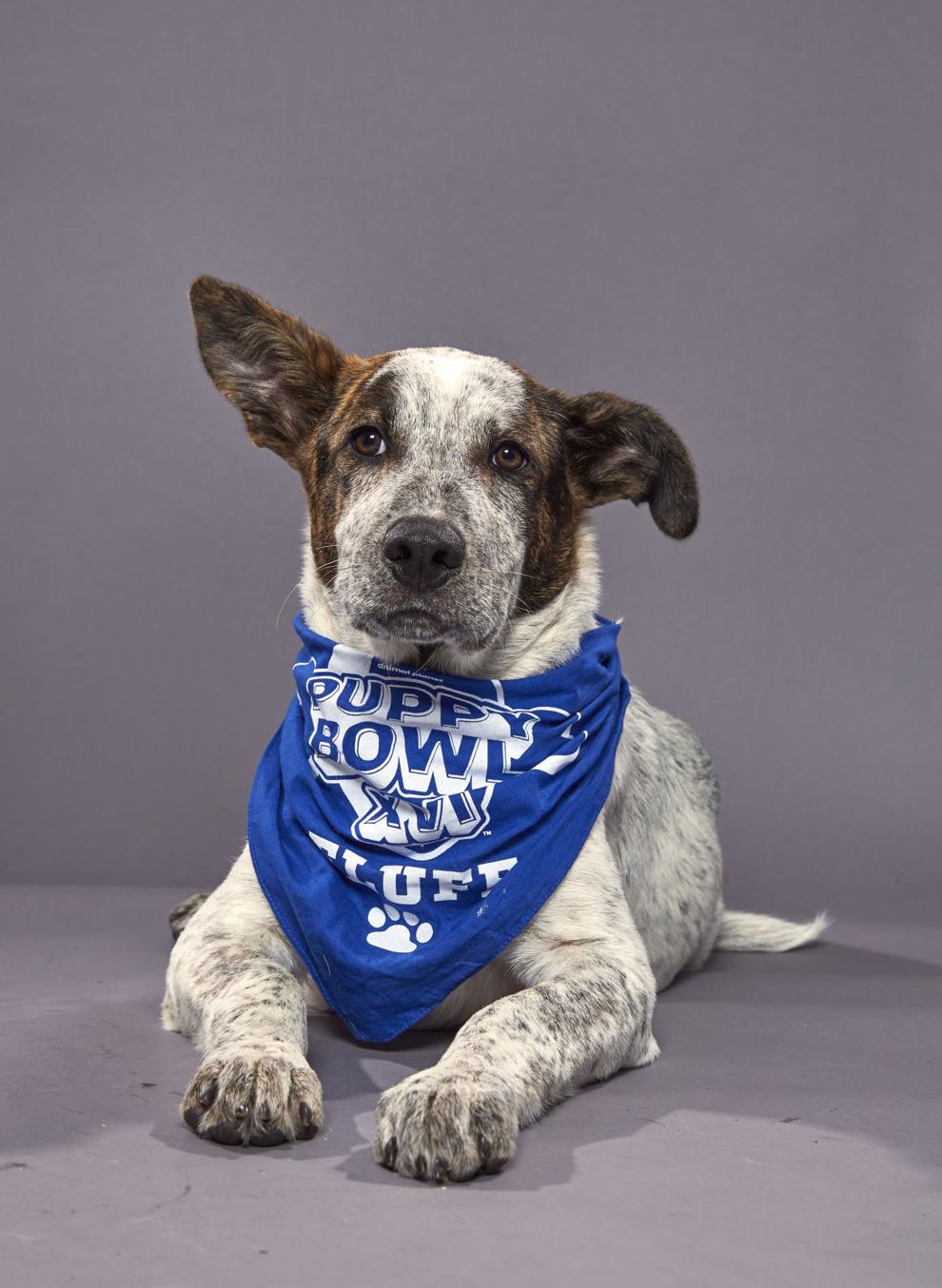 Rooster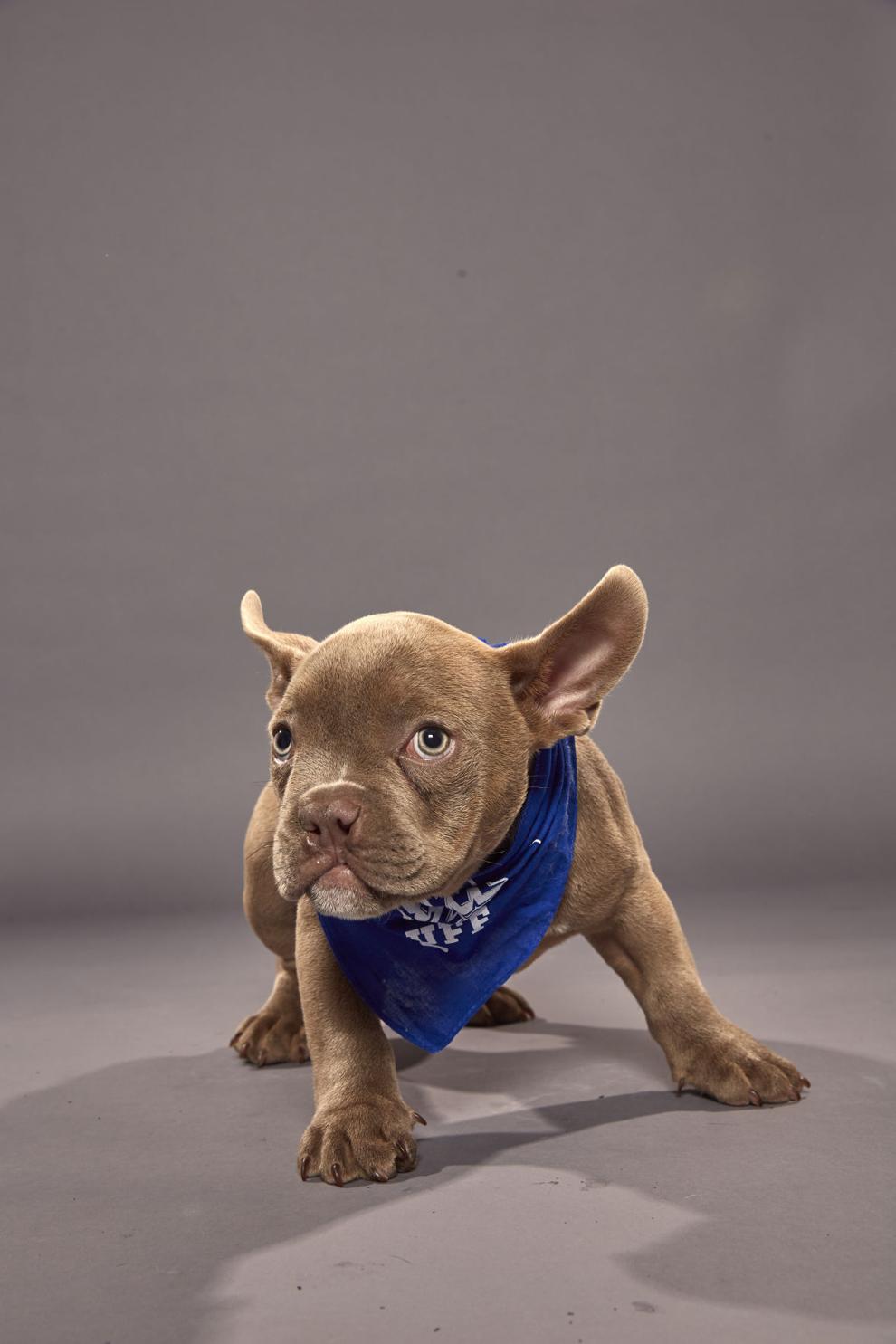 Rummy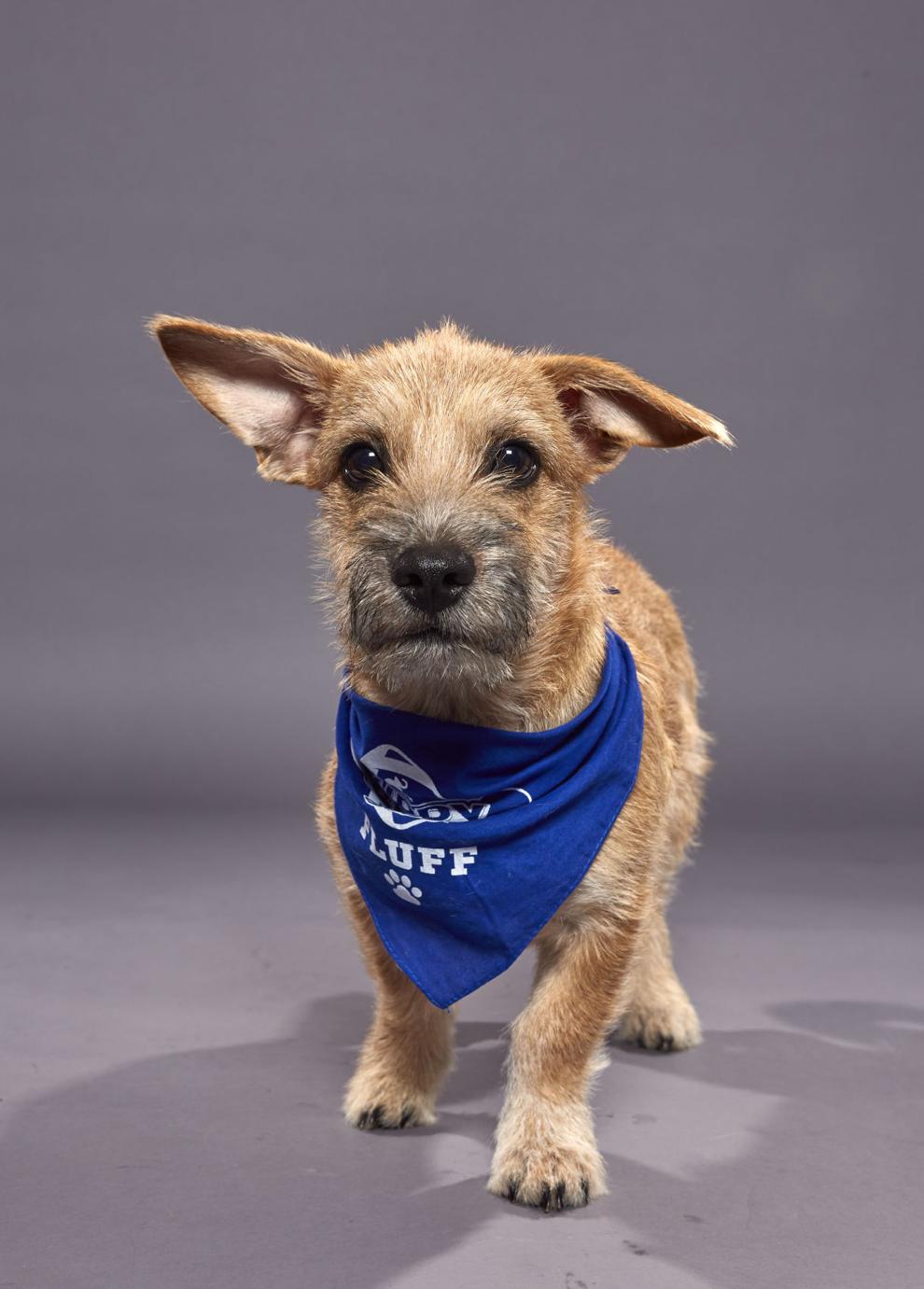 Sadie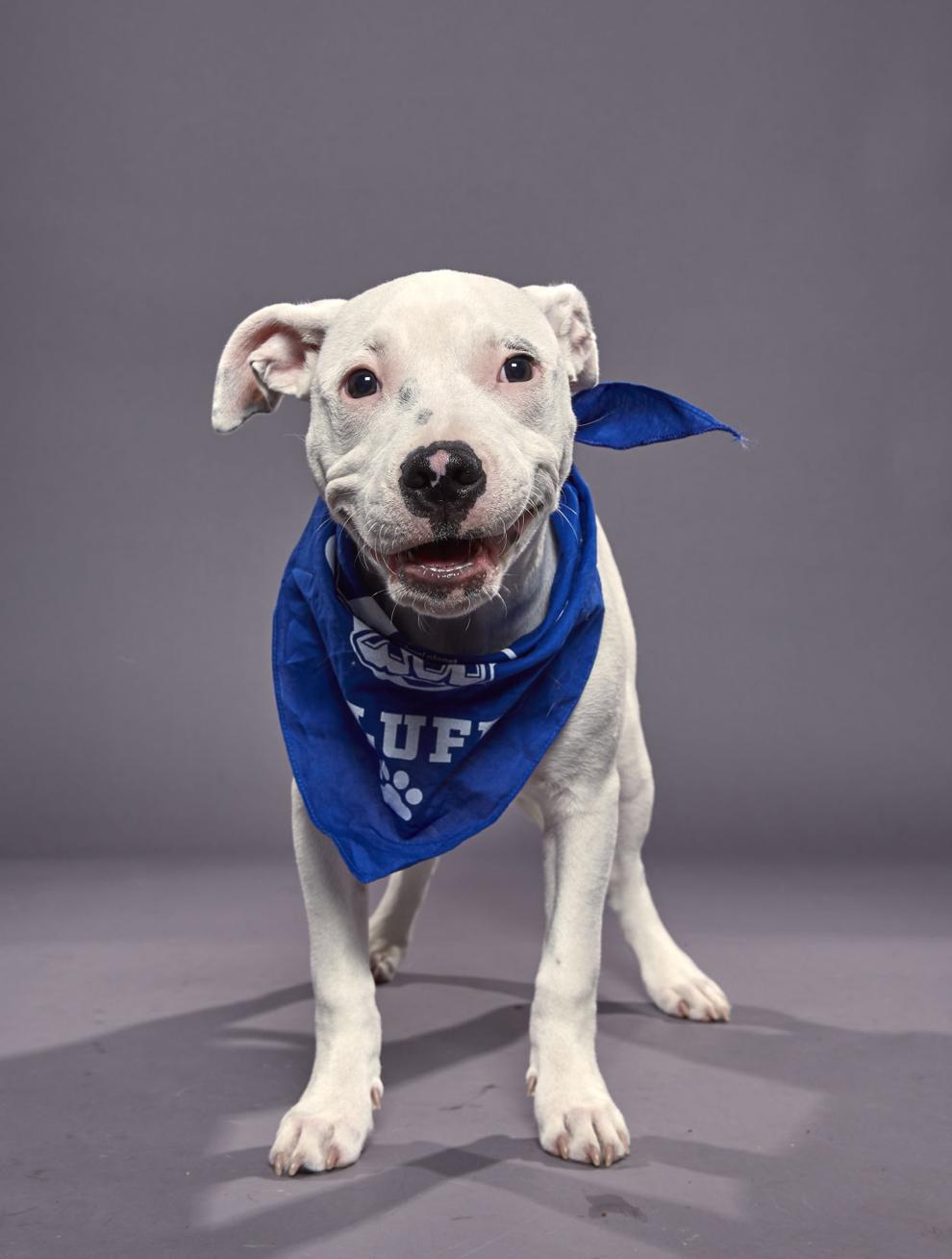 Sol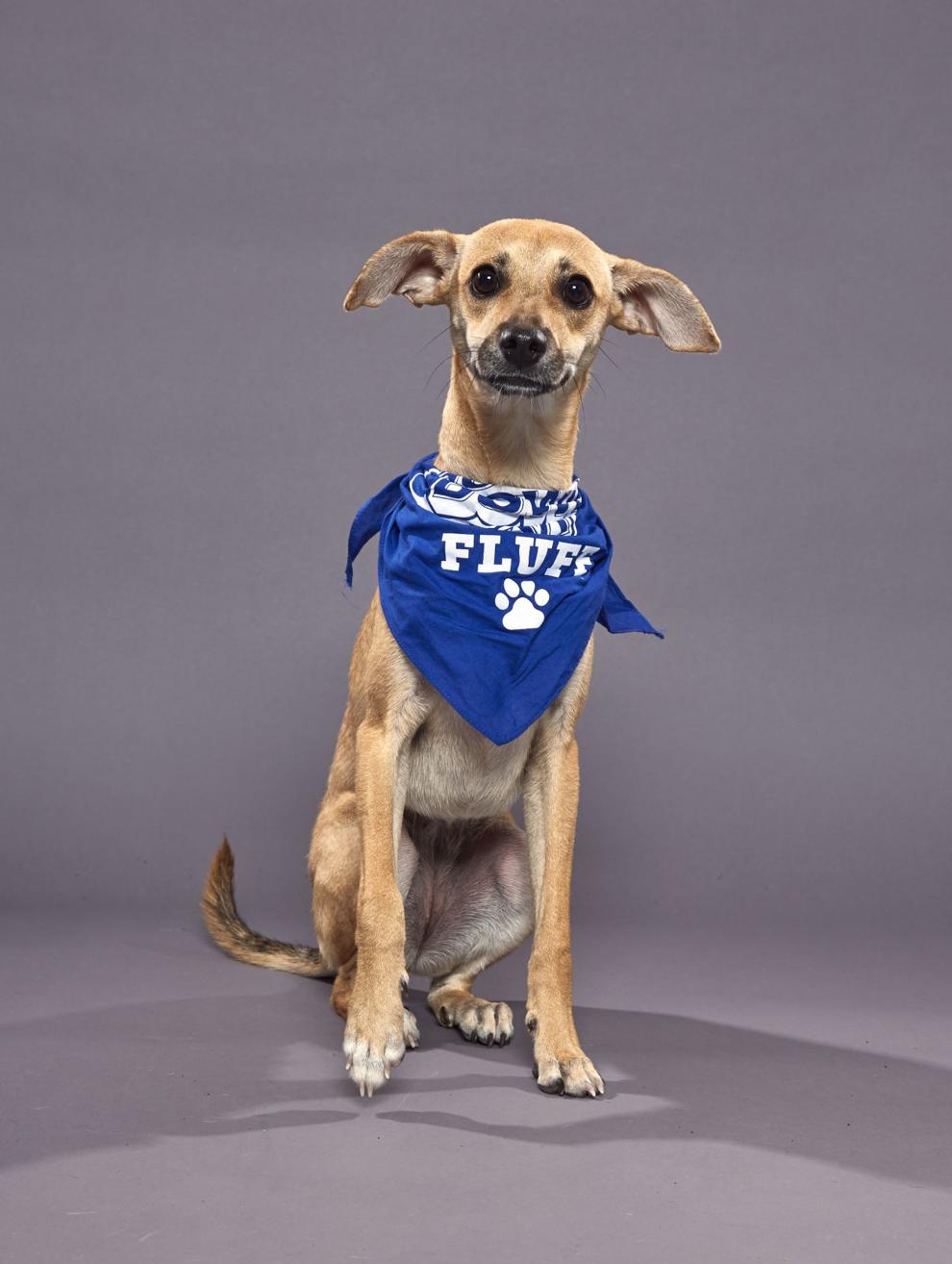 Spritz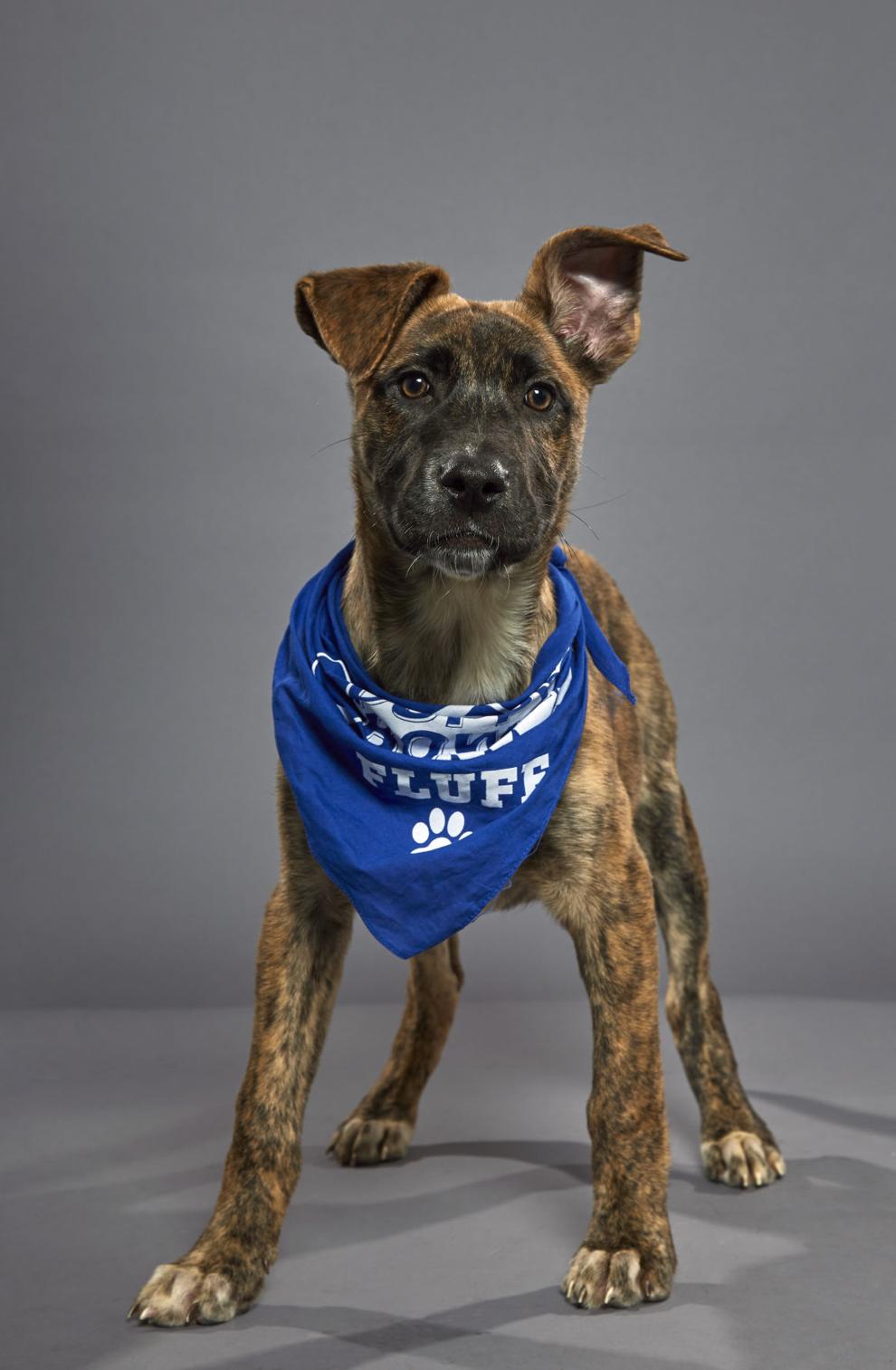 Starla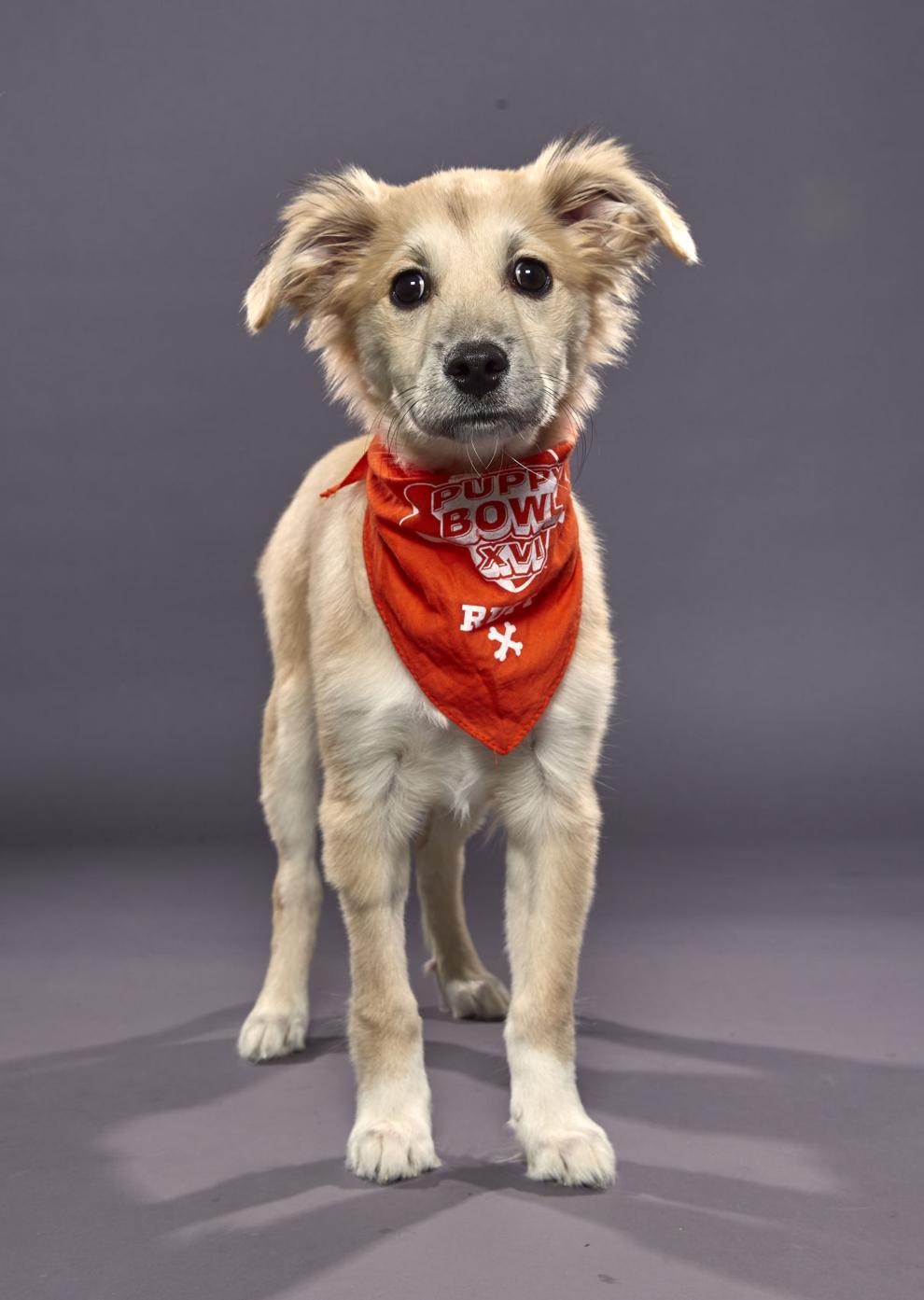 Strudel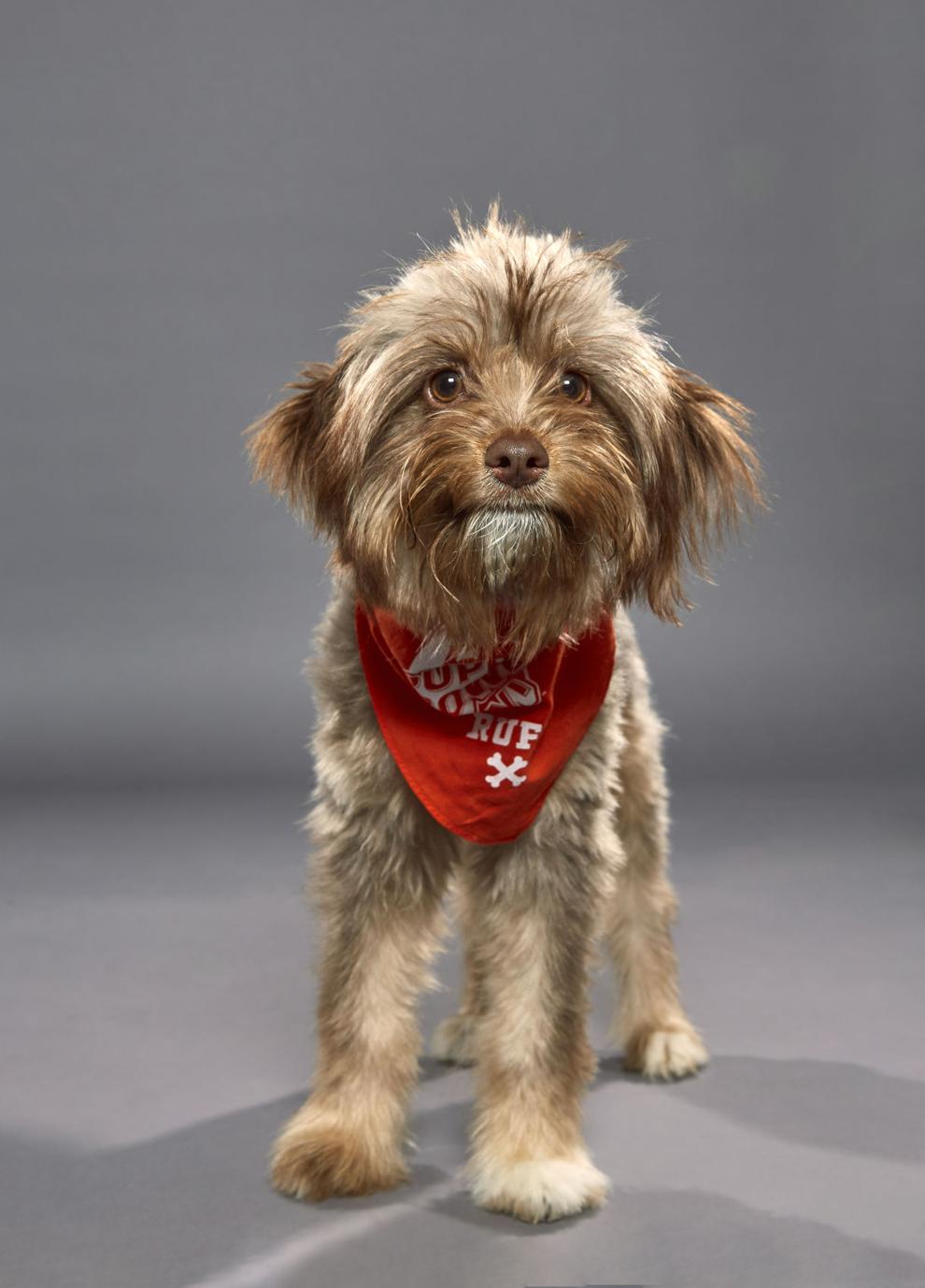 Theodore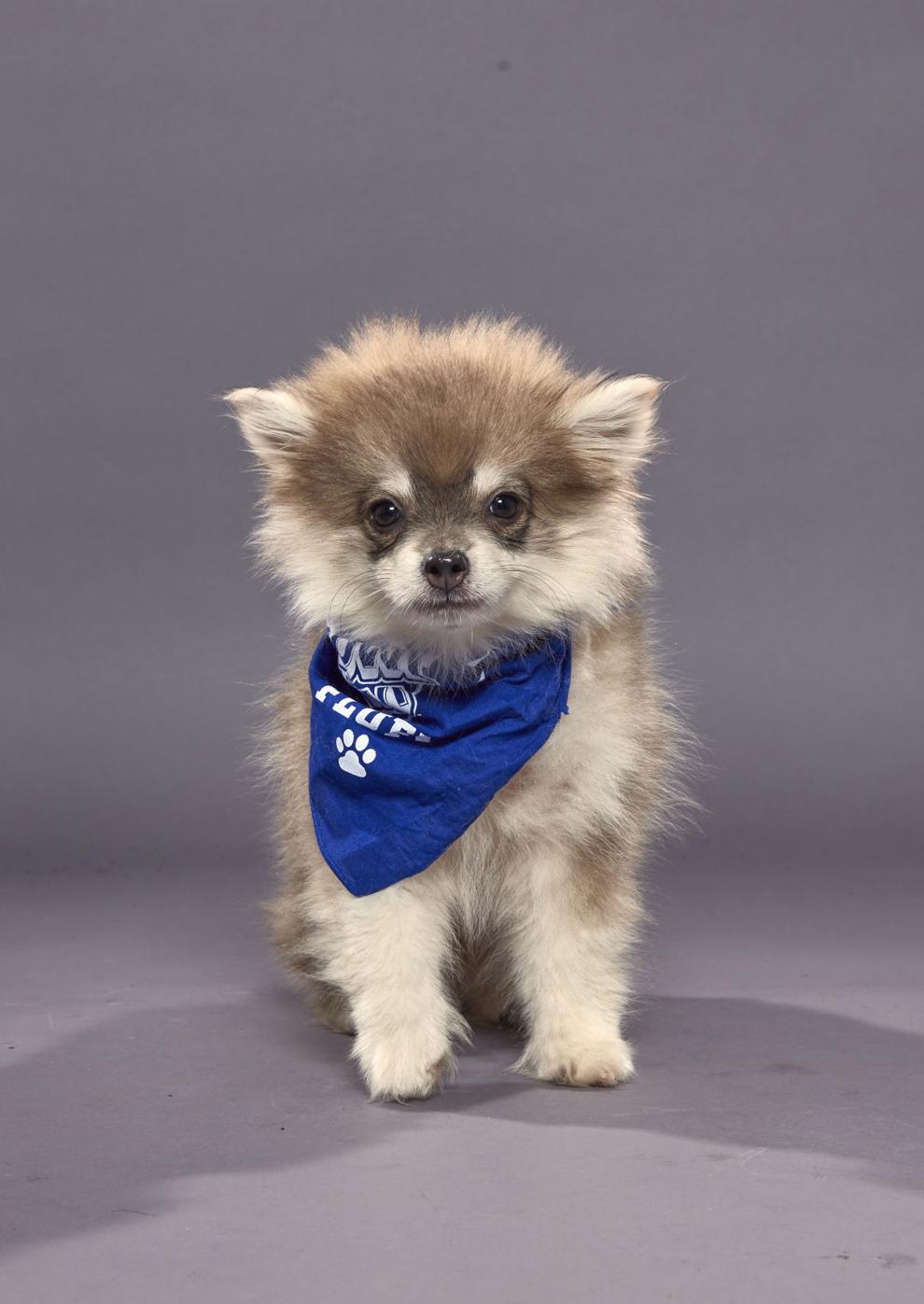 Wilbur