It's National Dog Day: Here are 25 adorable dog photos
To celebrate National Dog Day on Aug. 26, here are 25 adorable photos of dogs to brighten up your day.
Dachshund puppy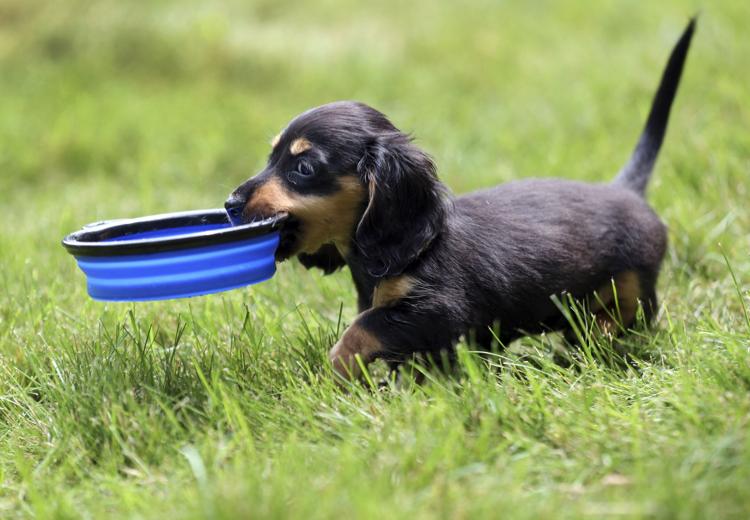 New Zealand tiny puppy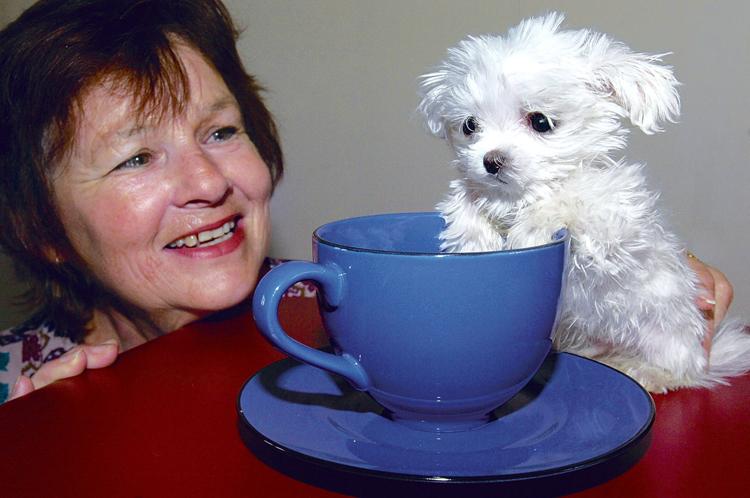 Puppies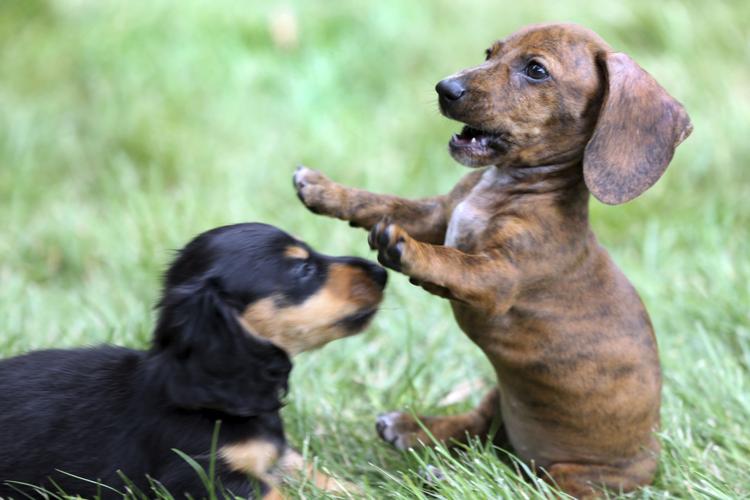 Miniature Schnauzer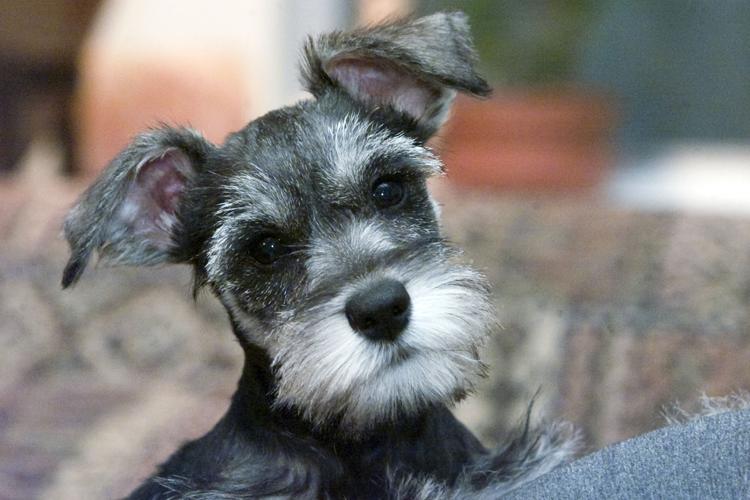 Boy and puppy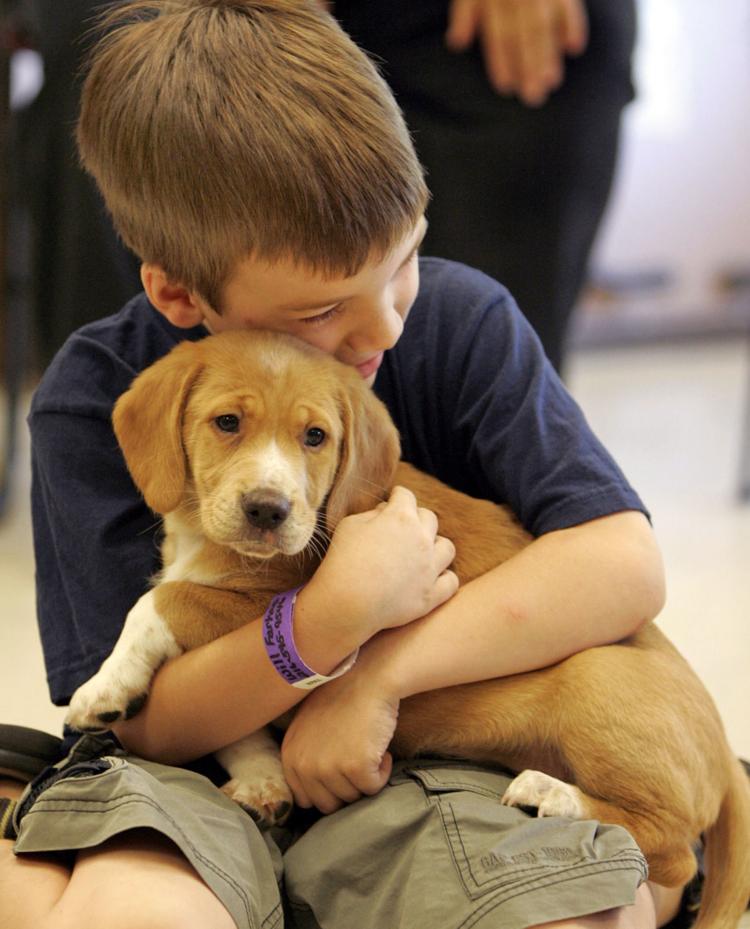 Golden retriever puppies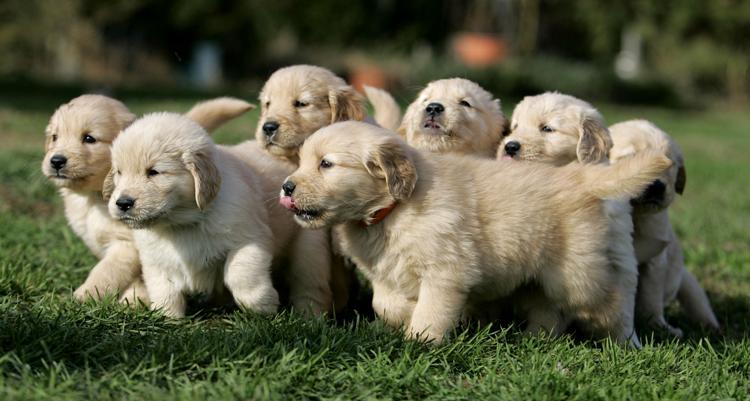 Tiny puppy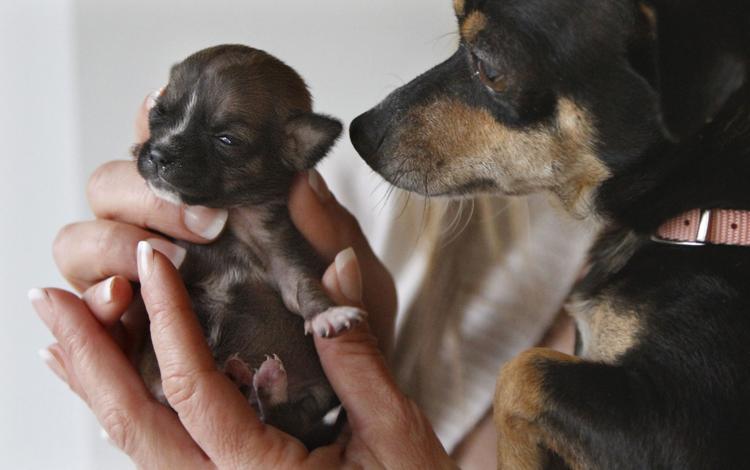 Puppy Bowl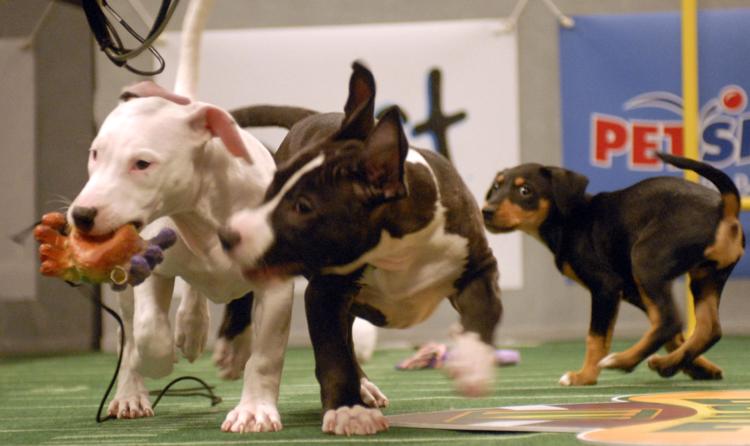 Iraq puppy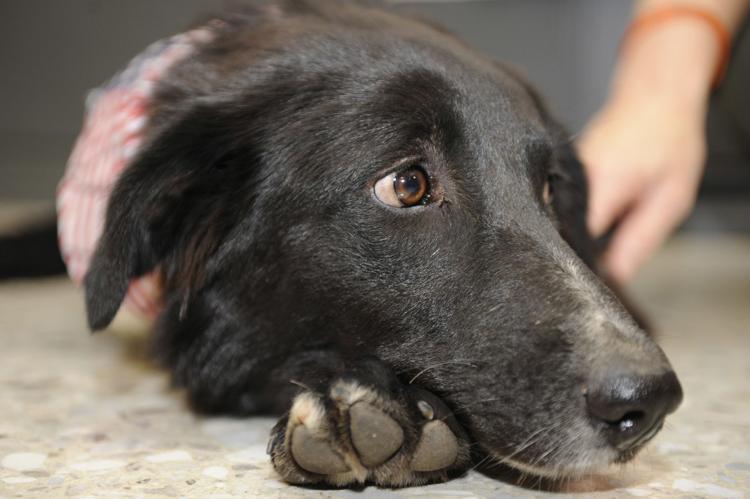 Puppies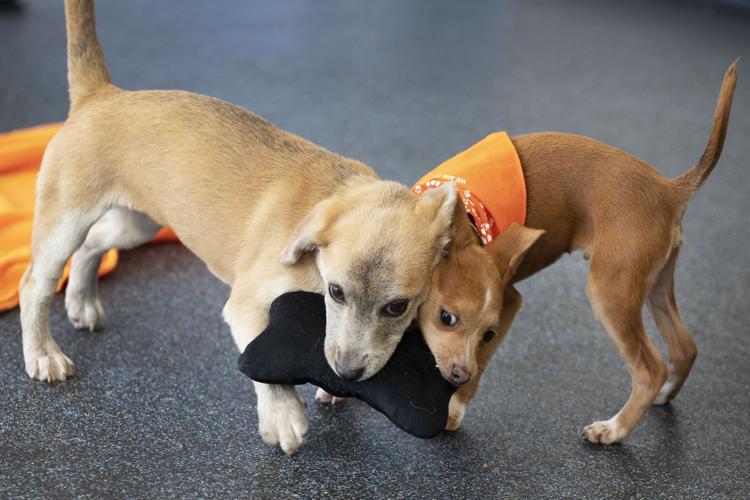 Five Legged Puppy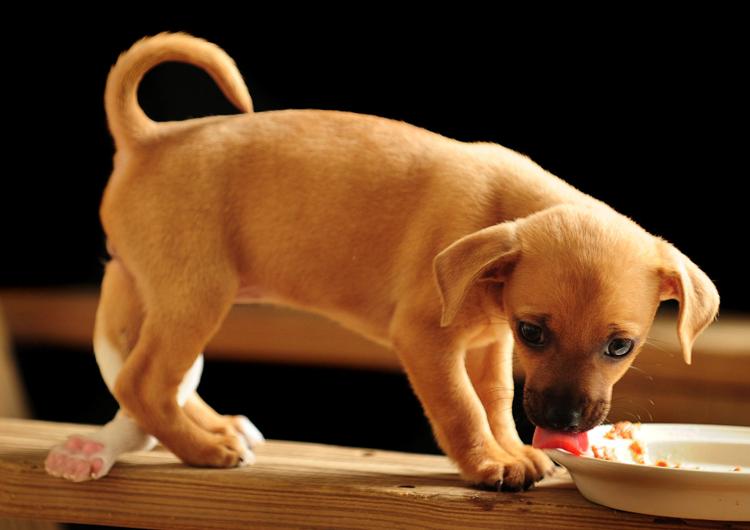 Puppy ride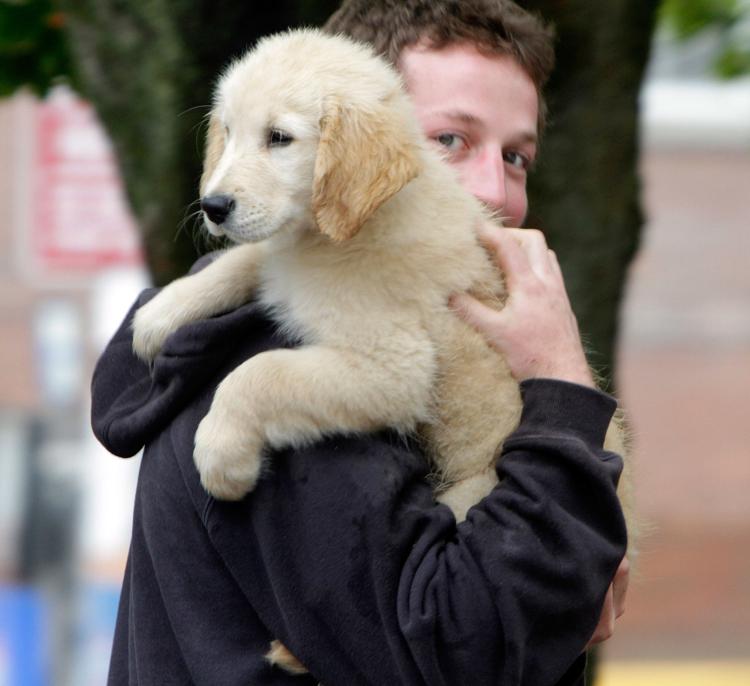 Guess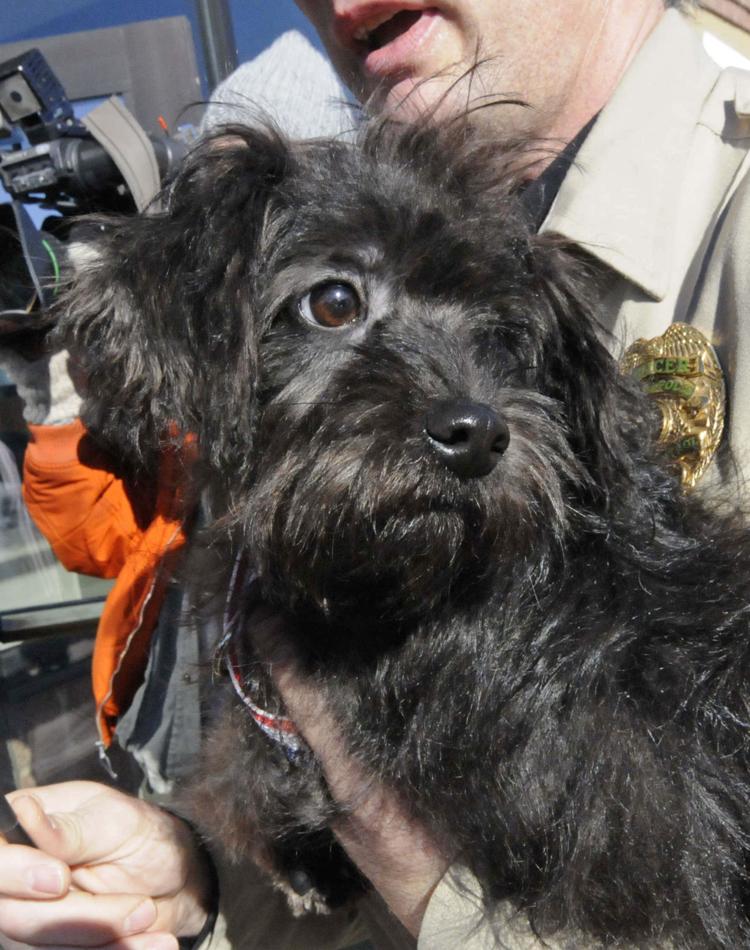 Labrador retriever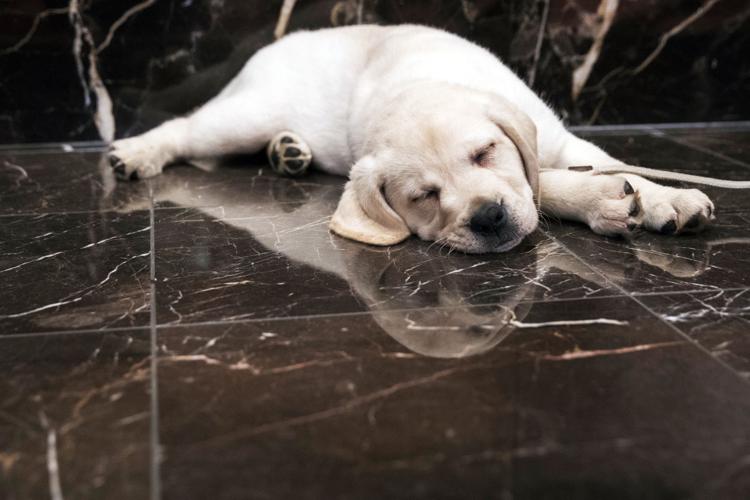 French bulldog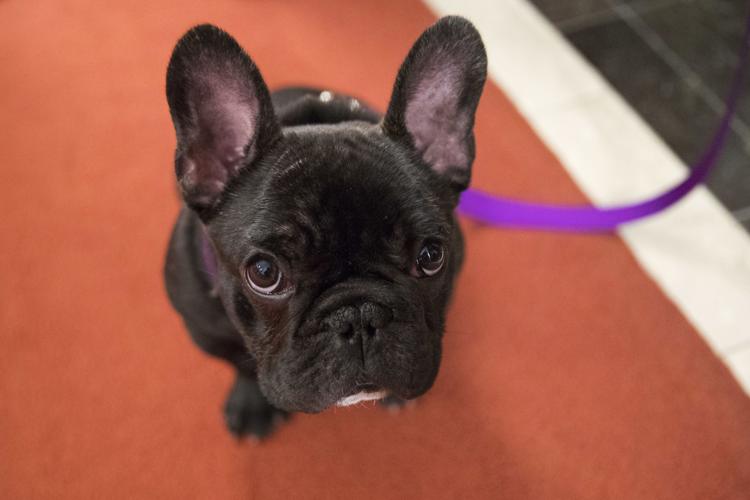 Labrador puppies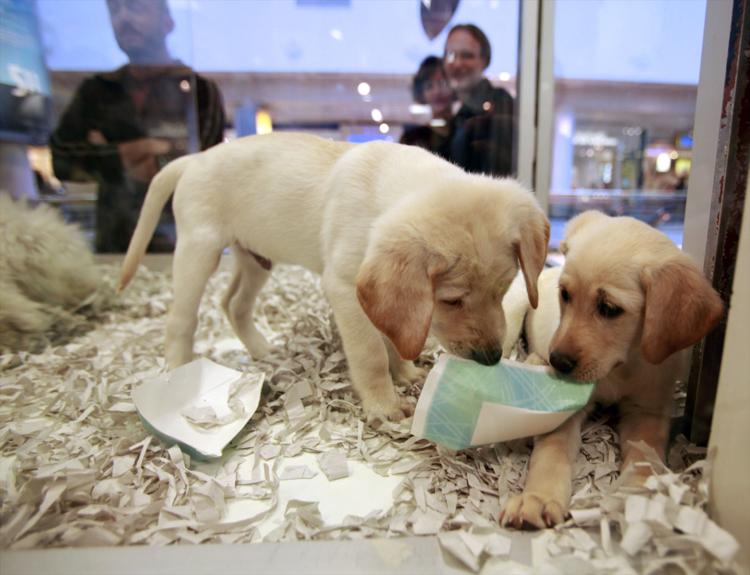 Chocolate lab puppy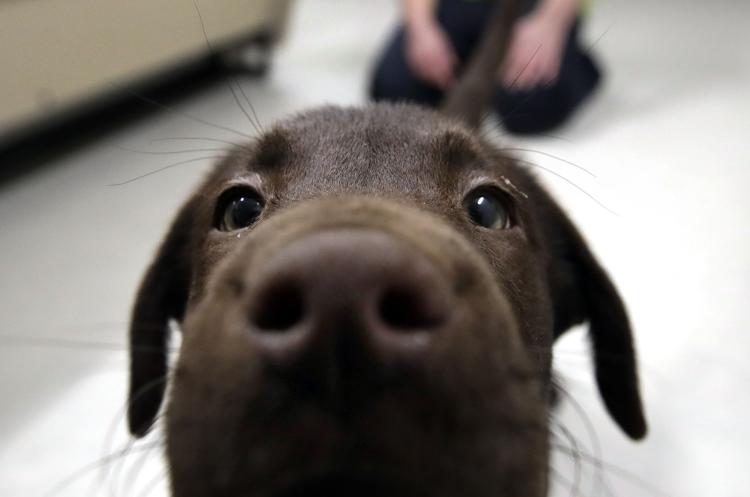 Puppy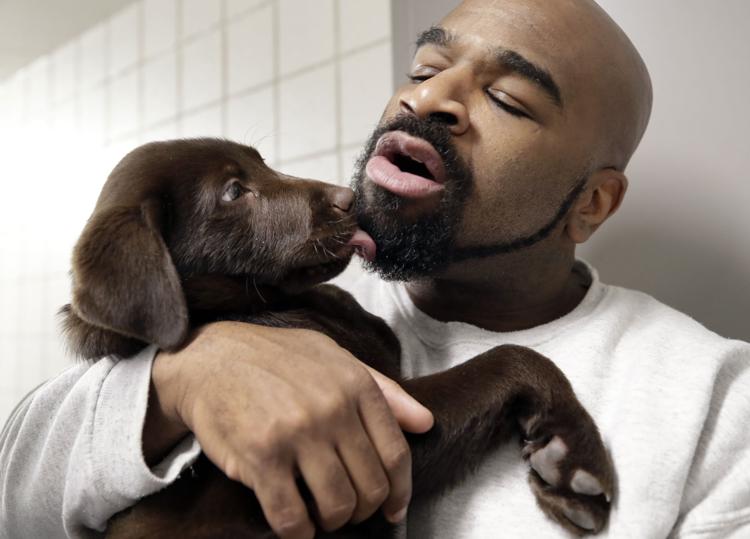 Golden retriever puppies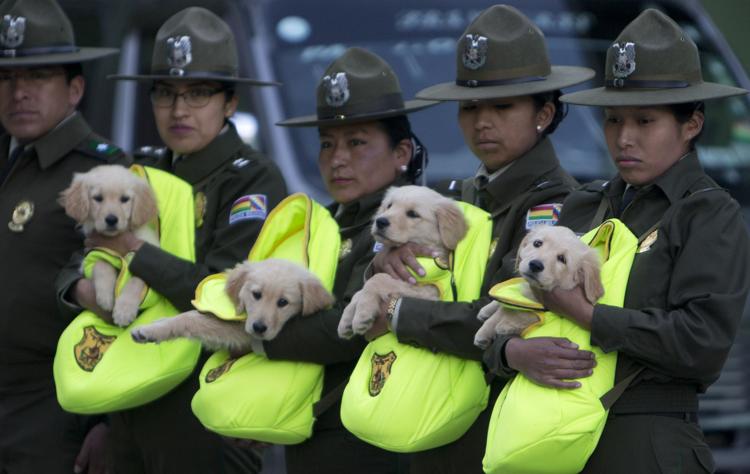 Coonhound puppy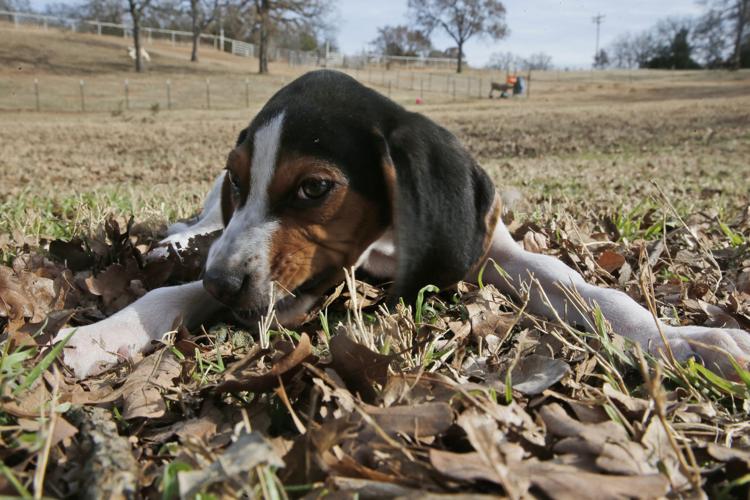 Puppy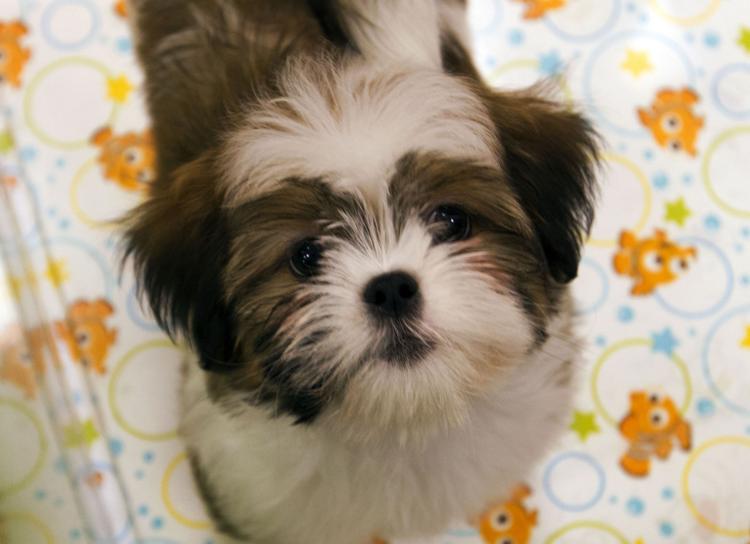 Puppies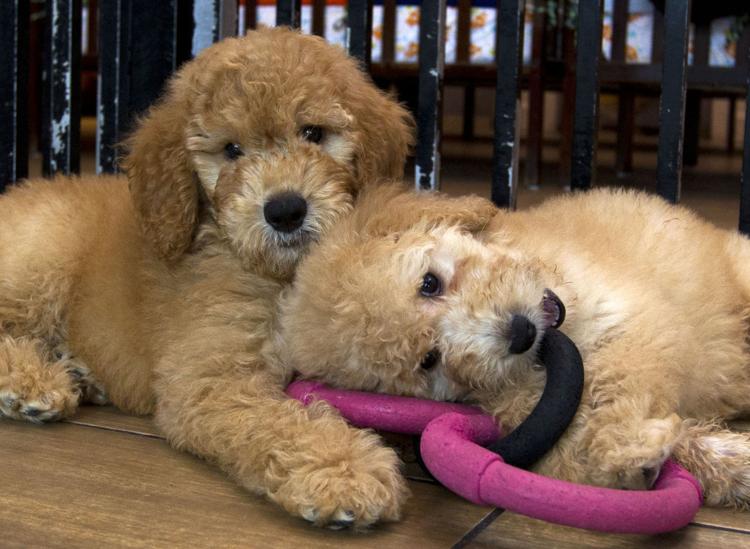 Shetland sheepdog
Iraq puppy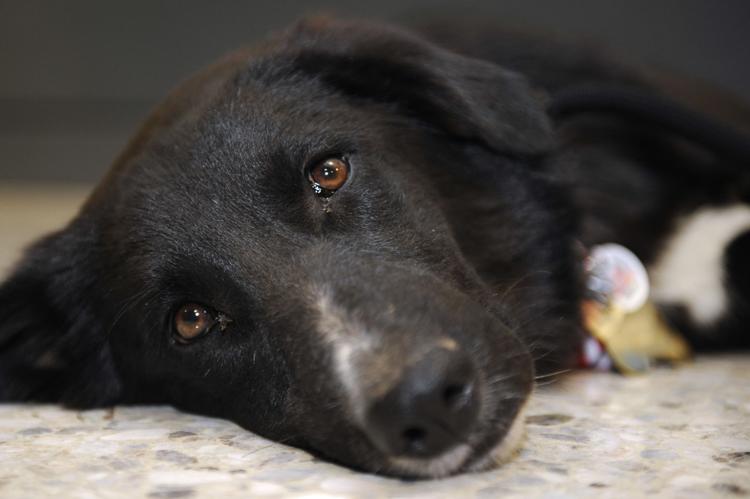 Petula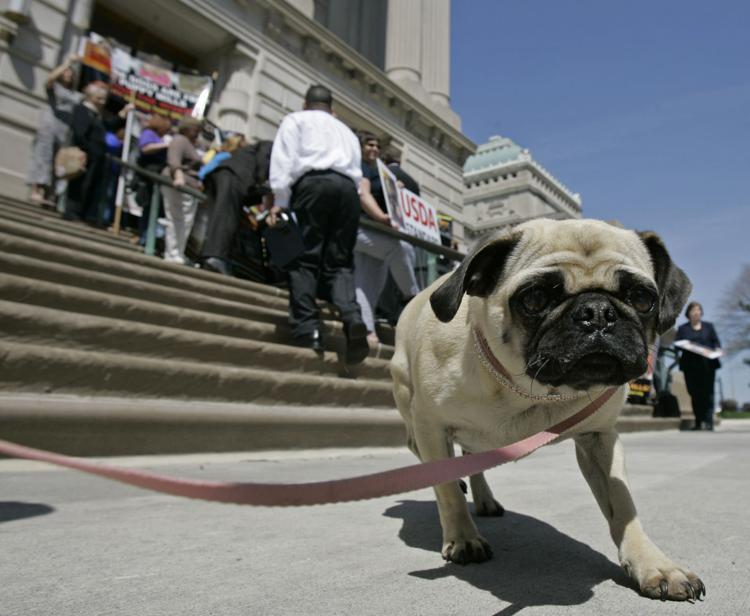 As featured on
Back-to-school time looks a little different for most families this year. But schedule changes can be stressful for dogs, too. Here are some tips.
Receive weekly pet-owner tips and tricks in your inbox!