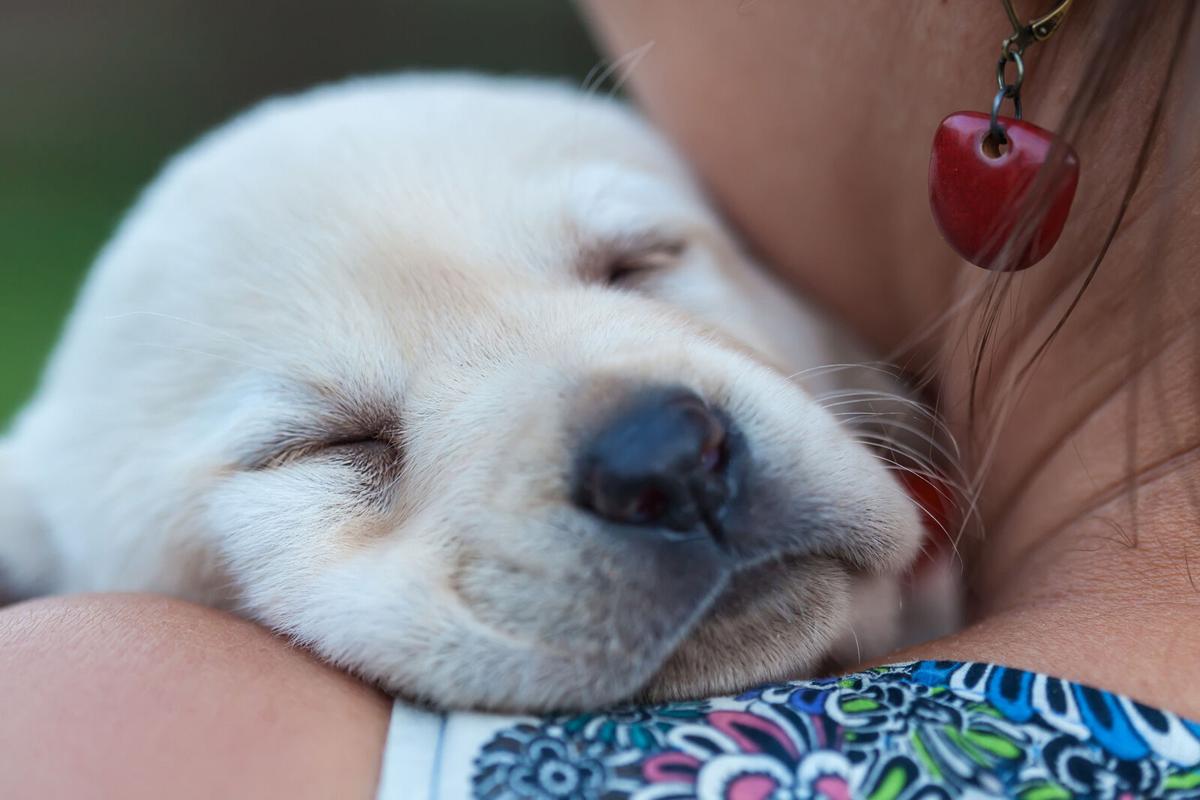 Once you decide to bring a dog into your life, where do you go to find one? A commonly asked question for people seeking a new pet is how and where to find a specific breed.
The American Kennel Club recommends the following tips for safely purchasing a new dog and finding a breeder.
Do your homework. The best way to figure out which breed works for your lifestyle is to do your research. It's important to check out a breed's size, energy, coat and grooming requirements, and the space recommended for owning them. Always keep in mind which of these factors is best suited to your daily life. The American Kennel Club website is a great resource for looking into the 200 breeds recognized. It's also good to attend an all-breed dog show in your area to talk first-hand with breeders and owners of the dogs you might be looking for. It is unwise to peruse Craigslist or impulse purchase a new dog.
Know where to go. It's important to keep an open mind when searching for a dog. Just because your neighbor or best friend has a boxer doesn't mean that a boxer will be the best fit for you. There are lots of breeds to explore and it's good to have options.
After narrowing down some possibilities, visit AKC Marketplace. There you will find lists of breeders that may have puppies available or will be expecting a litter shortly. If you know what breed you want, check out a breed's national club website (known as a parent club website). For example, the Tibetan Terrier parent club is the Tibetan Terrier Club of America.
Find a responsible breeder. It's very important to find a responsible breeder that provides dogs with the highest quality of care, understands pedigrees and has spent time researching the breed and knows its standards. Responsible breeders consider the health concerns and temperament of their chosen breed and ensure that all health screenings are done prior to breeding.
A responsible breeder is looking out for the puppy and will not sell any person any dog and will not let dogs go too young or before proper immunizations and socialization for their stage of life. A responsible breeder is willing to talk to you and answer any questions you may have, as well as ask you questions about your life, your family, your home, your work. Always ask questions and check the credentials of the breeder you are working with.
Be willing to wait. A responsible breeder might not have a puppy or dog available all the time, and that's a good thing. Puppies are not inanimate merchandise, and breeders may add you to a wait list or refer you to a fellow breeder that may have a puppy available sooner.
Breeders of merit. The AKC believes in honoring responsible breeders who have gone above and beyond on health issues, temperament and genetic screening, as well as the individual care and placement of puppies in responsible homes. AKC started the Breeder of Merit Program to give breeders a way to prove their dedication to preserving breed characteristics and producing healthy, well-socialized puppies.