Outdoor activities and warmer temperatures are in full swing.
While most folks know how to protect themselves from the sun and heat, remembering to protect your dog or cat while out and about is also important.
Protect your pet in the heat
Protect the paws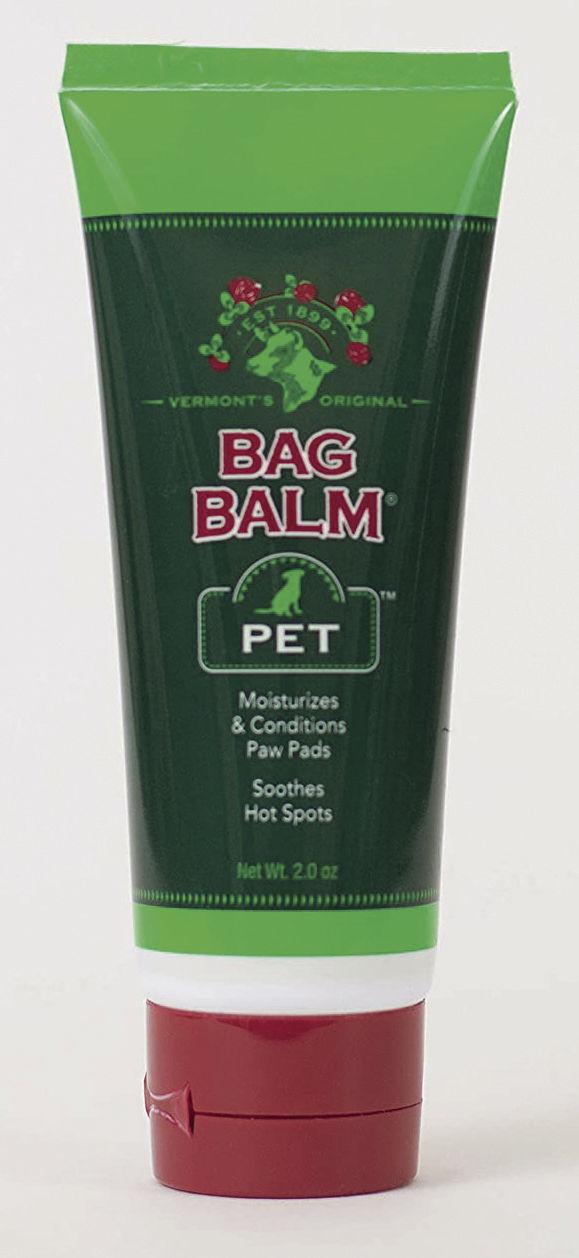 Trails, sidewalks and blacktop areas can get extremely hot and burn your pet's paws.
To help protect their feet, Dr. Robin Downing, veterinarian and hospital director of the Windsor Veterinary Clinic in Windsor, Colorado, suggests having your dog wear booties if they will agree to it.
"If they won't agree to wearing booties, then using products like Bag Balm or even plain un-medicated Vaseline can keep pads moisturized and prevent cracking," Downing said. "Additionally, it helps to condition dogs' feet, meaning starting out with shorter distances so that they can get used to the activity."
Before taking your dog out for a walk, Banfield Pet Hospital, a national pet health care company, advises checking the pavement by placing your hand or bare foot on the surface for 10 seconds.
If it is too hot for you to keep your hand or foot on, then it's too hot for your pet. Stay on grassy areas and avoid bare ground during the high heat hours of the day.
Keep them hydrated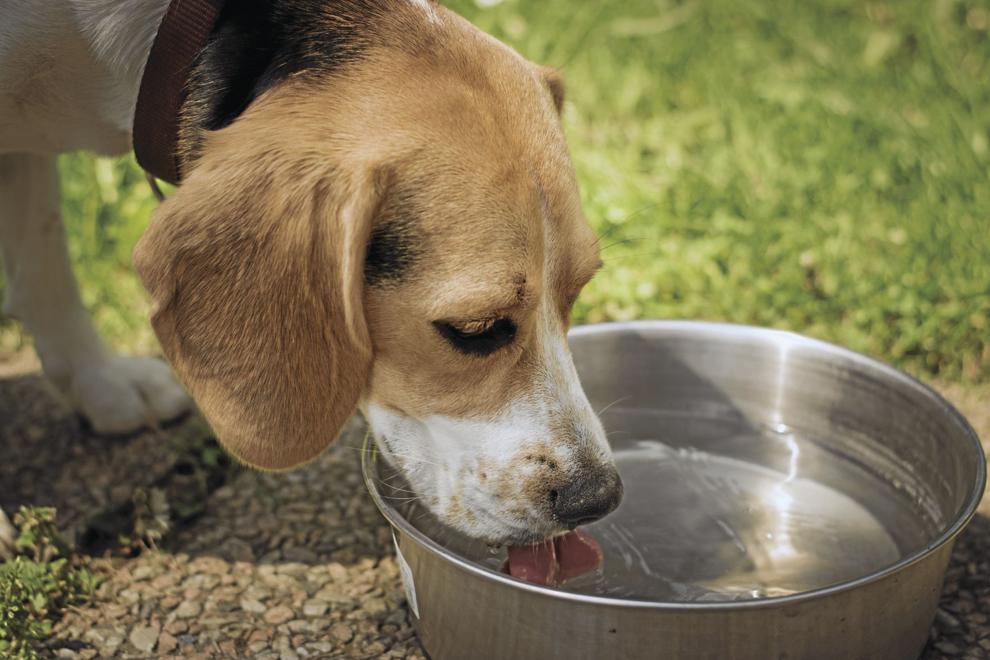 Like humans, dogs and cats can get dehydrated, which can cause a serious and potentially fatal medical crisis, Downing said. By the time a pet owner would notice signs or symptoms, it could be too late to treat.
Extreme panting, lethargy, sunken eyes, dry-tacky gums, and refusing treats and food are some of the signs that your dog or cat may be dehydrated, said Dr. Dayna Edwards with Edwards Veterinary Care in Greeley, Colorado.
Providing accessible fresh water for pets — both at home and while on outings — is key to keeping them hydrated, and if you see your dog or cat exhibiting any of the above symptoms, contact your vet immediately.
Find the shade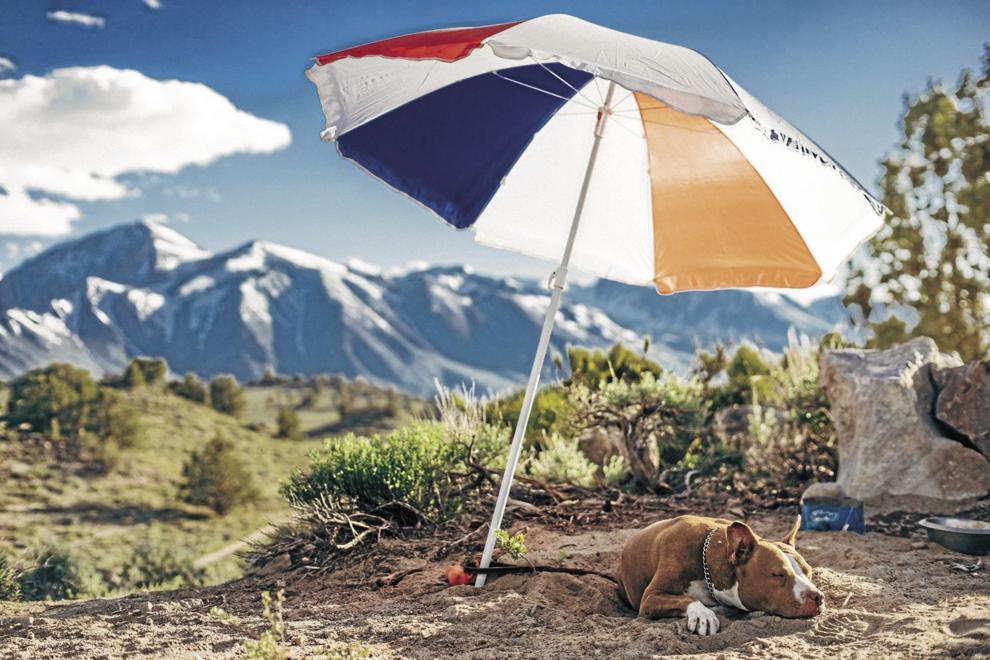 While some dogs and cats like to lie out in the sun, it's important to provide shady areas for them to lounge in as well.
"When pets lay out in the sun they are choosing to do that and will generally be able to decide when they want to move to a cooler area," Downing said. "We need to be sure they can get out of the sun."
Pooches with short hair or exposed pink skin should be limited in their exposure to sun, Edwards said. Sunscreen should be applied to areas like the nose and belly where sensitive pink skin is exposed.
"Where we get into trouble is when they have no choices. If we are out with them walking or hiking, it is critical to understand that they are at great risk of heat stroke during this time of year," Downing said. "Overweight and obese pets are at particular risk."
"There is simply no excuse for forcing (pets) to be outside in excessive summer heat. Just plain no excuse," Downing said. "So that means creating spaces with reasonable ambient temperatures for them."
Sunscreen tips for pets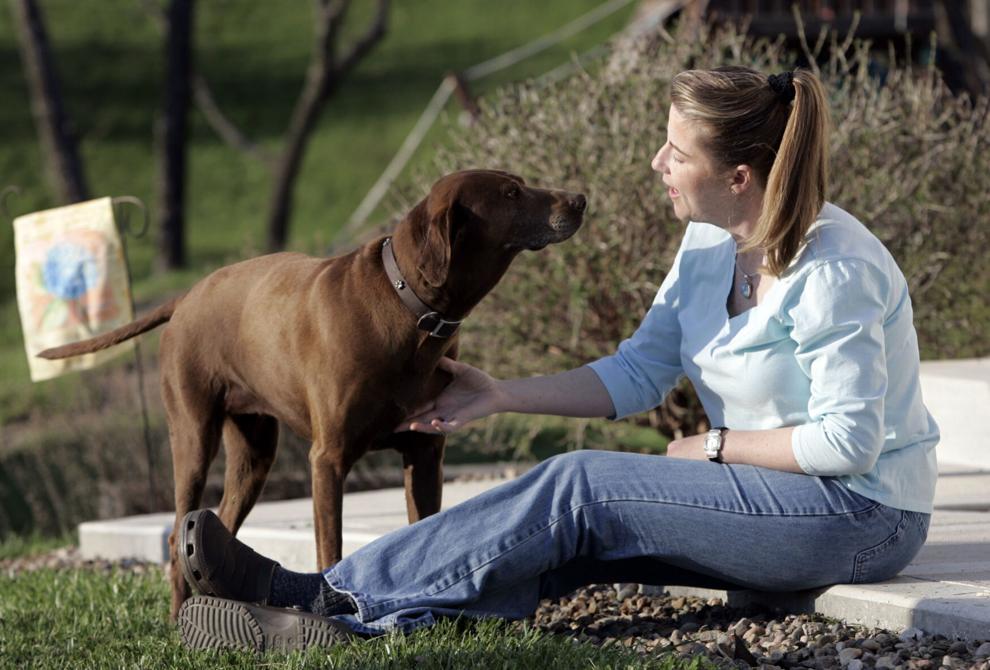 The American Kennel Club offers these sunscreen tips:
What pets need it: Dogs with short or no coats and white or light-colored dogs are more susceptible to sun sensitivity and sunburn. Sunscreen should be strongly considered in those susceptible breeds if they are outside for any period of time in strong sunlight.
Which sunscreen to use: The safest and most effective sunscreen to put on your dogs is one that is specifically designed for canine use. You should never use any other type of sunscreen on your pet without your veterinarian's approval, and never apply tanning lotions or oils to your pet. You can also buy a fragrance-free sunscreen formulated for babies and children with an SPF of 15 or higher at the local drugstore. But it's important to read the labels on baby sunscreen before applying it to pets. No sunscreen containing zinc oxide or PABA should ever be used on a pet. They might lick their skin and accidentally ingest these toxic ingredients in the sunscreen.
When to reapply: If a dog has to be outdoors during peak sun exposure hours (10 a.m. to 4 p.m.), sunscreen should be reapplied to sun-sensitive areas of the body: around the top of the muzzle near the nose, around the lips, the tips of the ears, the underside of the chest and belly periodically throughout the day. Also, if the dog has gone swimming, or gotten wet, the sunscreen should be immediately reapplied as with humans.