‌It's never been simpler to perform a dog DNA test. You can take swabs yourself, send them off to be analyzed and have the results, for breed or health or both, in weeks.
BestReviews' extensive research has helped us discover our favorite dog DNA tests, including a feature-packed newcomer and two returning favorites that can't be beat.
Fido's family tree
Things to know before you buy a dog DNA test‌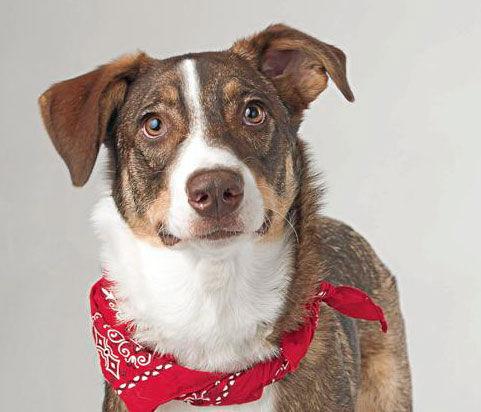 First, consider what type of dog DNA test you want for your canine companion: one that scans for genetic health problems, reveals the breed of your dog, or both?
It's important to know that not all dog DNA tests are what they seem, particularly those that tell you only the breed heritage of your dog. Some unscrupulous companies ask for a photo of your dog and base their answers off the photo without ever testing the DNA sample you sent, so it's vital that you opt for a DNA test from a reputable company.
You should also be aware that the results of DNA health tests can be misleading. Just because your dog has the marker for a certain disease or genetic condition, in some cases, it doesn't necessarily mean they have the disease or condition itself.
Make sure to choose a DNA test from a company that offers support and advice post-results, so you can contact them and ask them what the results really mean.
Depending on the type of test and how much information it gives you, a dog DNA test can cost anywhere from $70 to $150.
Is it worthwhile to get a dog DNA test?‌
It depends on your circumstances and what you hope to find out.
If you mostly want to learn your dog's breed or mix of breeds just for fun, you can't go far wrong. This information can also be useful to watch out for signs of conditions that certain breeds are prone to develop.
If you want to look for health conditions, be more careful. Some results are clear and helpful, such as knowing your dog has the MDR1 marker for multidrug resistance, but other results don't necessarily mean anything on their own, so make sure to follow up for clarification.
How do I take a DNA sample from my dog?‌
Generally, you'll receive a swab that you need to rub inside your dog's cheek to take a DNA sample. You then put this swab into a test tube, seal it up, and mail it to the test provider's lab.
However, you should always carefully read the instructions on your test kit before getting started.
3 recommended dog DNA tests
3 recommended dog DNA tests
Embark Dog DNA Test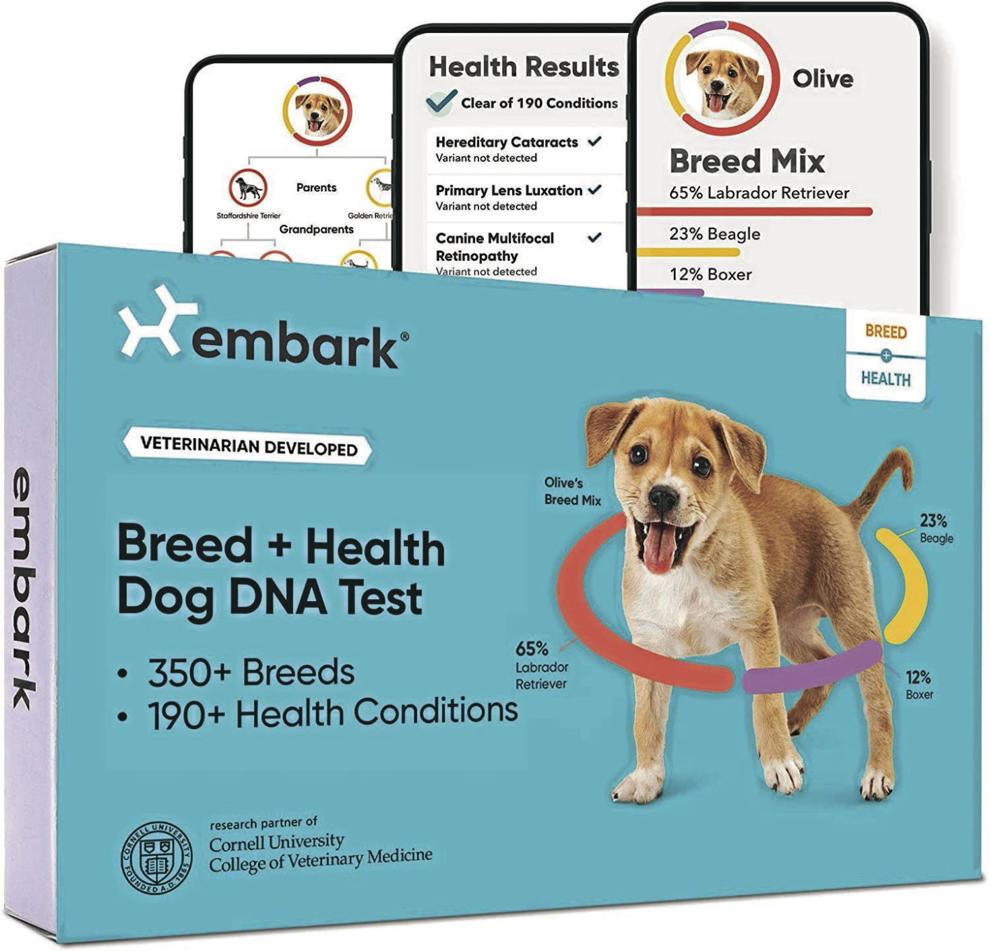 Our take: The best of the best. This comprehensive test covers both health and breed and is a long-standing top pick of ours. You'll get results within three to five weeks.
What we like: Created in partnership with Cornell University College of Veterinary Medicine. Uses a database of over 350 dog breeds and types, and 190-plus genetic diseases.
What we dislike: Some questions about accuracy of breed heritage results in a handful of cases.
Wisdom Panel 3.0 Canine DNA Test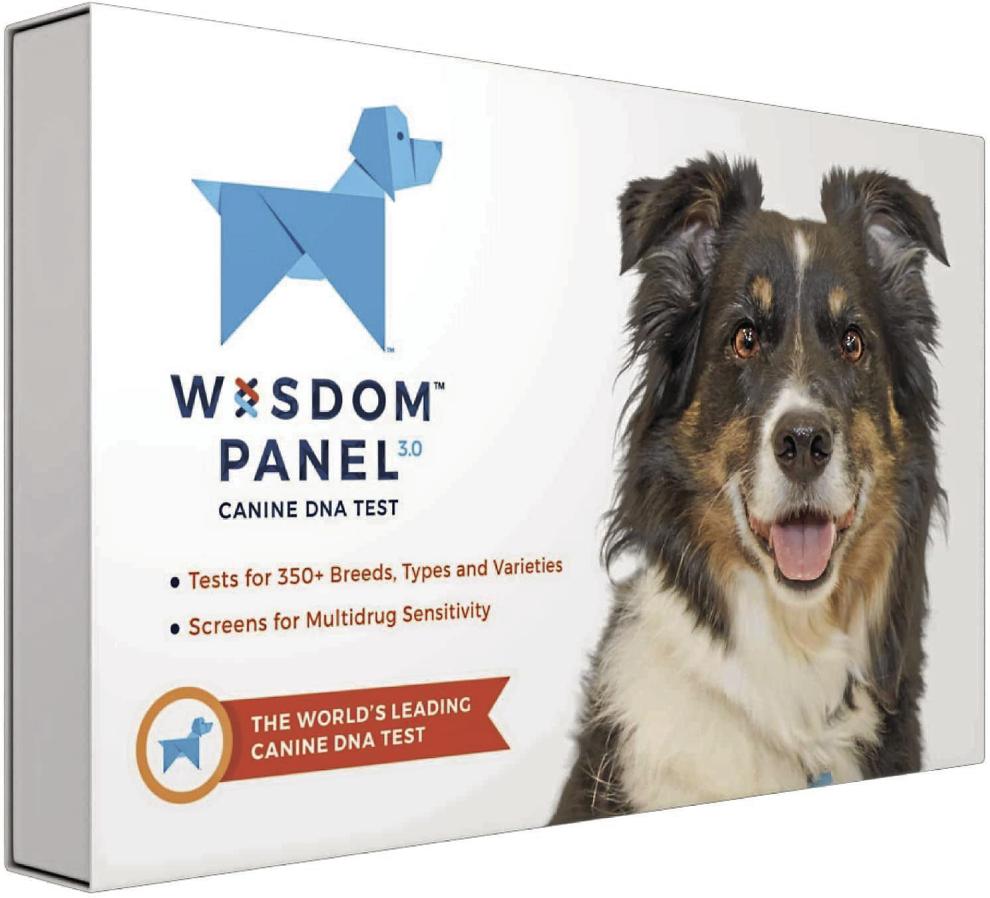 Our take: Affordable yet reliable, it tests your dog's heritage from 350 breeds and screens for multidrug sensitivity. This one is the best bang for your buck.
What we like: Works from a database of 350-plus breeds, types and varieties. Get clear results in pie chart form. Reasonably priced.
What we dislike: Limited health results, but fine if you mainly want to know your dog's breed.
Orivet Geno Pet 5.0 Dog DNA Test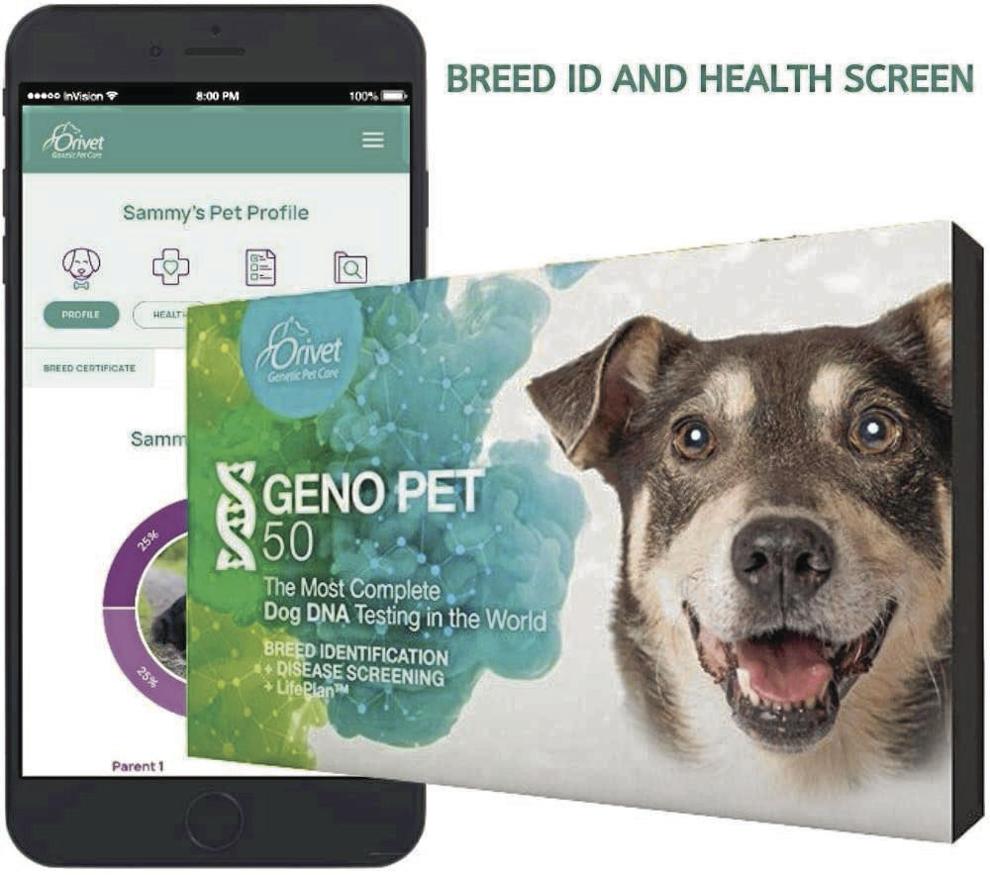 Our take: This new pick gives you a life plan to optimize your dog's health, alongside results about breed and genetic diseases.
What we like: A hugely comprehensive test that screens for 200-plus heritable diseases and traits, and 350-plus breeds. Interactive online report. Receive health and wellness plan.
What we dislike: It's on the pricey side.
The cost of owning a canine
Rover.com has broken down the dollars-and-cents angle of owning a dog. From initial costs to surprise expenses, here are some figures to consider.
Dog dollars
Getting started
In the start-up category, Rover noted, adoption fees typically range from $50-$500, but can balloon into the thousands if you choose to buy a puppy from a breeder instead. Regardless of where your pup comes from, if they aren't spayed or neutered, that surgery can cost anywhere from $35 to $400. However, if you adopt your dog, the adoption fee often covers a spay or neuter.
Vaccinations cost $75-$100; flea and tick prevention, $40-$200; license, about $10; and microchip, about $45.
Gear to keep your new dog comfortable at home will include collar or harness, $5-$50; leash, $10-$40; poop bags, $5-$10; food and water bowls, $10-$50; crate, $30-$150; and bed, $5-$200. Toys and treats are an important part of any pup's life and can cost anywhere from $10-$200 for toys and $5-$15 for treats. The average cost of keeping your home and your dog smelling great can vary widely, with dog shampoo and brushes ranging from $5-$20, stain and odor removers $5-$20, and puppy training pads $10-$50.
You'll likely want to pick up some teeth care items like dental chews, which can cost anywhere from $5-$15.
Lastly, make sure you're prepared for any other medical expenses your new dog may need right away, which can average between $250 and $275 for new pet owners.
Plan for annual costs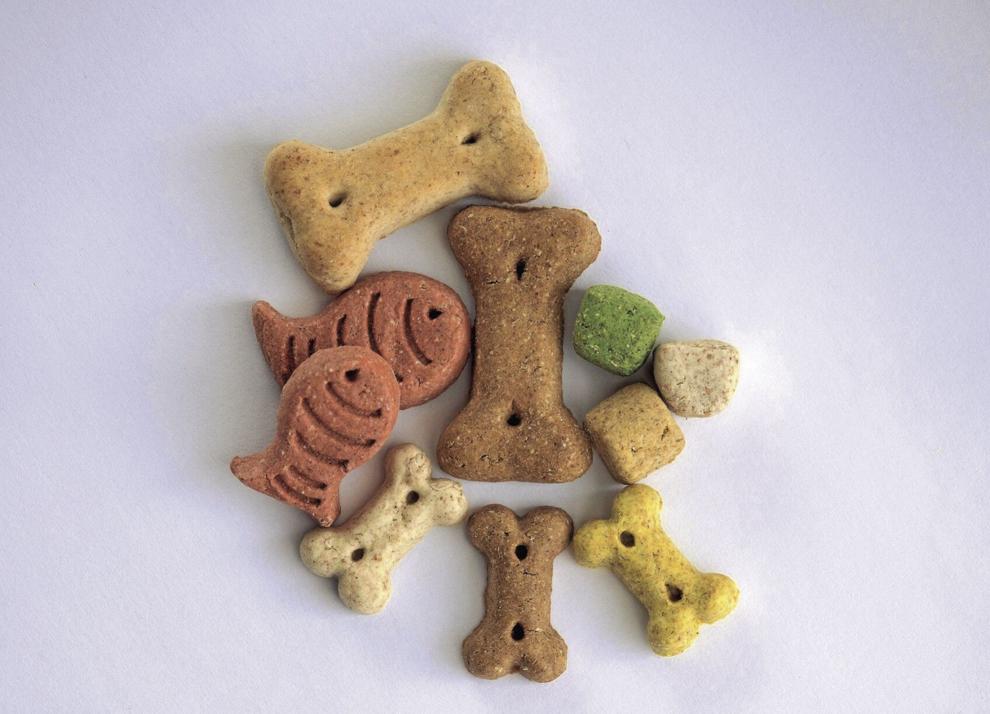 After the initial one-time expenses to settle your pup into your home, there are annual costs to keep in mind, which add up to an average of $650-$2,295 per year.
Food costs can range widely — anywhere from $200-$1,000 per year, depending on the brand and how much your dog eats.
Some dog parents opt for fresh dog food instead of dry or canned, often through a home delivery service, which can cost closer to $4,800 per year.
Routine vet visits are a must and cost $210 on average per year. Flea and tick prevention averages $40-200 and heartworm prevention averages $25-$120.
Keeping your pup's teeth healthy through regular care and dental chews costs about $60-$180 annually.
Treats, which can be a big help in training a dog, cost the typical pet parent anywhere from $70-$145 annually. Yearly costs for toys can vary based on quality and quantity, usually landing between $10-$200. Poop bags cost about $35-$60 a year for most dog owners.
Don't forget surprises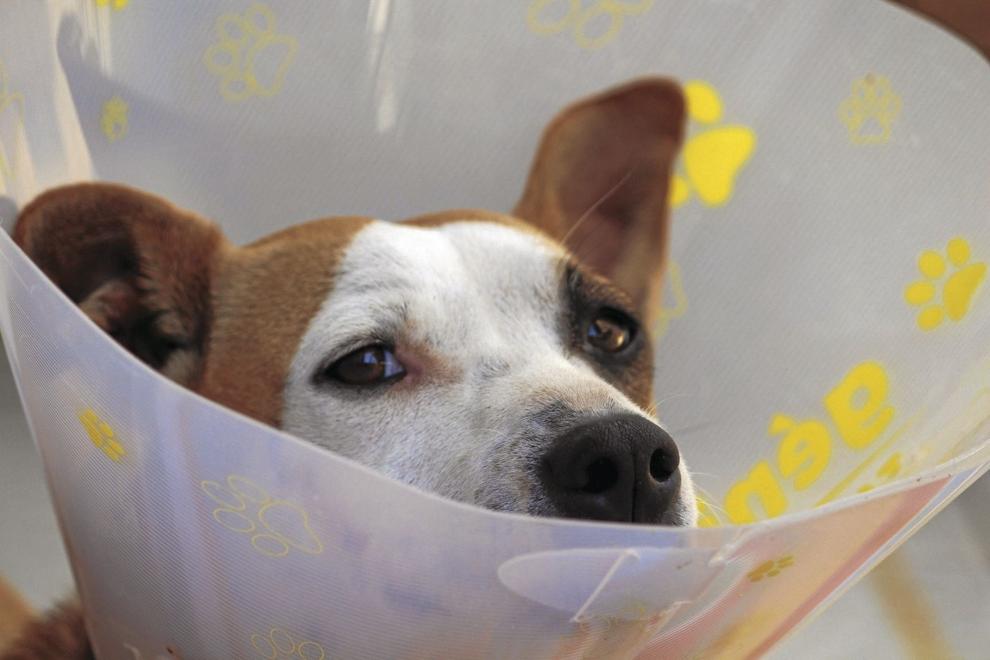 Rover noted, it's important to keep surprise costs in mind, which can average $1,645-$4,315 total. Hopefully, you'll never need to make a trip to the emergency vet, but if you do the typical cost averages $800-$1,500.
Teeth cleaning is another expense not every pet parent opts for, but if you decide to schedule a cleaning be prepared to pay anywhere from $100-$300.
Extra expenses
Depending on your lifestyle and schedule, you may decide to book pet care for your pup. Dog boarding averages $35 per night and dog walking averages $20 per walk but varies based on where you live and the dates you select. Dog training costs an average of $90 per session.
Lastly, if you rent your home, you'll likely need to put down an additional pet deposit before bringing your pup home. That usually adds up to about $200-500 for the average renter.