Cooped up with your canine: Here are indoor activities to keep pup busy
‌There's no shortage of things that you can do with your dog when you're cooped up inside. Even indoors, you can still engage in meaningful activities that can stimulate your dog mentally and physically.
The American Kennel Club suggests the following indoor activities that you can enjoy with your pup.
Search and sniff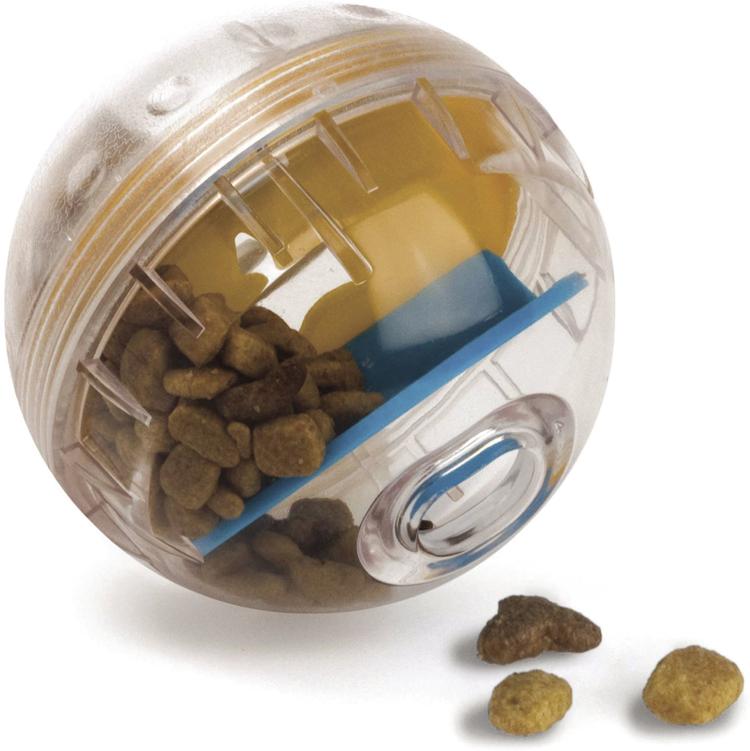 Hide treats around your home to set your dog off on a tail-wagging adventure. Your dog will put his nose to work to find the hidden treasure. The Pet Zone IQ Treat Ball shown here is a toy that dispenses treats and is intended for canines with active minds.
Play with interactive toys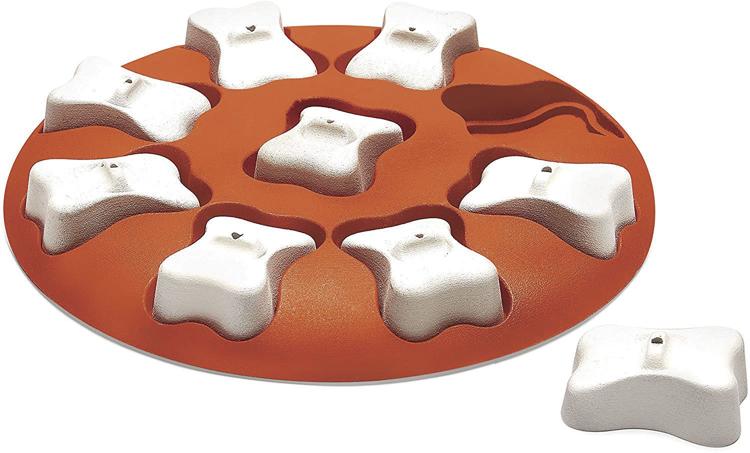 Interactive toys are excellent for sharpening your pet's mind while also rewarding him. These toys usually involve hidden treats inside an object. It requires some skill to get to the food, so your dog needs to figure out how the toy works to get to the goodies. Shown above is the Nina Ottosson Dog Smart Beginner Dog Puzzle Toy.
Create an obstacle course
This one's easy because you can take advantage of common household objects and design the course to be as simple or difficult as you want. You could use broken-down boxes for your dog to crawl through, place chairs down for him to navigate through and even stack books for him to jump over.
Play indoor fetch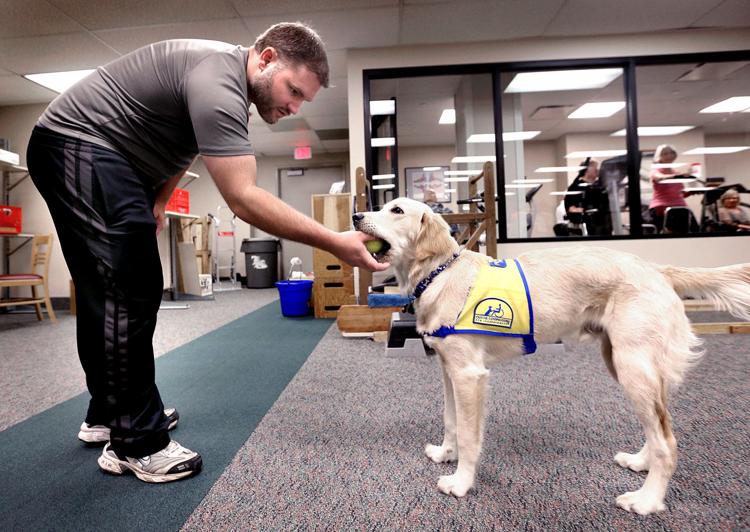 Indoor fetch works best in a long hallway or on stairs. It's safer on carpeting or another grippy surface so your dog does not slip or slide. Make sure to clear away fragile or dangerous items first. Then, find a ball and toss it.
Watch TV with your dog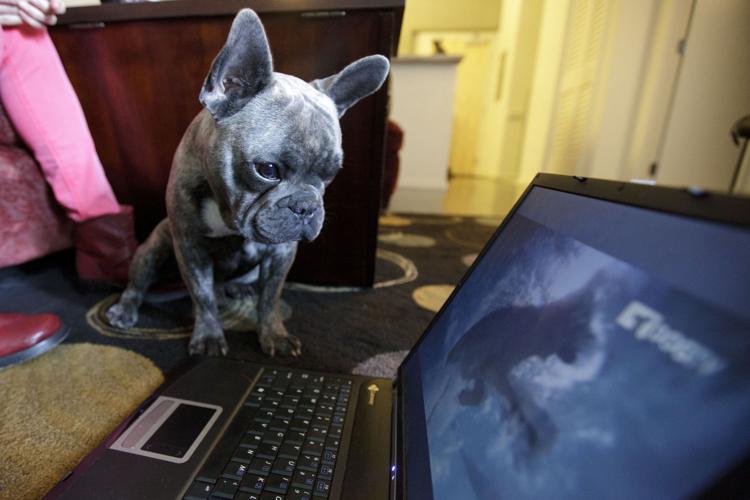 Spend quality time with your dog and keep him entertained while catching up on a few shows. It might be worth a try to see if your dog enjoys watching. Check out AKC.TV, a network for dog lovers everywhere.
Receive weekly pet-owner tips and tricks in your inbox!