Celebrate National Cat Day with these 20 photos
National Cat Day, to raise awareness of cat adoption, is Oct. 29 in the United States. Here are 20 photos to celebrate our feline friends.
Larry the Downing Street cat
Cats vs. pigeon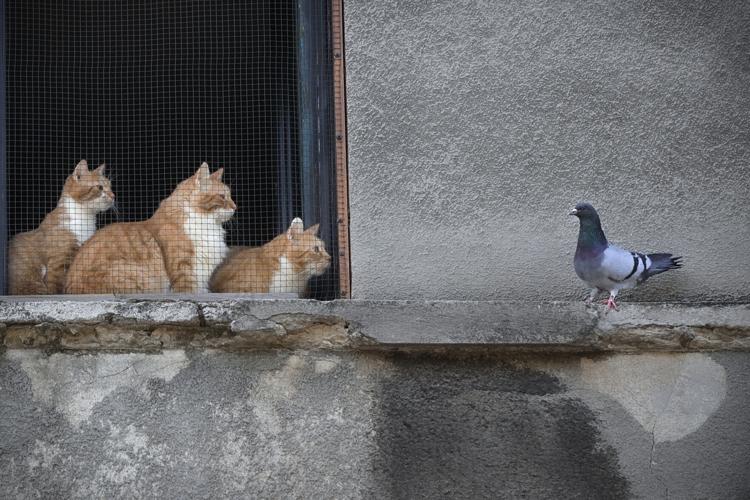 A cat named Bonnie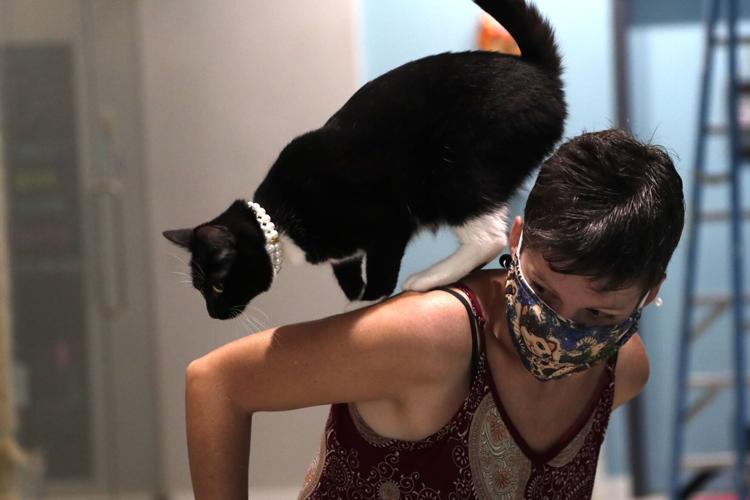 Cat cafe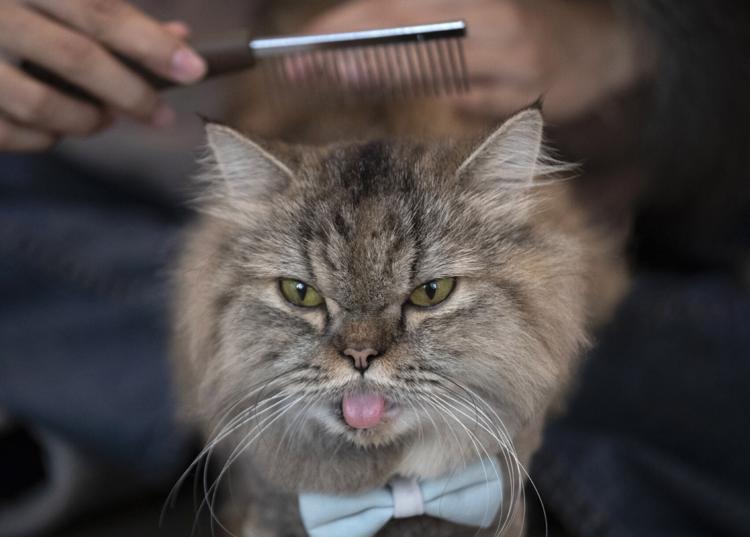 Cat gets temperature checked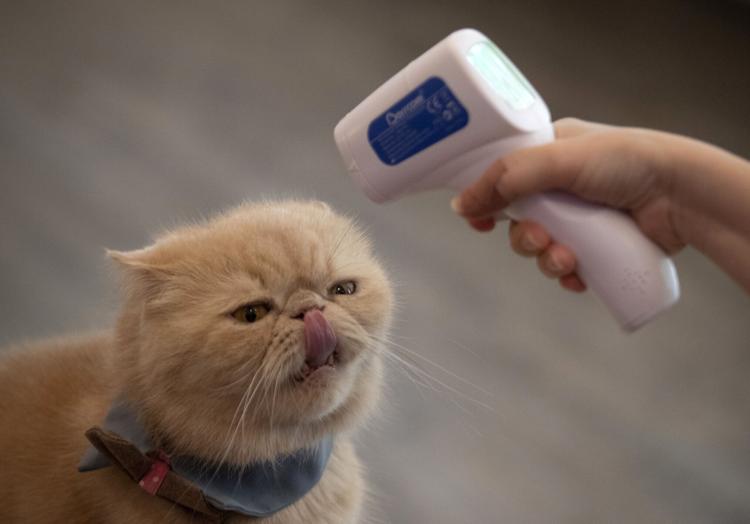 Texas girl and her cat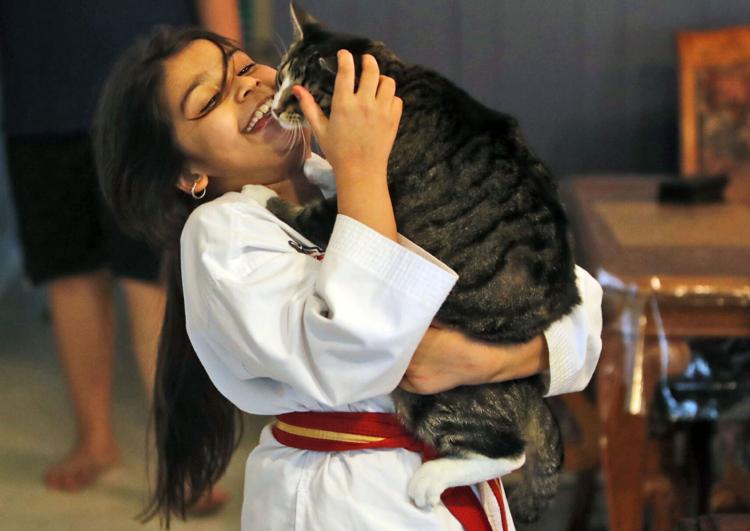 Oscar the cat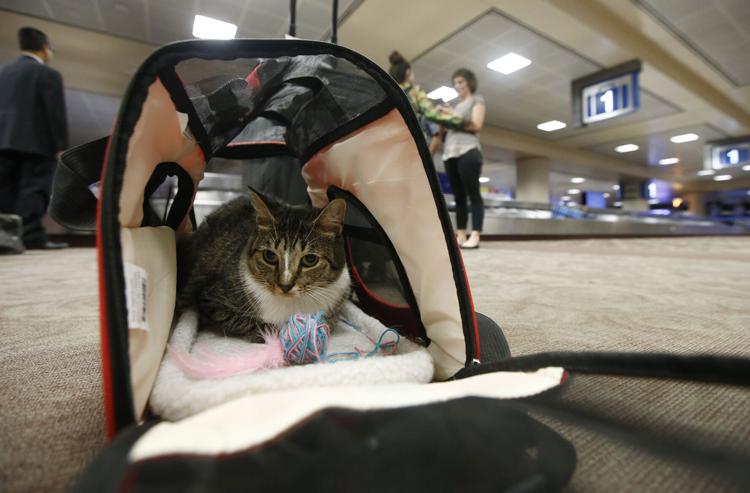 Boris the cat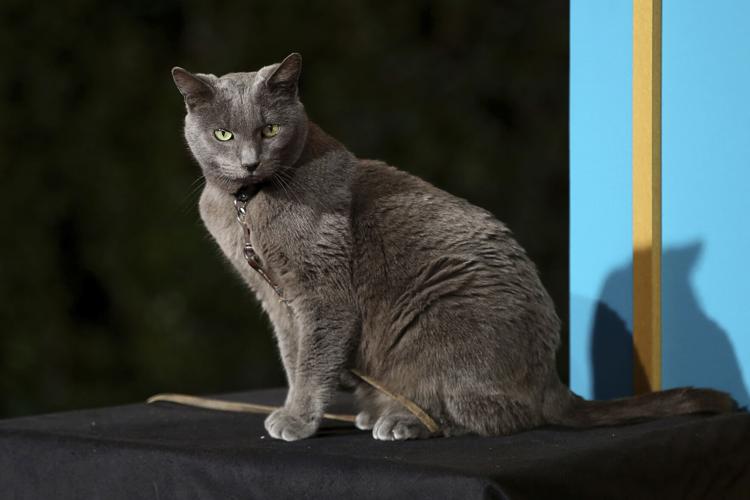 Belarus cat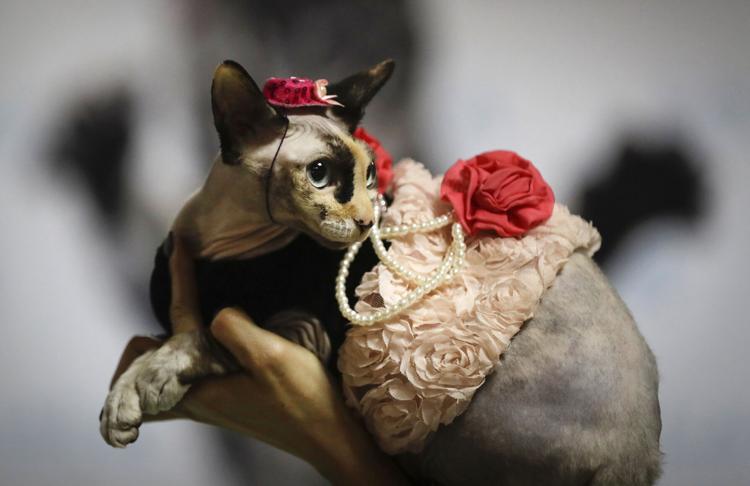 Mr. Needy the cat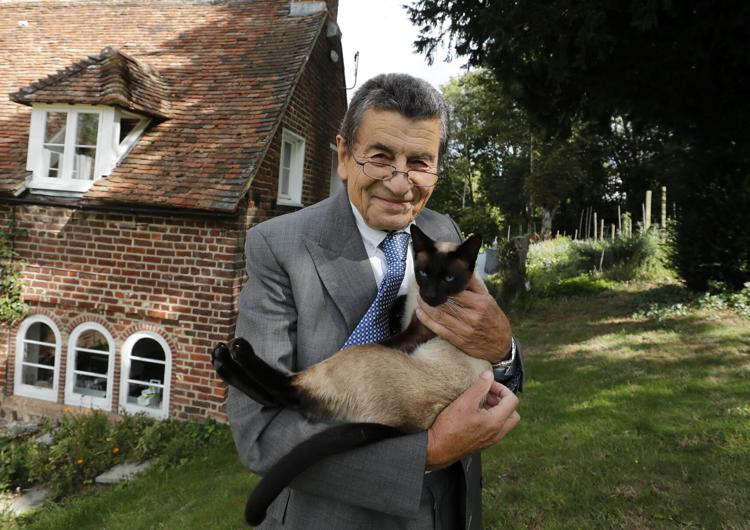 Brazil cat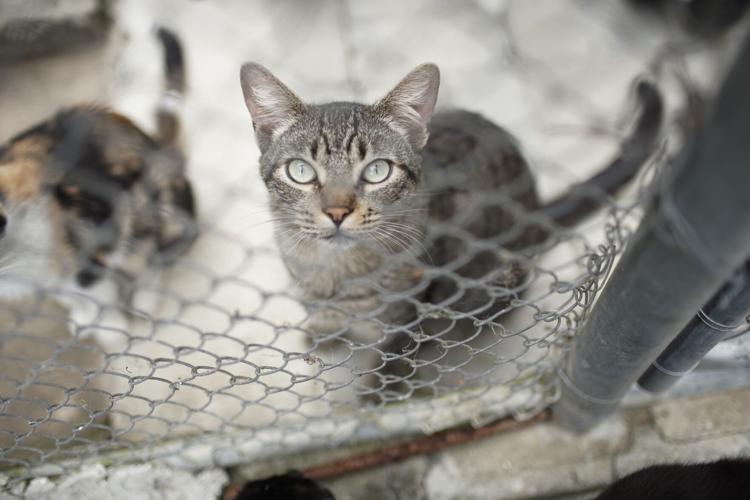 Cat called Toma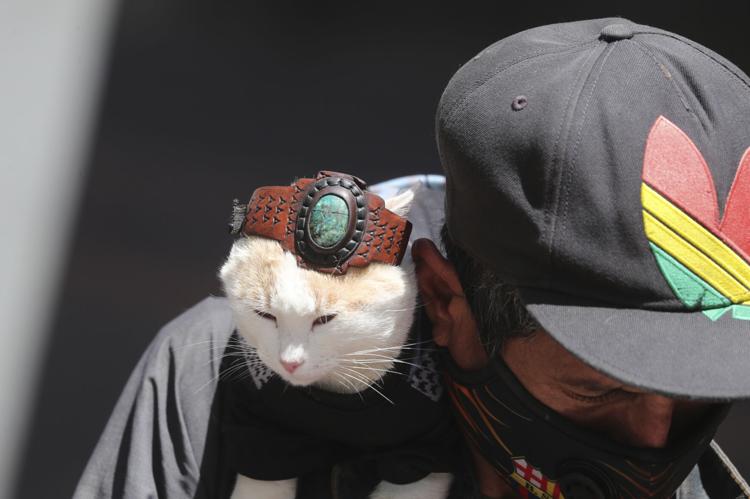 Bob the cat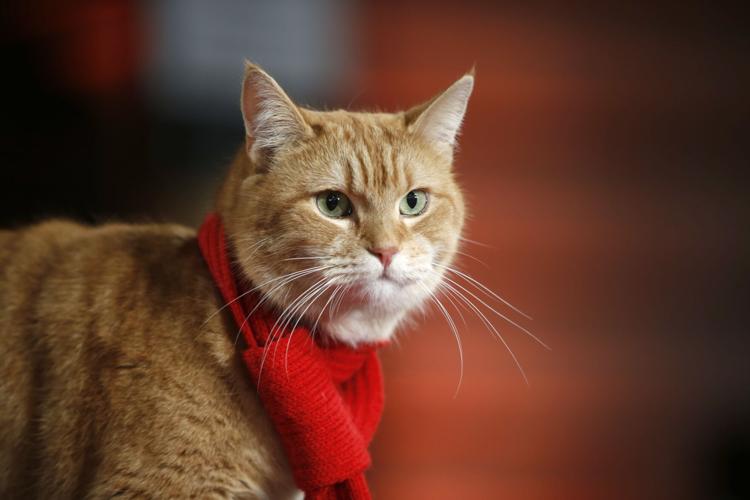 Palmerston the Foreign Office cat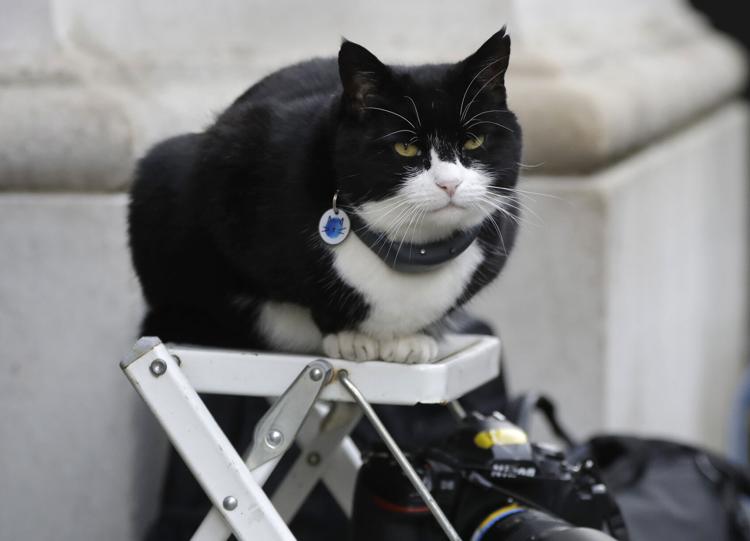 Brazil cats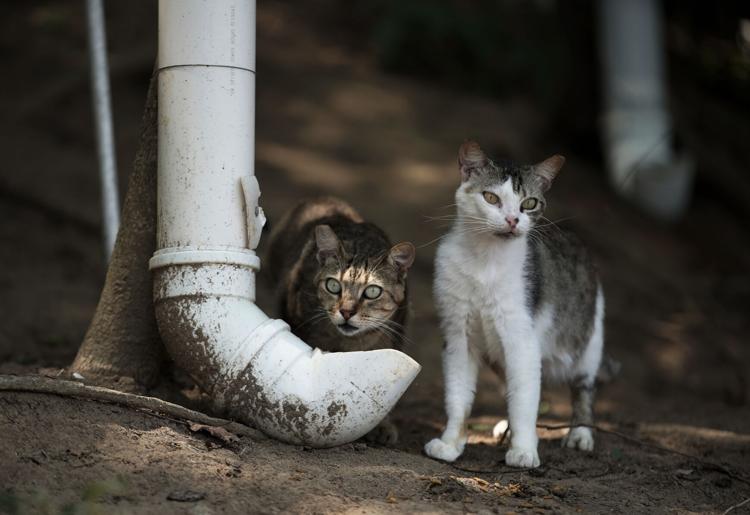 Island of the Cats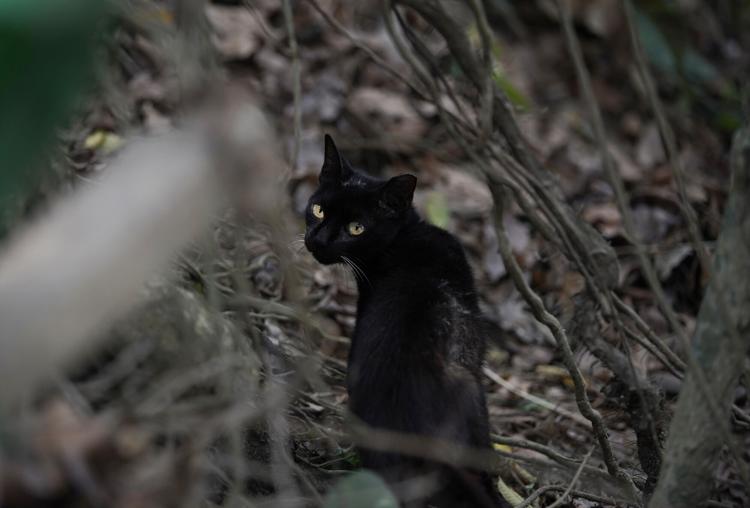 Bulgaria cat
Britain's Chief Mouser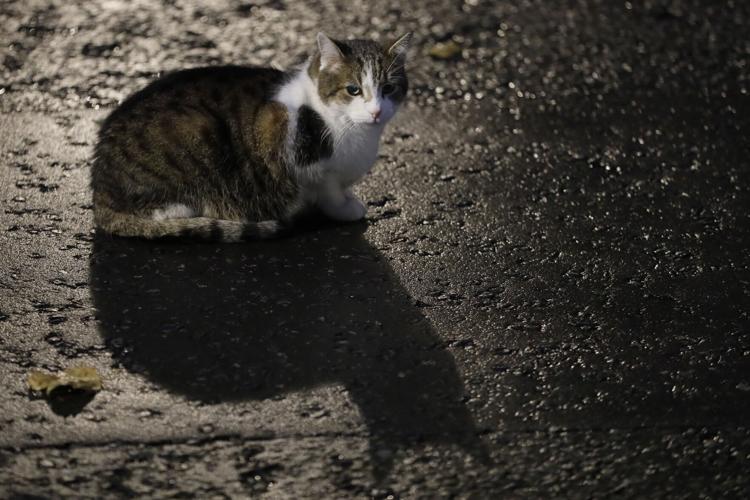 Romania cat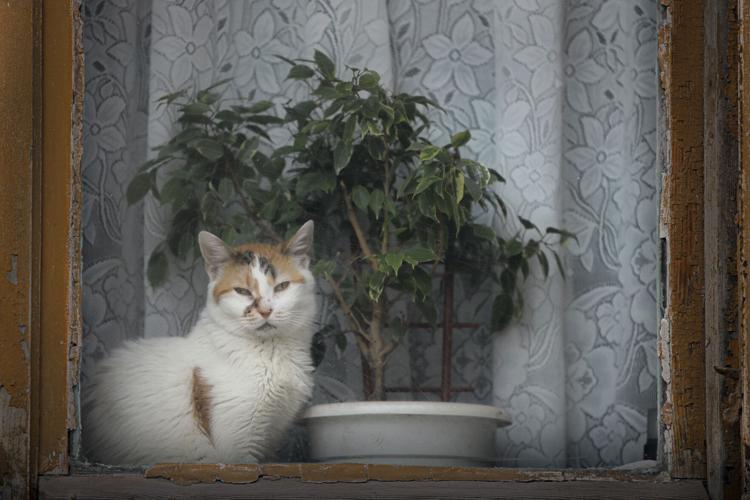 'Do You Look Like Your Cat?'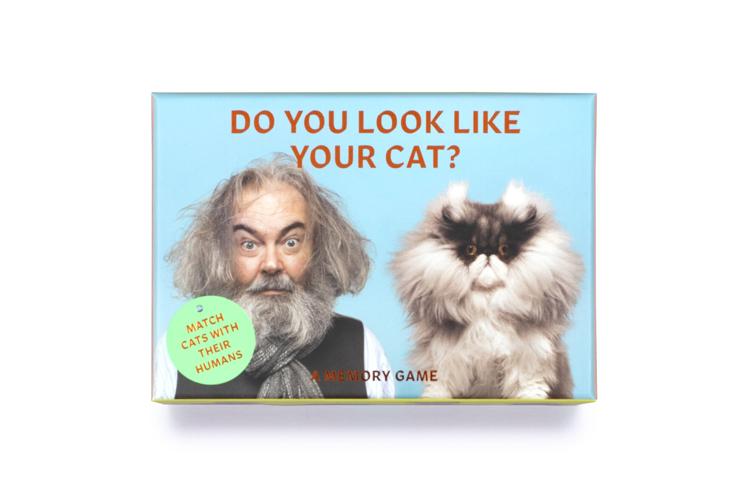 As featured on
Cat play is a display of hunting behavior, meaning cats stalk, pounce and bite when playing. Here's what causes felines to bite and what to do about it.
Receive weekly pet-owner tips and tricks in your inbox!