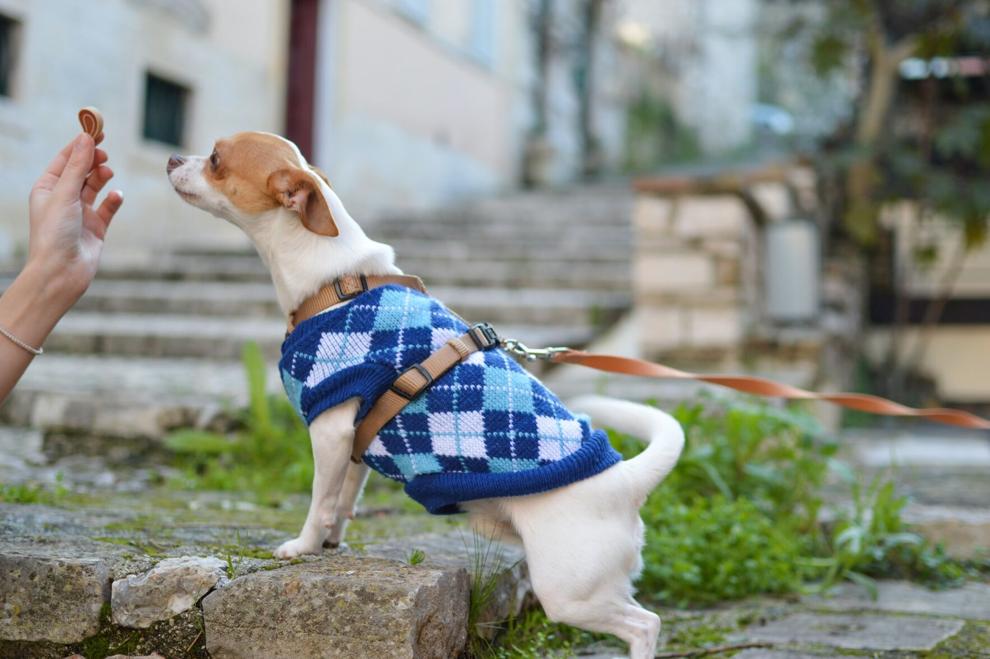 It's easy to determine if a soft dog treat variety is a healthy snack or doggy junk food.
Although there's nothing wrong with including healthy whole grains such as brown rice or whole wheat flour, treats with large quantities of white flour or other refined grains aren't ideal.
Treats that contain sugar should be used occasionally.
Quality treats should also contain quality protein, whether that's from meat or legumes, including peanut butter.
Avoid treats with unspecified animal fats or meats (for example, "animal fat" rather than "chicken fat"), excessive filler ingredients or artificial colors, flavors and preservatives.