Crate-train your puppy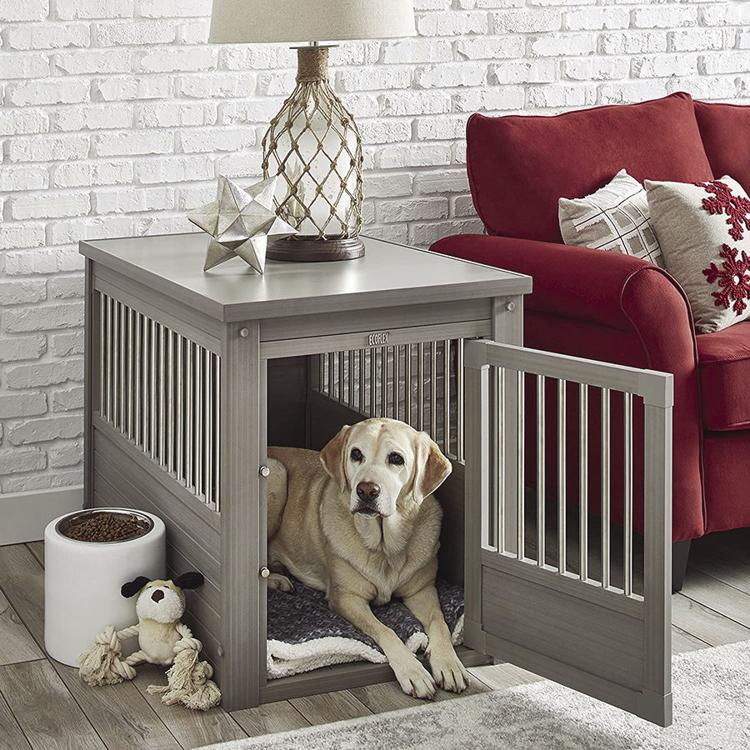 Just because you can be home all day to supervise your puppy doesn't mean the crate is obsolete. Your puppy should spend time in the crate every day. Not only is this a good, safe place for your dog to hang out, it will make the transition easier when the pup is crated for periods of time in the future while you're out of the house. If you prefer a gate to confine the pup to a certain area, use that too. Set up the area with your dog's crate or bed and potty pads if you are using them.
Maintain the routine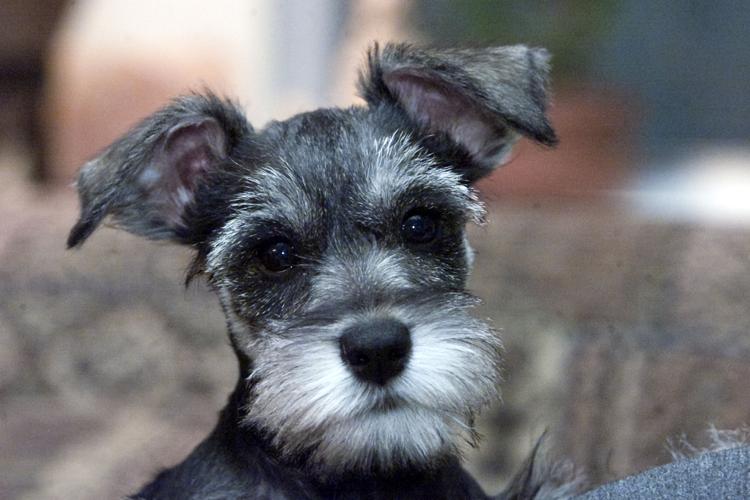 This is especially important if you have a puppy. Try to maintain your normal daily routine as much as possible. Packing up book bags, picking up keys, etc., are usually good predictors for leaving the house. Let your dog see and hear these activities, even if you have to pretend, so this doesn't come as a surprise later, when you really need to get out the door. If you have not already developed a routine for your dog, start right away.
Leave the house without your dog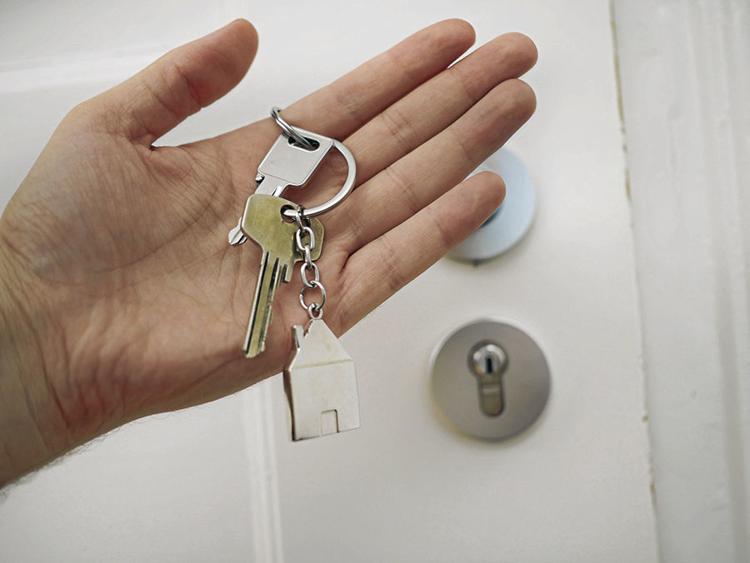 Whether it's for a walk, a drive around the block or even just to sit on your porch, your dog or puppy needs to spend time away from you. Observe your normal routine for your dog when you leave the house. If your dog normally spends time in a crate or gated-off space when you leave the house, maintain that habit. If you usually give your dog a stuffed Kong or chewy treat when you leave, maintain that habit too. Start with short absences and gradually make them longer.
Spend time apart
If you live in an area without a car, or where it is difficult to maintain social distance while out and about, try crating your dog in another room for a period of time every day to create some separation from you. The stability of a routine is very comforting to a dog.
Get special toys to alleviate boredom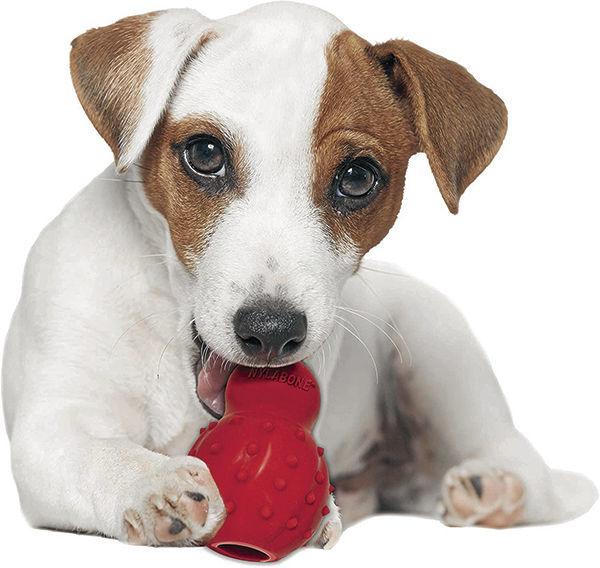 Keep a selection of long-lasting chew toys that your dog loves. Chews, treat-dispensing toys and toys that can be stuffed with food can be given to your dog when he needs to spend time in the crate or pen. Save these extra-special things for when you leave the dog alone. This will help to build a positive association with your leaving. With a little effort, and by making some conscious decisions each day we are home, we'll be able to make the adjustment of going back to work and school easier for our pets.
As featured on
Eventually, things will go back to normal, and your dog will spend much of the day alone. This could cause stress for your furry friend, who has grown used to having people home all day during the COVID-19 pandemic.
Receive weekly pet-owner tips and tricks in your inbox!