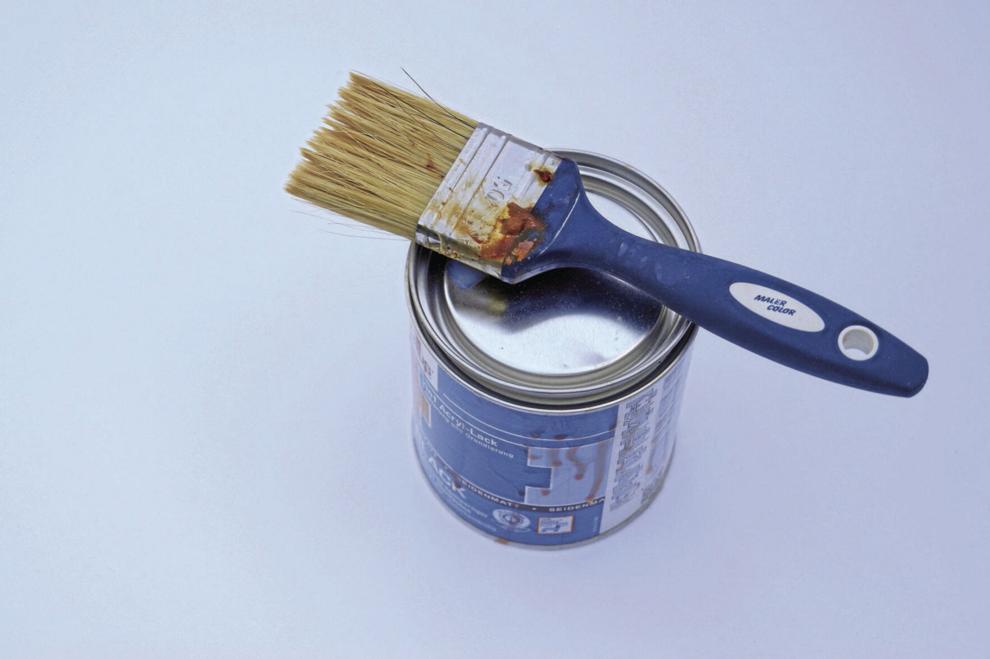 Birds are very sensitive to even the slightest change in the air and environment, and household triggers are no different.
For instance, when Teflon pans overheat, they can release fumes that are dangerous to birds. Even if you bird isn't in the kitchen if this happens, keep in mind that fumes travel.
On a bigger scale, paint fumes can be lethal to birds as well. Some of the most harmful paint chemicals come from volatile organic compounds, or VOCs, released into the air when painting.
Low VOC and No VOC (this actually has super low levels of VOCs) paints are good alternatives that reduce VOCs released into the air. But it doesn't hurt to take extra precautions.
"Whenever you're dealing with anything aerosolized, you must remove the bird from the room or home," says exotic animal veterinarian Laurie Hess. "You also should consider the dust you will stir up while sanding walls and preparing to paint."
Hess recommends boarding your birds or asking a neighbor, friend or family member to watch your birds in their home for a few days until your home has time to air out.