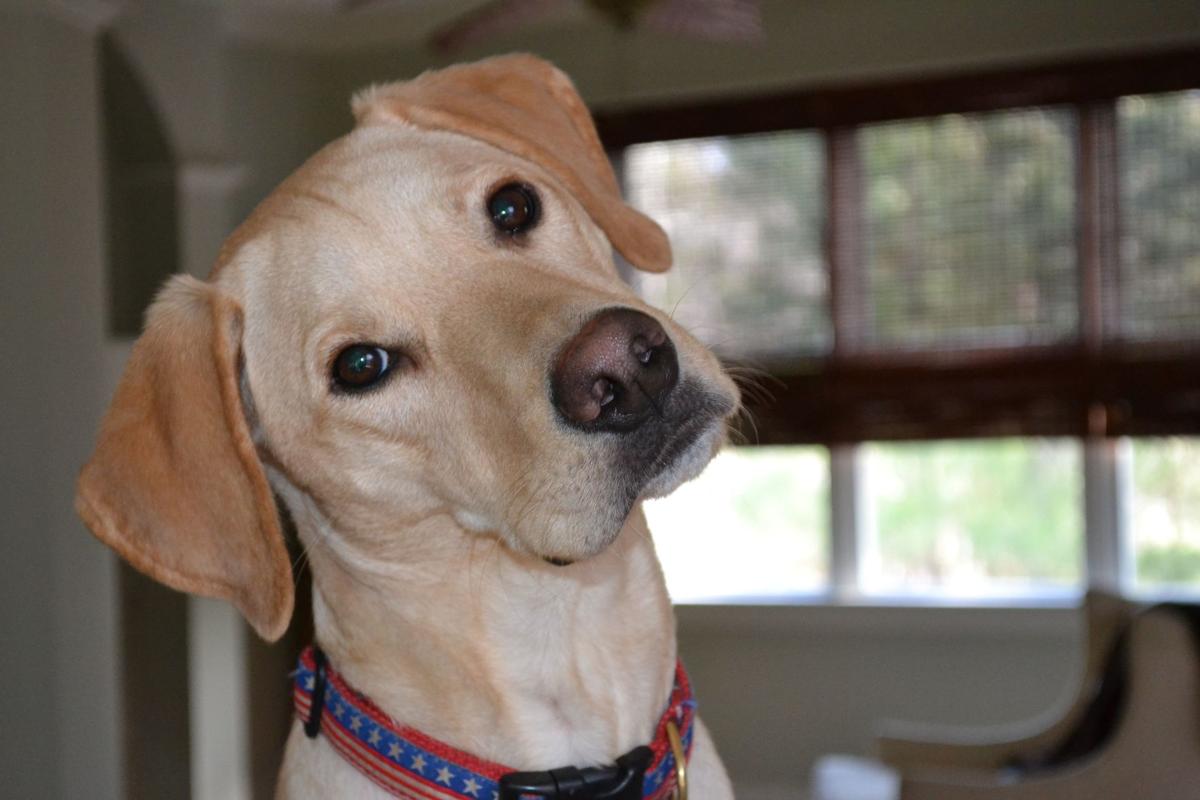 Before you book that flight for you and your pet, it's important to make sure that flying is the best option for your furry travel companion.  Clearly, flying is a time saver for long distance trips, however, a lot more planning and consideration goes into air travel with pets as compared to road trips.  
If you're unsure about whether flying is the right decision for you, here are some questions you should ask yourself.
Is your pet healthy?
Flying can be stressful for a pet, particularly elderly pets and those with health issues.  If your pet is physically or emotionally unwell or injured, it's best to leave him home or postpone your trip.
Does your pet meet the USDA guidelines?
The USDA requires that your pet must be at least 8 weeks old and weaned for at least 5 days in order to travel by air.
Is your pet's temperament well-suited for flying?
If your dog is shy, frightened by crowds, aggressive, or suffers from separation anxiety, flying -- or even extended travel with your pet -- may not be an option for you. You may need to consider hiring a pet sitter or boarding your pet in a kennel. He can stay somewhere he's comfortable, and your trip will be less stressful for you.
Is your pet snub-nosed?
Pets that are brachycephalic - those that have a short muzzle and a pushed-in face, such as Persian cats, pugs and bulldogs - often have more difficulties adjusting to different temperatures and air conditions, and can develop breathing problems on flights. It might be wiser to leave your pug or Persian at home, even if you're traveling in the cabin. If you do choose to fly with a brachycephalic pet, check with the airline first. Many airlines have banned snub-nosed pets completely from commercial flights.
Will your pet fly with you in the cabin or in the cargo hold?
Every airline has its own regulations, but in general, pets who weigh less than 20 pounds (with the kennel included), and those whose kennel fits under the seat are welcome to fly in the cabin as a carry-on. Note that there is a limit for total pets on each flight. If your pet meets the criteria for staying in the cabin, and is comfortable doing so, this is probably a good option for you.  Keep in mind that if your pet cries or barks when confined, he may disturb other passengers.
Checking your pet as cargo is a bit more complicated, and not without risk.  Every airline has different procedures, and cargo areas' capacities and conditions vary from plane to plane.  Keep in mind that loss and injury to your pet are possible. However, 2 million pets take to the skies each year, and the vast majority arrive safely to their destinations, without incident. If you have concerns, you can review the Department of Transportation's Animal Incident Report.
Do you have a health certificate for your pet?
All airlines require you to present a valid health certificate completed by a licensed veterinarian for any pets that will be traveling in the cargo area. Some will accept health certificates completed within 30 days of travel, while others require certificates completed within 10 days. It's better to hedge your bets and have your pet checked out 10 days before you travel.
A health certificate is not necessarily required for pets traveling in cabins with their owners (although you should check with your airline to be sure of their specific rules). That being said, most states do require that pets who cross into their borders have proof of up-to-date rabies vaccines and valid, recent health certificates. To be on the safe side, it's wisest to get a health certificate for your pet, even if he'll be flying in the cabin.
Are you flying during extreme temperatures?
While the cargo area that carries your pets is climate controlled during flight, there is no temperature control while the plane is parked on the ramp with the engines off. While many airlines have a first-on, first-off rule for pets to minimize the time they stay in inclement weather, there's still no guarantee that they will be safe from heat or cold.
Most U.S. airlines won't even accept pets in the cargo area if the forecast calls for temperatures below 45 degrees or above 85 degrees, although they may accept an acclimation certificate for some animals. If you plan to fly during periods of extreme cold or heat, your pet may be better off left at home.
When will you be traveling?
If you need to fly during peak hours, such as mid-afternoon, or during peak seasons, such as summer or spring break, expect more crowds, more noise, more stress and less space for your pet. Because airlines restrict the number of pets that board, you may also have a harder time getting on your flight. Late-night and early-morning flights are less likely to be crowded (provided they don't coincide with holidays).
Are you planning to take a direct flight?
Multiple layovers increase the chances of something going awry. In addition, taking a direct flight will minimize stress on your pet.
The choice to take your pet on a flight is yours alone to make. After all, you know your pet and your needs best. However you travel, always follow established safety guidelines for your pet to ensure that he has a happy, healthy and enjoyable trip.
About TripsWithPets.com
TripsWithPets is the premier online pet friendly travel guide -- featuring online reservations at over 30,000 pet friendly hotels & accommodations across the U.S. and Canada.  When planning a trip, pet parents go to TripsWithPets for detailed, up-to-date information on hotel pet policies and pet amenities.  TripsWithPets also features airline & car rental pet policies, pet friendly activities, a user-friendly search-by-route option, as well as pet travel tips.