Summer is all about slowing down and taking the time to lounge around -- and who embraces this relaxed vibe better than your cat or dog? With these stylish pet accessories, you too can channel a mellow, bohemian beach style in your home this season. And you four-legged friend is sure to enjoy napping the day away on a new bed or playing endlessly with a new toy.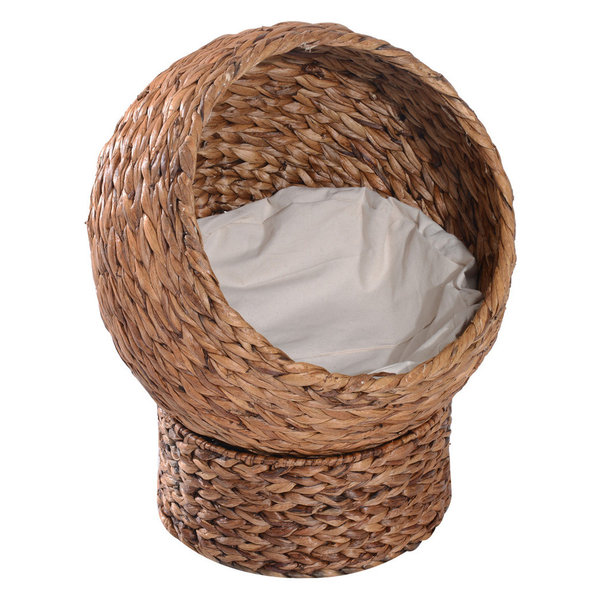 Island Living
Provide your cat with its own abode to curl up in with this elevated cat condo. Made of banana leaf, this stylish structure has a distinctive island vibe. The cotton cushion within the condo is removable and machine-washable, to keep you feeling just as laid-back as your feline friend.
Condo Pod Elevated Cat Bed from Houzz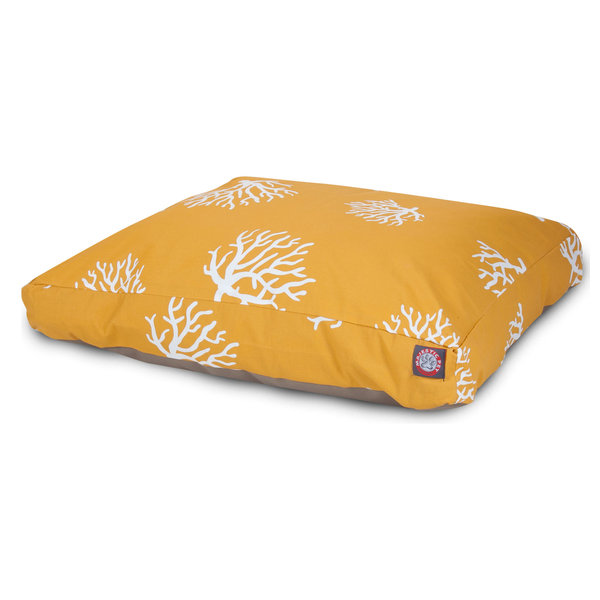 Anytime, Anywhere Lounging
Give your pet permission to lounge away the dog-days of summer with this plush, bright yellow bed. Upholstered in coral-printed, waterproof and UV resistant fabric, this bed can go anywhere from the living room to the backyard. When it's time for a wash, simply remove the zippered slipcover and spot clean.
Coral Rectangle Pet Bed from Houzz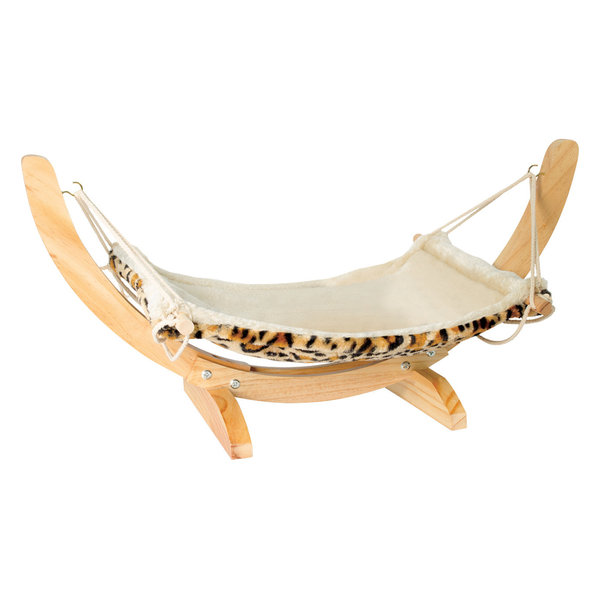 Swing and Snooze
If you enjoy spending the warmer months lounging in a hammock, your cat, small dog or puppy might like it too. This reversible hammock is solid beige on one side, and leopard print on the other, and can be removed for washing. With a sturdy wood frame, this hammock can be used indoors or out.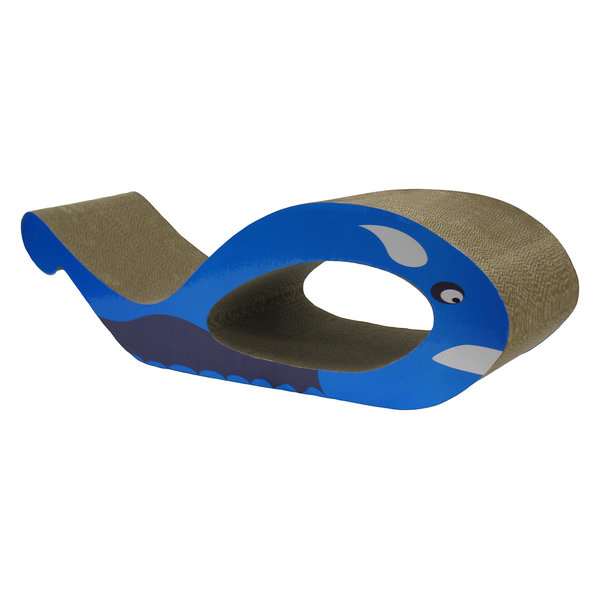 A Whale of an Itch
Let your cat scratch it out with this whale-shaped scratching structure. The honeycombed pattern of the scratching surface will help your cat gently file its nails, while satisfying its need to scratch. With an inviting, arched design, this whale will prompt your cat to stretch and flex, while providing a spot for creative play.
Cat Scratching Board, Whale Design from Houzz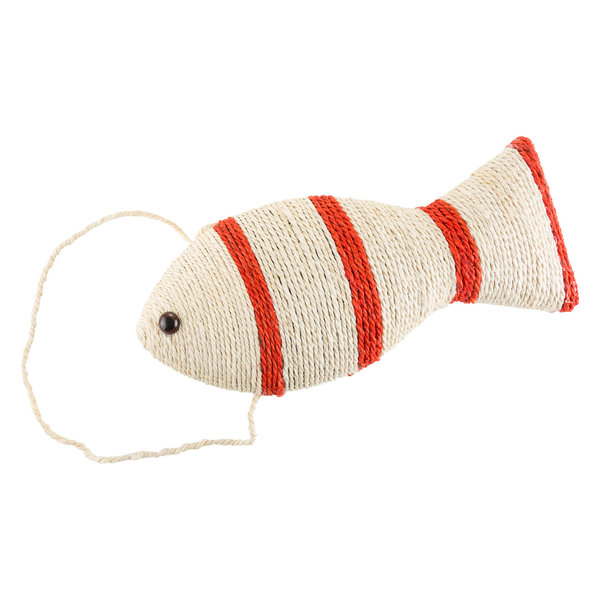 Go Fishing
Protect your door from scratch marks by hanging this fish toy up for your cat to paw at instead. Made of sisal and featuring beachy red stripes, this decoration will add a low-key summer vibe to your home. Hang from door knobs or simply keep this stylish fish toy around for your cat to scratch and play with.
Fish-Shaped Cat Scratching Toy from Houzz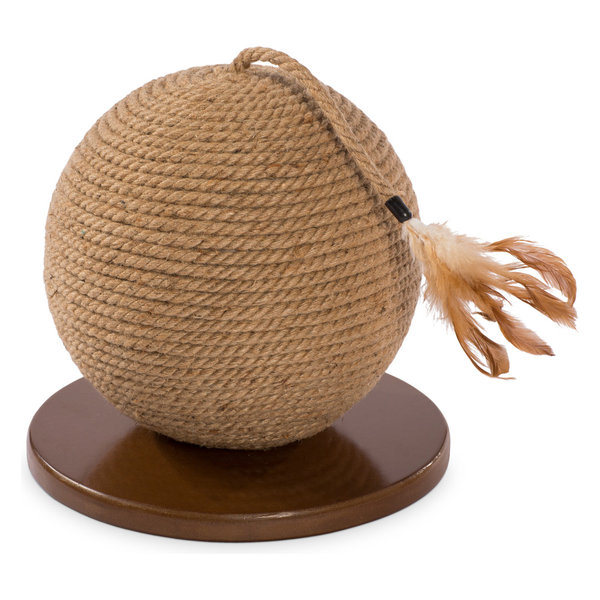 Scratching Safari
Make scratch and play time an adventure for your cat with this spherical structure. Wrapped in jute rope with a feathered tassel on top, this sphere will offer endless opportunity for your cat to jump, pounce, bat and scratch -- without touching your furniture. And with an attractive brown finish and orange hued feathers, this cat toy will add a bohemian touch to your decor.
Paws Sphere with Tassel from Houzz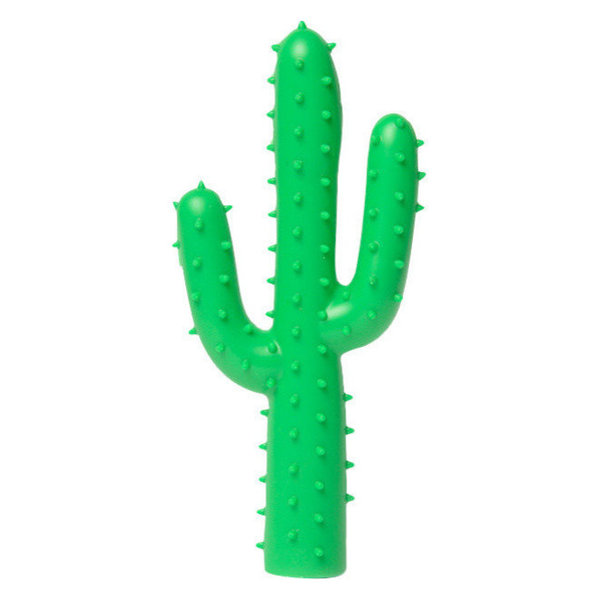 Cool Cactus
Consider this cactus toy the next addition to your succulent garden. Unlike other plants, this rubber cactus squeaks when squeezed and floats in water, so your pup can enjoy this toy wherever you find yourself this summer.
Succulent Cactus Dog Toy from Houzz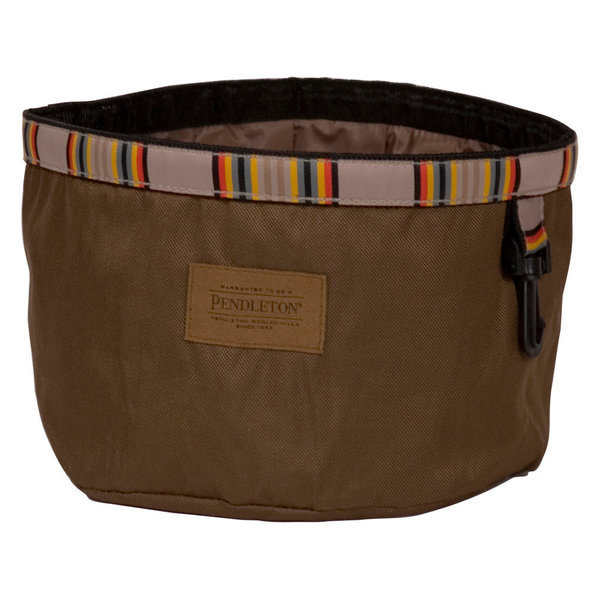 Hit the Trail
Keep your pup hydrated during your summer adventures with this collapsible water bowl. With a waterproof lining, this bowl is meant to stand up to the elements -- whether you're at the beach or hiking in the mountains. The top ribbon has a classic camp look and includes a clip, for easy attaching to a backpack, pants or keychain while you're out with your dog.
Yakima Camp Travel Water Bowl from Houzz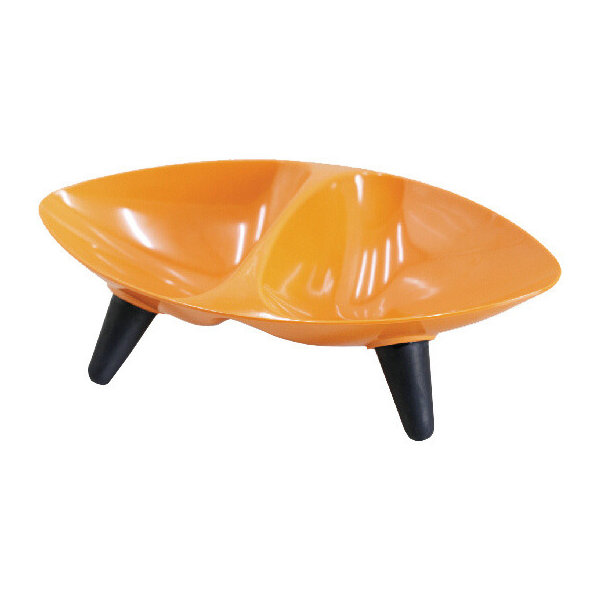 Surf and Turf
When it's time for your pet to chow down after a long day outside, have fun serving its food in this bright orange double bowl. Sporting a playful, surfboard-like shape, this feeding station is made of melamine and built to last. Anti-skid grips on the legs will keep this station in place, and it can also be used indoors or out.
Double Food and Water Dog Bowl from Houzz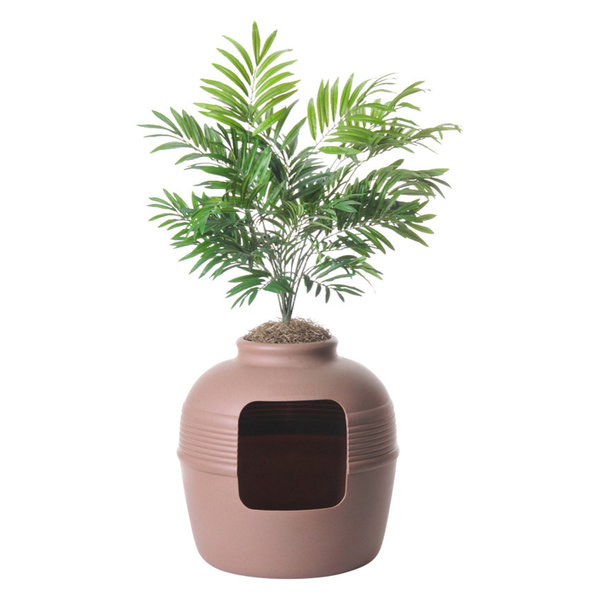 Litter Box Beneath the Trees
Freshen up your home with this litter box, concealed within a planter. Made of durable plastic but styled to look like a clay pot, this litter box will give your space a tropical look. The planter comes with a silk Phoenix palm and florist moss, and is vented with a filter for dust control.