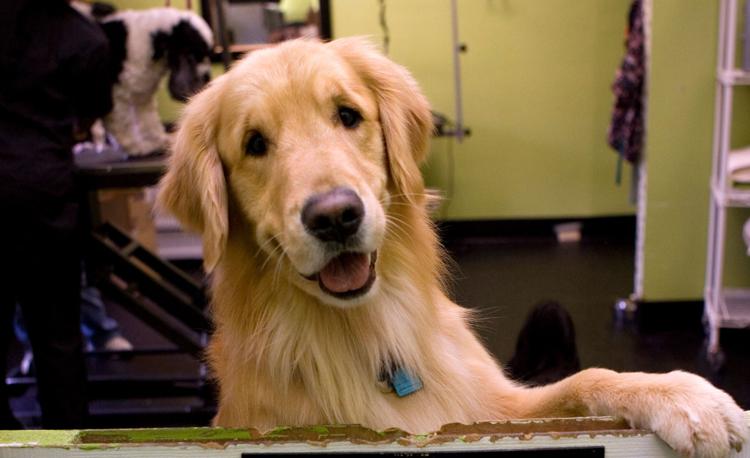 Calming dog treats can get their antianxiety and de-stressing properties from a range of calming ingredients. These are some of the most common:
L-tryptophan and theanine: These amino acids are both capable of increasing serotonin in the brain. Serotonin causes feelings of happiness and well-being.
Passionflower: By slightly boosting the brain's levels of gamma-aminobutyric acid (GABA), it can lessen feelings of anxiety in dogs and humans alike.
Chamomile: Thanks to this flower's mild calming effects, it may help stressed or anxious dogs to feel calmer.
Valerian root: This helps most dogs with anxiety, especially those showing compulsive behaviors such as excess chewing and licking.
Melatonin: A synthesized version of this natural sleep hormone is occasionally added to calming treats for its relaxing effect.