The summer heat can be rough on dogs, who have to endure it with their fur coats and bare paws. But there are ways you can make the summer more enjoyable, by ensuring your pup has access to shade, enough to drink and plenty of fun playtime in the water. With the help of a few creative tools, it'll be easy to keep your dog cool and happy, whether you brought your furry friend along to the beach or left him home during a work day.
Related: 8 Backyard Ideas to Delight Your Dog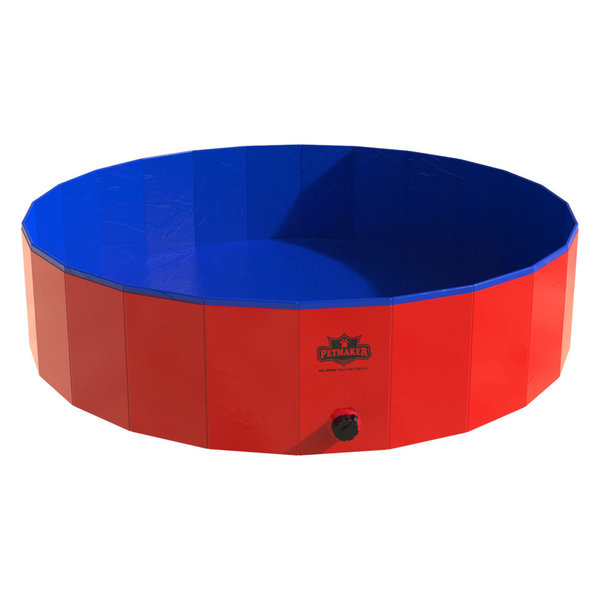 Pooltime for the Pup
What better way to cool off in the summertime than spending a day at the pool? Let your dog in on the fun with its very own pet pool. Recommended for pets up to 80 pounds, this pool is perfect for your dog to splash, play and lounge in, and can also be used for bathing. When the fun's over, this pool has a wide mouth drain for easy water release, and can be folded up and stowed in its carrying case.
Pet Pool and Bathing Tub from Houzz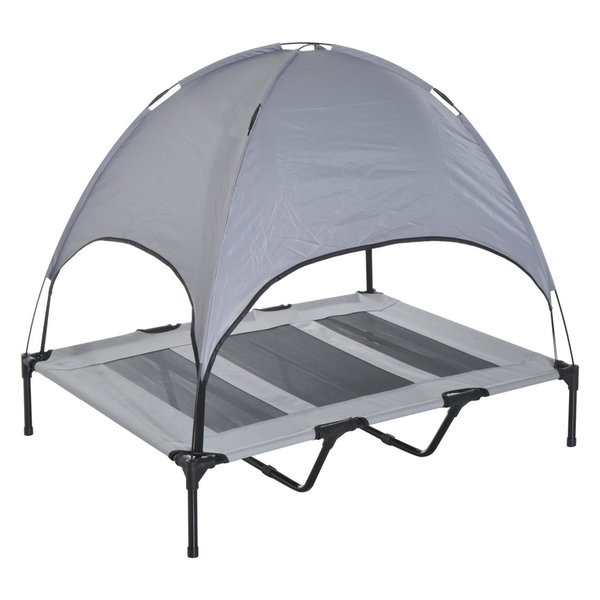 Nap in the Shade
Whether you're camping or simply spending a day at the park, this canopied dog bed will give your pooch some much needed shade. Elevated off the ground, this cot will allow your dog to avoid laying on hot surfaces, while providing plenty of airflow for comfortable napping. Made of polyester with a steel frame, this pet bed is also foldable and comes with a travel bag, for convenient transport.
Elevated Cooling Dog Bed from Houzz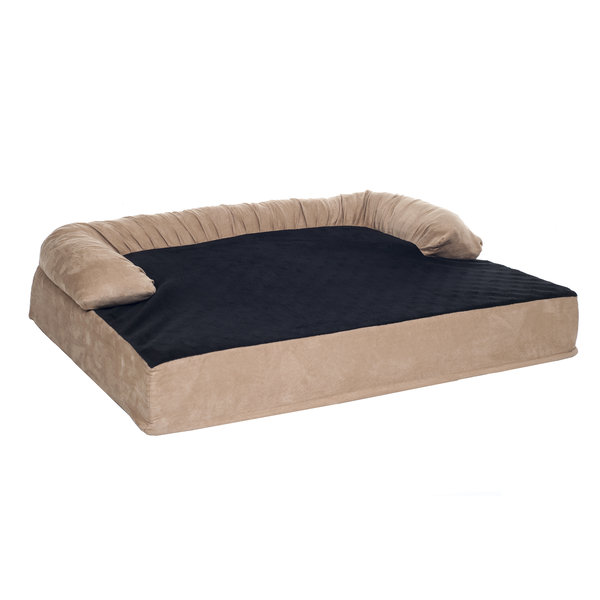 A Cool Night's Sleep
Even if your dog is known to sleep on the kitchen floor, this cooling memory foam bed might just make your pup reconsider. With a three inch thick layer of orthopedic memory foam, this bed will give your pet support, while a cooling gel will keep her comfortable on warm summer nights. When it's time to clean, the zippered cover can easily be removed and put in the washer.
Orthopedic Memory Foam Pet Bed from Houzz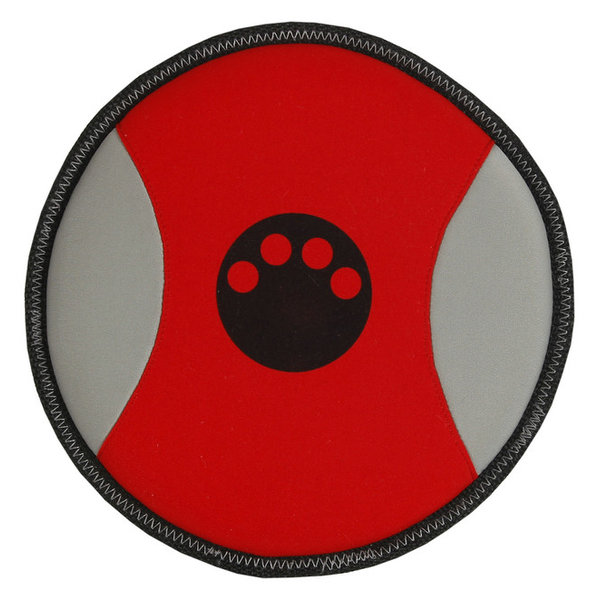 Engage in Water Sport
Take your usual game of fetch into the water, and your dog will get to exercise and cool off at the same time. Try bringing along this waterproof, neoprene frisbee for your pooch to grab and retrieve while jumping through waves or into a lake. Made to withstand hours of chewing and water contact, this frisbee will last you summer after summer.
Neoprene Flotation Frisbee from Houzz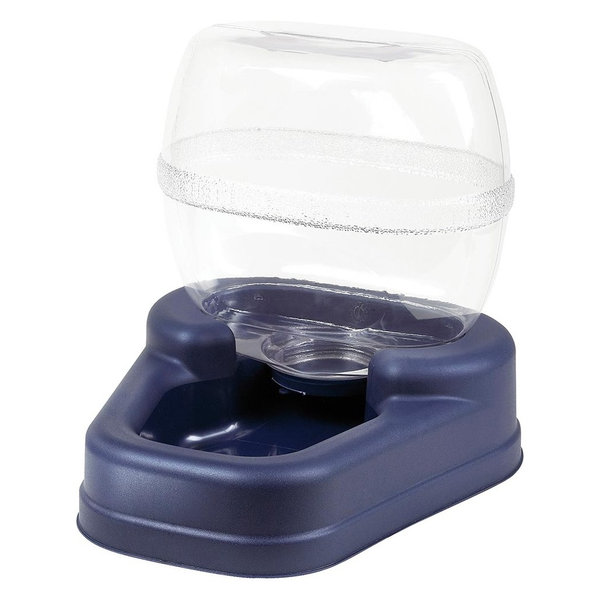 Keep the Water Coming
Summer's heat means your pet will need to drink more water to stay hydrated. So make sure your dog has plenty to drink while you're away for the day with this pet water dispenser. This three gallon jug automatically dispenses water into your pet's bowl, so you won't have to worry about the water running out.